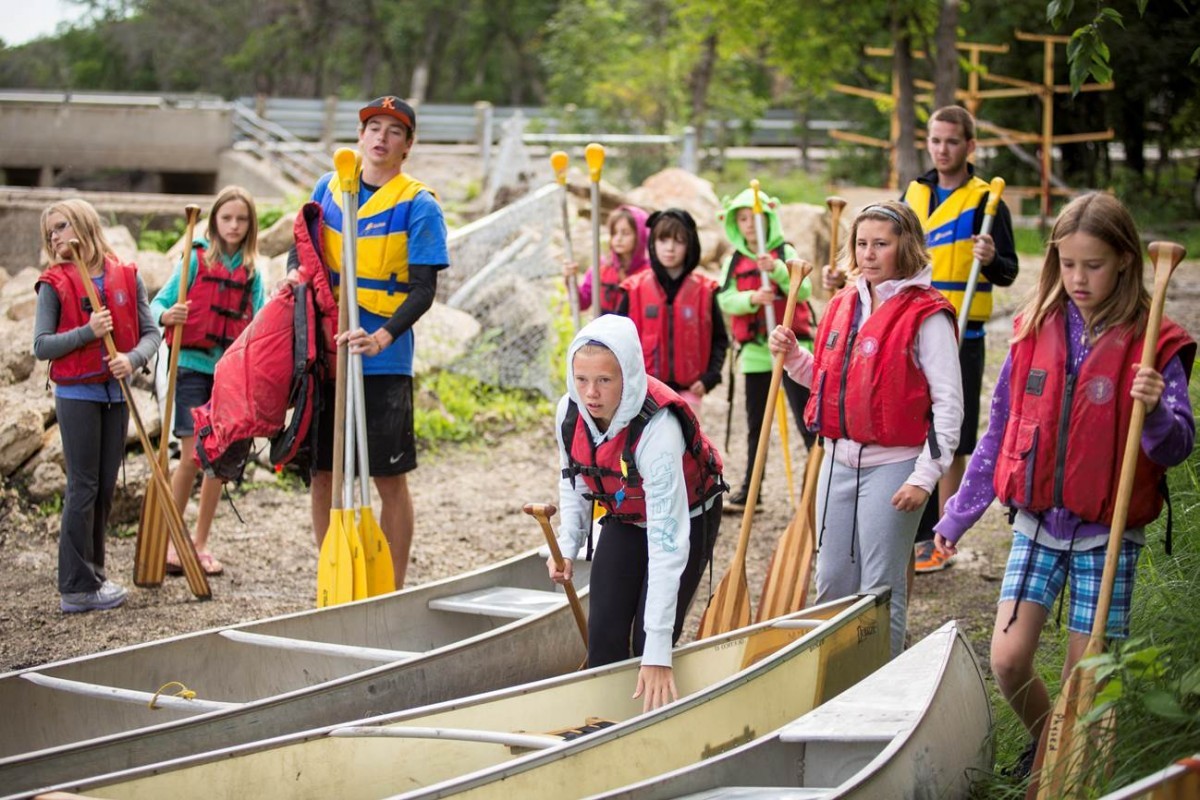 Pint-sized 'university' students: Developing tomorrow's leaders
June 9, 2015 —
WHAT: Mini U Programs offers unique opportunities for kids on campus, from animation to sports camps. At the U of M since 1979, these year-round programs emphasize physical activity for children and teens, inviting them to come learn, play and discover. About 10,000 young people—from age two to 16—take part each year.
THE GOAL: To provide opportunities for young Manitobans to participate in special interest, aquatic, sport, leadership and community programs. Mini U now includes programs designed specifically for Indigenous people and those from underserved Winnipeg neighbourhoods. In 2011, 200 flood evacuees from the Lake St. Martin area were invited to participate in fully funded Mini U Programs for two weeks. And the program continues to connect with Indigenous communities, offering unique sessions at both university campuses.
WHY IT'S IMPORTANT: Active Healthy Kids Canada reports that young Canadians don't meet the daily recommended amount of moderate to vigorous physical activity. Mini U gives kids a chance to be physically active, try new things, explore the University of Manitoba, and develop as leaders along the way. The program offers safe, fun and innovative experiences that build relationships and teamwork.
IN HIS OWN WORDS: "We strive to provide opportunities and positive experiences that we once had as children," says Jay Gamey, director of Mini U Programs. "We believe everyone has the potential to be a leader. Here, you are given the opportunity … There is a 13-year-old boy who has attended our programs for the past eight years. He recently attended our senior leaders in training program and has told us his goal is to become a Mini U leader and eventually the programs director at the University of Manitoba."
---
FUNDERS: The Government of Canada; the Province of Manitoba; the Office of Indigenous Achievement, University of Manitoba; Robert Alan Kennedy; Ted Barkwell; the Urban Green Team; and the Winnipeg School Division
---
LEARN MORE