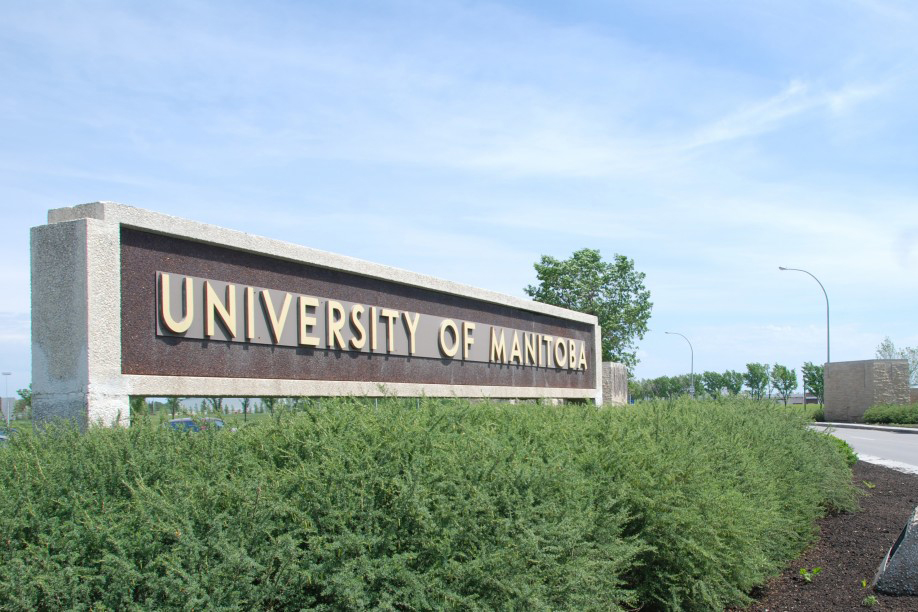 Physical Plant message on Fort Garry campus power bump
April 24, 2018 —
The following is a message from Physical Plant on April 24, 2018:
At approximately 12:45 p.m. today, the Fort Garry Campus experienced a power bump which knocked out power to a large portion of the campus for approximately 10 seconds.
The power bump originated on the Manitoba Hydro side of the electrical grid, causing a loss of power to one of three main power transformers on campus.
The power has been automatically reset on the University side of the grid and appears to be working normally. More than half the campus was affected, so individual notices may not address all departments impacted. Departments with sensitive equipment and ultra-cold storage are encouraged to check the operation of their devices.
Operations and Maintenance (O&M) will be resetting all the fire alarm panels that went down with the outage. Any anomalies are to be reported to the O&M Customer Service Desk at ppwod [at] umanitoba [dot] ca or 204-474-6281.
Thanks,
Stephen Cumpsty | Director O&M