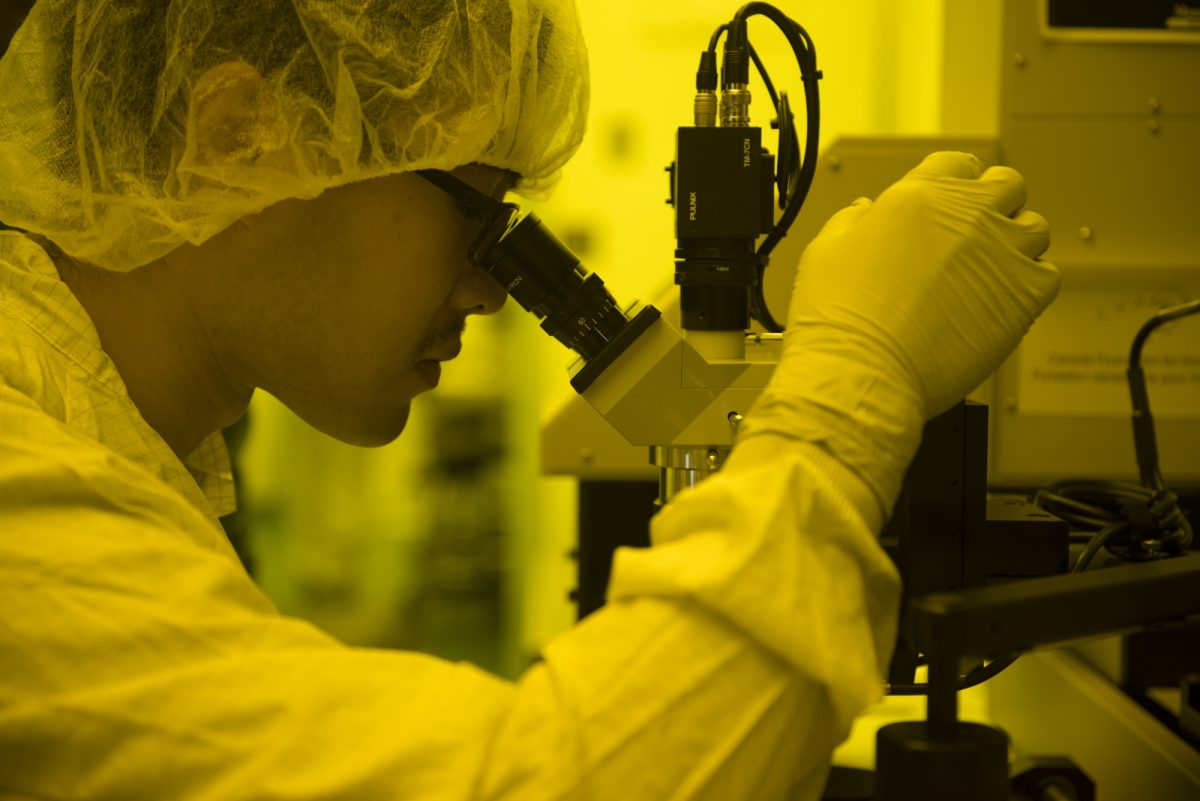 Phased approach to reopening of research
May 27, 2020 —
Research at the University of Manitoba will continue remotely to the extent possible. A process for a phased reopening of research—defined broadly as research, scholarly work, creative activities—that requires access to labs and facilities located in UM buildings and field research stations has been outlined by the Office of the Vice-President (Research and International).
"This phased approach does not apply to research that can be conducted remotely," said Dr. Digvir Jayas, Vice-President (Research and International) and Distinguished Professor at UM. "To limit the spread of COVID-19, researchers are asked to continue to conduct research remotely to the extent practical. It is important to note, this is not a return to normal. Rather it is a step to allow those with a compelling need to access laboratories and facilities to do so."
The responsibility for operationalizing increasing research activity within each faculty is the responsibility of the respective faculties. Therefore, each faculty will be asked whether it wishes to increase research activity within their units, recognizing that different faculties may have different needs or impediments.
Details on the guiding principles, process for requesting access and preventative measures are available in the updated Researcher FAQs section of the COVID-19 webpage.
Research at the University of Manitoba is partially supported by funding from the Government of Canada Research Support Fund.