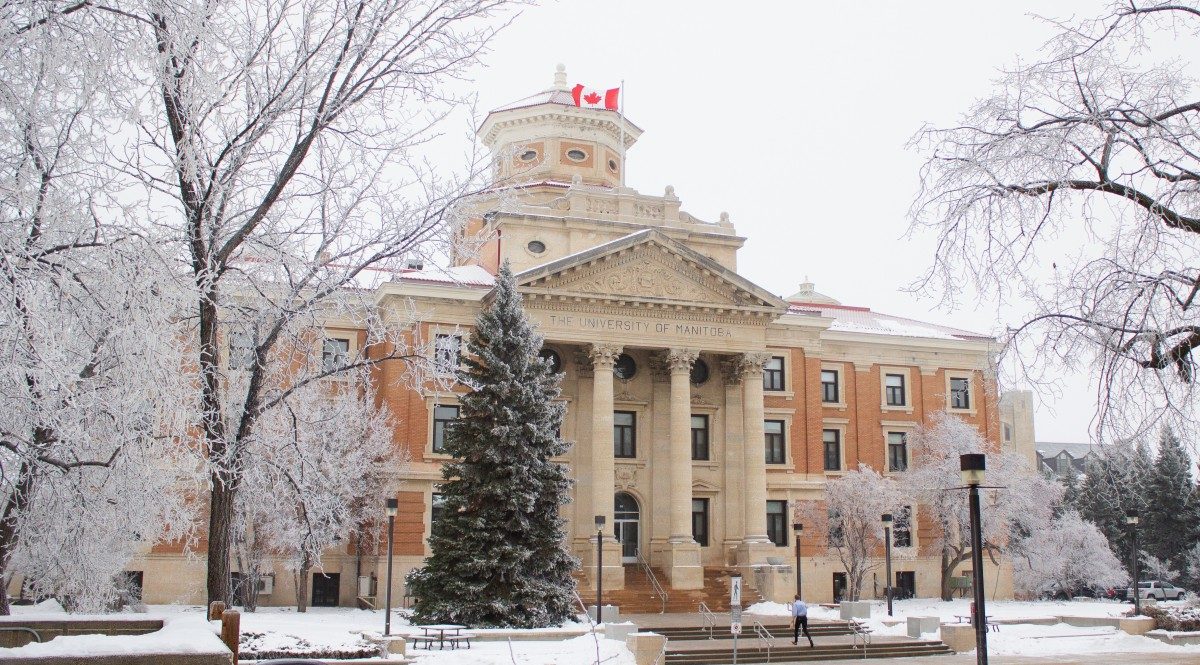 Pass/fail grading system becoming widespread
April 7, 2020 —
According to a story by Joe Friesen in the Globe and Mail, "compassionate grading systems" are becoming more common in Canada because of the COVID-19 pandemic.
The University of Manitoba is among many schools to adopt what's being called a compassionate grading policy. Students at more than a dozen Canadian universities can now choose to be evaluated with a pass or fail rather than letter grades.

In most cases, they can do this for each class, so a student who did poorly in only one course could choose a pass option, rather than a lower letter grade that could harm their grade point average (GPA). At Manitoba, a failed course this term will not count against a student's internal GPA, used for calculating academic standing and awarding scholarships.
Todd Mondor, UM deputy provost, said:
"We were willing to work with our student union and give them options so that they don't feel any negative academic consequences from the disruption we've all had to deal with," Dr. Mondor said.
Students have until mid-May to decide whether they will take the pass/fail option.