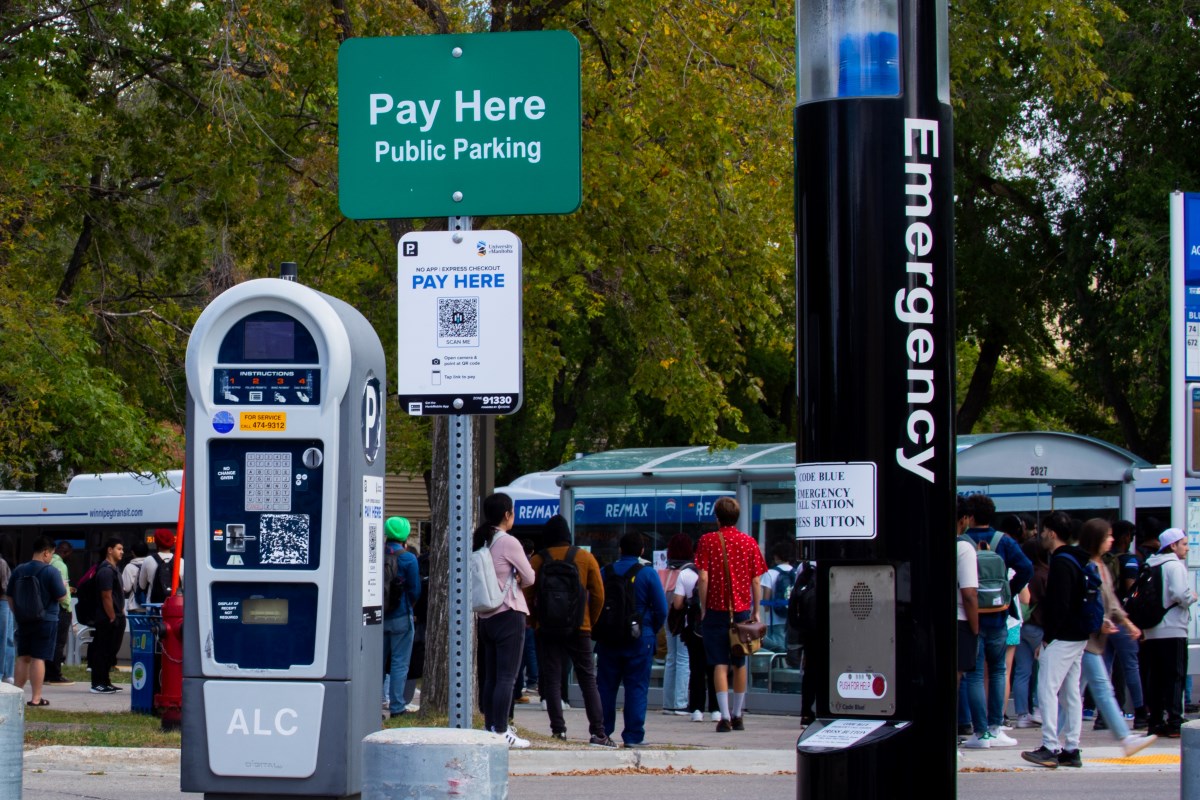 Parking pay stations being phased out at Fort Garry campus
Mobile payment options to offer more parking flexibility for drivers
October 4, 2023 —
On Oct. 10, 2023 the Office of Parking and Transportation will be permanently removing 15 of the 23 parking pay stations (meters) from Fort Garry campus. The initiative is part of a long-running plan to move all parking transactions online through mobile payment platforms, like the recently-introduced HONK Mobile.
To ease the transition from parking meters to virtual payments, eight physical parking meters will remain active in visitor lots AC, ACW, ALC, L, Q, SD and U. Drivers choosing to park in lots A, D, G, H or N lot in the evening will need to pay for parking through the HONK Mobile app or by scanning the onsite QR code to pay without downloading the app.
With HONK Mobile, drivers can pay for parking right from their vehicles and have the ability to add parking time from anywhere.
If you have any questions about the transition, please reach out to the Office of Parking and Transportation at parking [at] umanitoba [dot] ca.