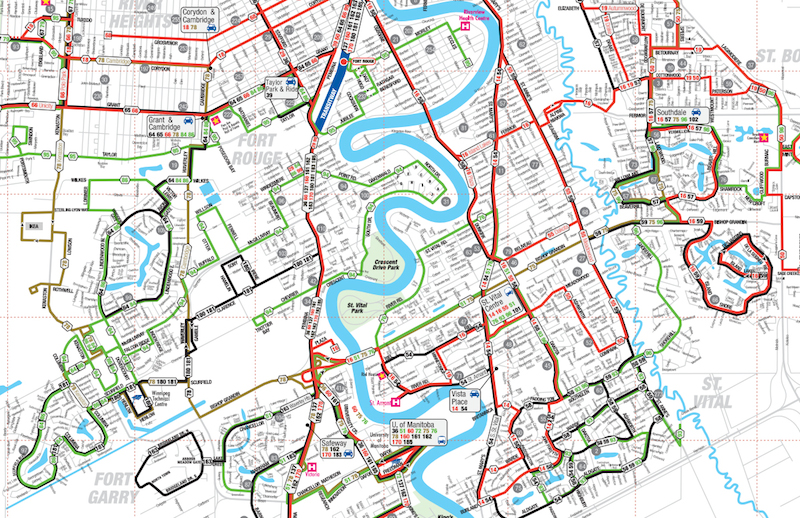 Opportunities for Winnipeg
January 23, 2018 —
On Jan. 23, Toronto's former chief city planner will share her thoughts on how Winnipeg can evolve as a city by rethinking growth, density, and what makes for a liveable city.
Jennifer Keesmaat will deliver her free, public lecture "Towards Prairie TOD: Opportunities for Winnipeg?" as part of a series hosted by the Department of City Planning in the University of Manitoba's Faculty of Architecture.
Winnipeg has a rich history in leading prairie development in Canada. As cities across the globe transform to become denser, more walkable, and therefore more sustainable, Winnipeg is faced with the challenge of adapting already built up areas to accommodate rapid transit and transit oriented development (TOD). Keesmaat notes that "getting TOD right is about getting our cities right, for the future. This is about economic development, liveable communities, sustainability and of course, ensuring everyone has access from everywhere to everywhere on transit in our cities."
Keesmaat, an internationally-recognized and award-winning urban planner, entrepreneur, and former Chief Planner of the City of Toronto, will provide her thoughts on what our city should do next.
"Planning a great city is a complex process that involves a myriad of players. If transit is to be a key driver for growth, jobs and creating a sustainable city, having a robust public discourse about transit should be fully integrated into every aspect of city building,"Keesmaat says. "This lecture is intended to play a role in facilitating that conversation."
What: Towards Prairie TOD: Opportunities for Winnipeg?
When: Tuesday, January 23, at 6 p.m.
Where: Centre Space, The Russell Building, Faculty of Architecture