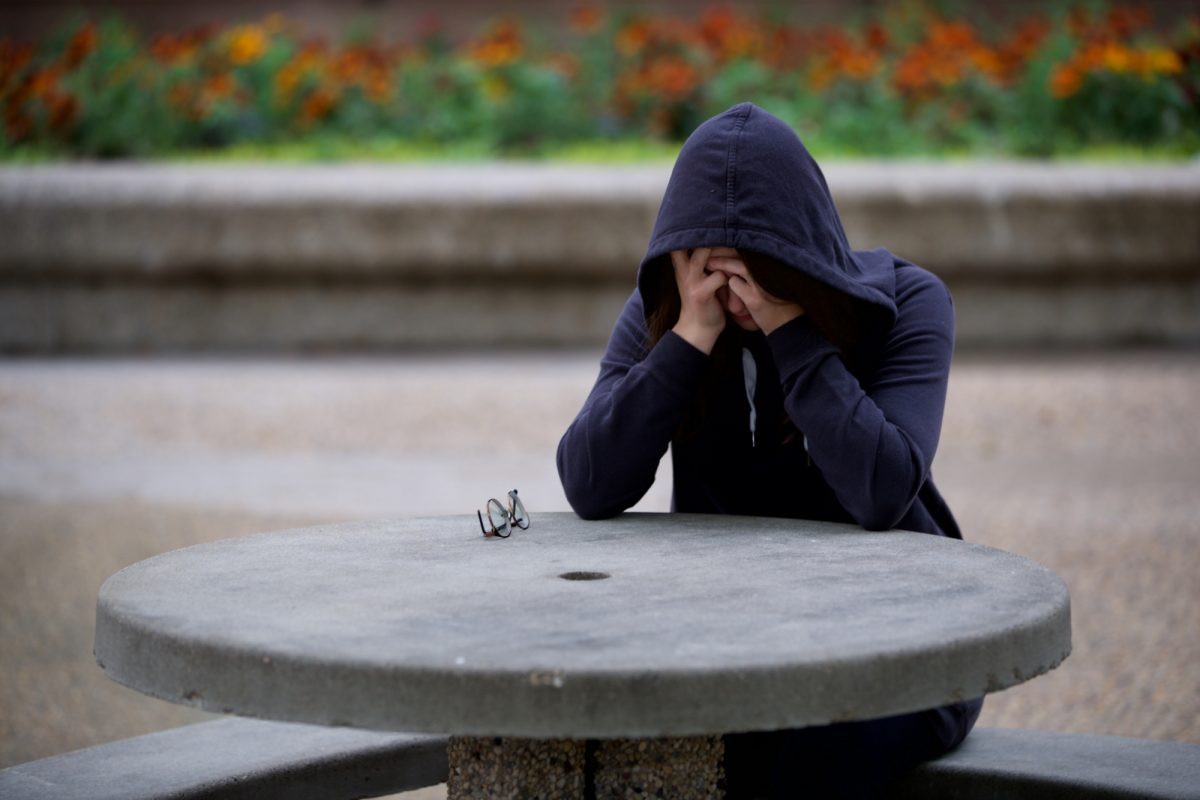 Op-ed: Online counselling tool raises questions
April 3, 2020 —
The following is an op-ed written by Darek Dawda, a registered clinical psychologist who practises in Winnipeg, and Neil McArthur, director of the Centre for Professional and Applied Ethics at UM. It was originally published in the Winnipeg Free Press on April 3, 2020.
It's a great idea, in principle: the Manitoba government has announced a program to provide online therapy to people during the COVID-19 pandemic. However, it has awarded a $4.5-million contract to deliver the program to an Ontario company, Morneau Shepell, while local care providers, the people best placed to understand and respond to the needs of Manitobans, face the collapse of their own businesses.
While a crisis such as this requires rapid action, we still need accountability. The province needs to explain its decision. We would like answers to several questions:
1. Why was a huge contract such as this awarded to an out-of-province company? We have never seen public spending on this scale on therapy services in Manitoba.
This sort of support is desperately needed, but Manitoba already has an extensive network of qualified therapists. Why couldn't the money be given directly to Manitoba providers, in order to transform their own businesses to provide services remotely? Many local providers are set up for online therapy; funds could be given directly to residents to access these services.
2. Why weren't the Manitoba psychiatric, psychological, social work, marriage and family therapy associations consulted? We understand this is a crisis, and speed is necessary, but existing stakeholders in the industry could have provided feedback in a matter of days.
3. We have serious questions about whether the program as announced conforms to clinical best practice. A standard 12-session cognitive behaviour therapy program may suit some patients; however, individual therapists need to determine, in consultation with their patients, what is the best approach for that individual. Why did the government mandate a single therapeutic protocol for all patients, removing discretion from individual therapists?
4. Why was a huge contract such as this awarded to an out-of-province company?
Morneau Shepell has 5,000 counsellors available, but only 80 of these are in Manitoba. Out-of-province therapists are normally not allowed to see clients in Manitoba; will this program be excepted from this requirement?
Morneau Shepell says it is recruiting more Manitoba therapists, but if the company acknowledges it did not have sufficient therapists licensed in Manitoba, why did the government contract with it rather than use local providers?
The only argument for awarding this contract so quickly is to deliver services immediately, but if Morneau Shepell needs time to recruit more therapists to meet demand, why didn't the government use that time to find local providers?
5. At a time when local therapists are facing a revenue crisis due to the pandemic, will this program allow Morneau Shepell to establish a lasting dominance in the provision of mental-health care in Manitoba, at the expense of the province's independent providers — and, importantly, using our province's public funds? Will therapists in Manitoba have to become employees of an Ontario corporation, whose primary business is not the provision of mental health services, in order to make a living?
6. What was the process by which this contract was awarded? Was it open to other bidders?
The need to ensure transparency is even more important when a contract is awarded to a company formerly headed by the current federal finance minister, Bill Morneau.
People in Manitoba need help right now to ensure their mental health, and the government is to be lauded for trying to respond. However, we cannot allow this response to escape accountability. We also believe that the current funds will not, on their own, be sufficient to meet the mental-health needs of Manitobans.
The government should make further funds available, and should ensure that all such funds go to local providers who are best placed to deliver the highest quality service to people in this province.