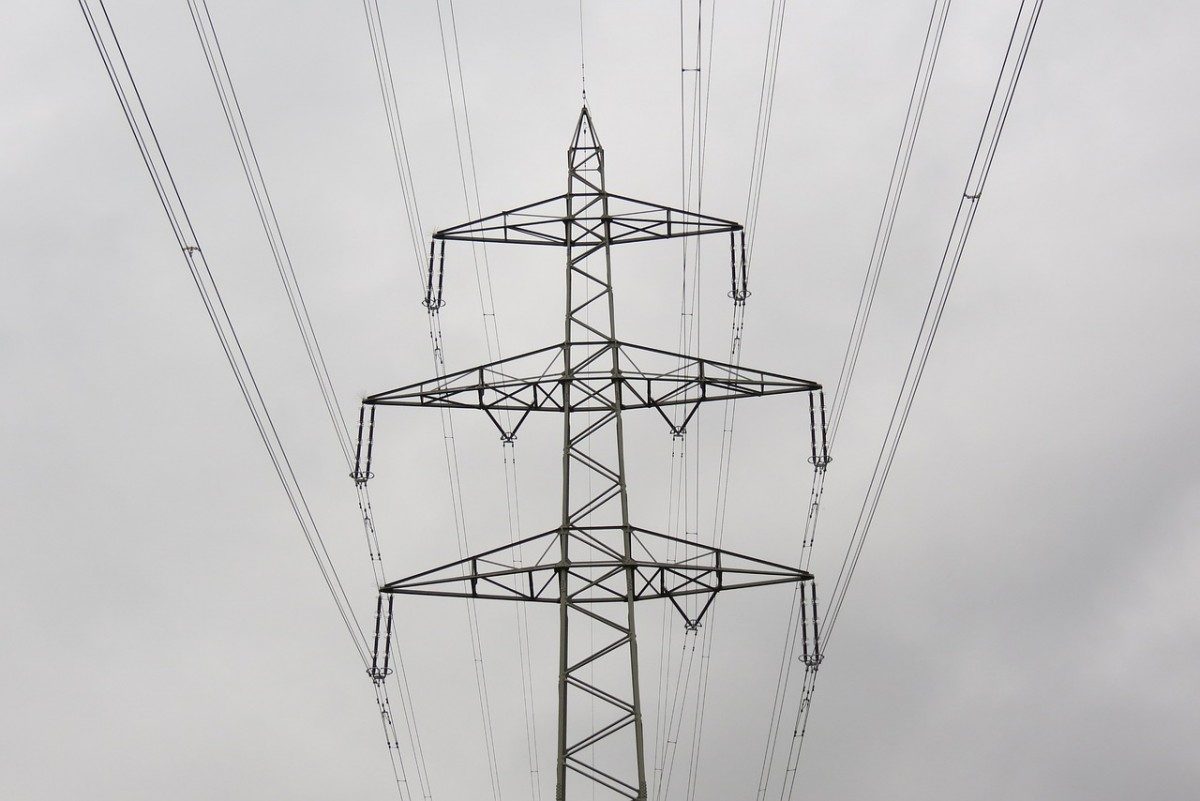 Op-ed: Manitobans should be worried in wake of Hydro resignations
March 26, 2018 —
The following is an op-ed written by Karine Levasseur, associate professor of political studies and author of In the Name of Charity: Institutional support and resistance for redefining the meaning of charity in Canada, which won the J.E. Hodgetts Award for best article (English) published in Canadian Public Administration in 2012. This column originally appeared on CBC.ca on Mar. 25, 2018.
Last week, nine of 10 members of Manitoba Hydro's board of directors resigned unexpectedly — a development that raises serious questions about good governance in our province.
Manitoba Hydro is a Crown corporation, which means it is publicly owned, so its board of directors — usually individuals who are friendly to the government — is appointed by the government of the day.
Crown corporations are created and used by governments to pursue commercial activity. To pursue their goals, Crown corporations must enjoy autonomy, particularly related to budgeting and day-to-day operations.
This is why Crown corporations are often described as being "arms length" from the reach of government to avoid excessive political interference.
That said, governments must pursue their broader policy agenda so, not surprisingly, governments want and need a degree of control over Crown corporations. Balancing the autonomy needed by a Crown corporation with the need for government control is an ongoing tension where middle ground must be found.
In its three-page resignation letter this week, the board members indicate that it is concerned about the financial position of Manitoba Hydro.
Chairperson Sanford Riley, who is a long-time Progressive Conservative supporter, said he requested numerous meetings with Premier Pallister since October 2016.
These requests were made, Riley said, with the intention of reviewing options with the premier to restore Manitoba Hydro's finances, and also to obtain feedback on an agreement made with the Manitoba Metis Federation.
Serious imbalance
The agreement, which was approved by the board, would provide nearly $70 million to the Manitoba Metis Federation and allow further hydro development without the federation pursuing legal action. However, these meetings did not occur and the board felt it necessary to resign en masse once it learned that its chair would be replaced.
Several concerns arise from these events. First, mass resignations of board members appointed by the ruling government simply do not occur. For nine of 10 board members to resign illustrates a serious imbalance between autonomy and control.
In this instance, the Pallister government ceased control. This has resulted in neglect over one of Manitoba's most important Crown corporations by this government.
In his defence, Premier Pallister said his government has been in "regular communication … collectively and individually on an ongoing basis" with the board, and stated it would be inappropriate to meet with the board.
To be sure, some governments may attempt to control a board through backdoor political directives.
These types of directives are secretive, potentially manipulative and blur the lines of accountability. Needless to say, this type of control is obviously inappropriate.
Yes, but
However, Premier Pallister is incorrect: some control is needed to ensure the decisions made by the board are consistent with the other pursuits of government. Boards need feedback and they need monitoring by the government of the day.
Governments have options to carefully and thoughtfully exercise control over Crown corporations — by publicly issuing binding policy directives for which they are held accountable, for example.
To simply dismiss requests for meetings and neglect the board undermines good governance.
The Manitoba Metis Federation is not a special interest group — it has constitutional rights and is an important partner in the governance process. Nurturing partnerships and trust takes time. It requires face-to-face meetings. It involves actively listening and engaging in meaningful dialogue.If Premier Pallister is genuinely concerned with the agreement, we would reasonably expect him to speak with the partners. Yet none of this occurred and the Manitoba Metis Federation has been unfairly treated in this process.
The Pallister government is only two years into its mandate, but is showing signs of being poor managers. It has now appointed a new board of directors for Manitoba Hydro, but unless the government starts providing appropriate control and working more collaboratively with its governance partners, there is unlikely to be much in the way of resolution.
Good governance is adrift and Manitobans have every right to worry.