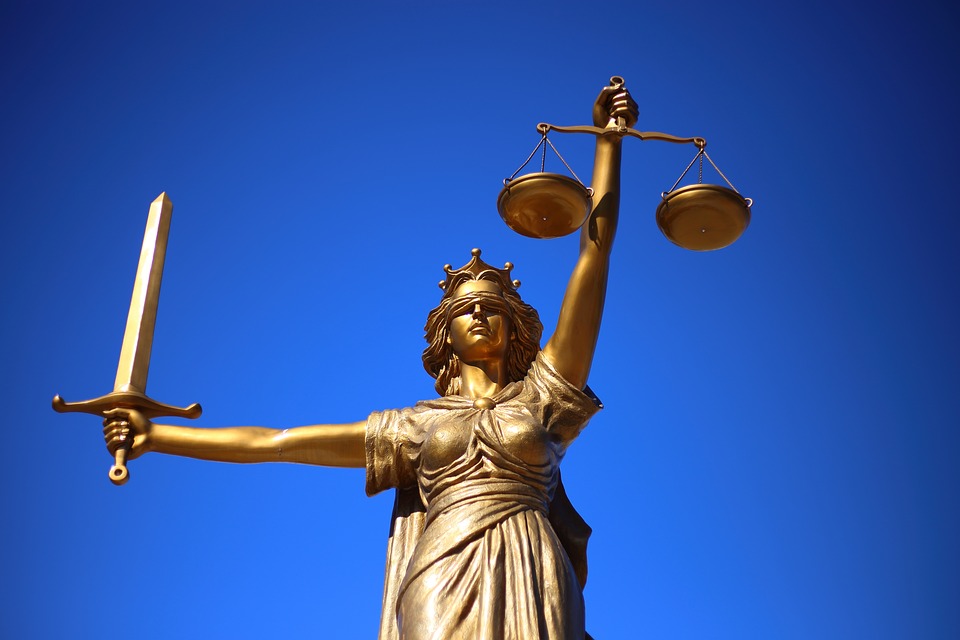 Op-ed: Listening to advocates important
March 15, 2019 —
The following is an op-ed written by Lorna Turnbull, professor in the Faculty of Law. It was originally published in the Winnipeg Free Press on Mar. 15, 2019.
If members of the Pallister government are beginning to feel as if Daphne Penrose is a thorn in their sides, this means the Manitoba advocate for children and youth, is doing the job we all need her to do. An advocate supports a cause, represents another person's interests. The word's Latin root, advocare, means to "add a voice."
If hearing Penrose's voice makes us uncomfortable, which the report on the life and death of Tina Fontaine surely must, we must demand that the needs of all children and youth among us are taken seriously by our elected representatives. Our children must not be abandoned, as children in Ontario have been with the axing of that province's advocate by the Ford government.
On Tuesday, Penrose released her latest report, her fourth in the year since the new Advocate for Children and Youth Act passed with unanimous support, giving an expanded mandate to the advocate. She details the myriad ways we all failed Tina Fontaine, and alerts us to the many other youth among us who are facing the same failures and are at risk of the same tragic outcome.
Many of the failures are the same ones detailed in earlier reports, underlining again the systemic barriers faced by the most vulnerable of our children. She makes recommendations to address gaps in child welfare, education, health and justice systems, urgently appealing for action now. Penrose notes the tragic nature of Tina's death brought national attention; now we must understand her story to ensure that no more of our children suffer the failures and losses that Tina did.
In February, Learning from Nelson Mandela: A Report on the Use of Solitary Confinement and Pepper Spray in Manitoba Youth Custody Facilities noted that many of the difficult behaviours of youth in custody stem from their "complex needs and histories of trauma." Despite our obligation under the Youth Criminal Justice Act to promote the rehabilitation and reintegration of youth into communities, the report found the use of solitary confinement is common, and does nothing to support their rehabilitation and reintegration.
In December, In Need of Protection: Angel's Story detailed the countless ways Angel was "placed in, or left in dangerous situations, and was never provided with the supports she needed to be safe or to feel safe." At 17, she died of an accidental drug overdose, having been sexually exploited on an ongoing basis since she was 11.
In October, in its first public child death report, Penrose called for the elimination of barriers to accessing mental health/addiction supports, a review of the use of suspensions and expulsions in schools, and the provision of better support services for youth in the justice system.
In addition to these four important and painful reports, Penrose released a statement of concern in September, noting the high rate of significant mental health or addictions issues and the link to suicide, the rapidly escalating rates of drug overdoses and deaths. In each of these reports, Penrose called for improved mental health and addiction services and the elimination of barriers to accessing those supports, a review of the use of suspensions and expulsions in schools, the provision of better support services for youth in the justice system and better provision of child welfare services that meet children's needs, support families and recognize kinship care.
Penrose cited the lack of co-ordination and communication, making it impossible for well-meaning service providers to free themselves from silos to provide help where and when the youth needs it.
As clearly acknowledged in every report, Indigenous communities, families and children experience a greater weight of trauma and the burden of colonization and residential school effects. The overrepresentation of Indigenous children in today's social service systems must be understood for what it is: these are the legacies of a shameful history. Change is happening, we are creating a new "nation to nation" relationship, recognizing that Indigenous communities must be free to care for their children. Reconciliation requires it.
Children and youth have the least power and voice in our society. They cannot vote and are dependent on adults who may or may not be willing, or able, to provide for their best interests. Canada is signatory to the Convention on the Rights of the Child. It is our job as a society to make sure that we are doing all we can to promote the best interests of our children, all of our children.
We are all responsible to demand the elimination of the structural barriers that Penrose has identified. To advocate is to add a voice of support to a cause or person. Penrose does this and we should insist that voice is heard. Our future depends upon it.