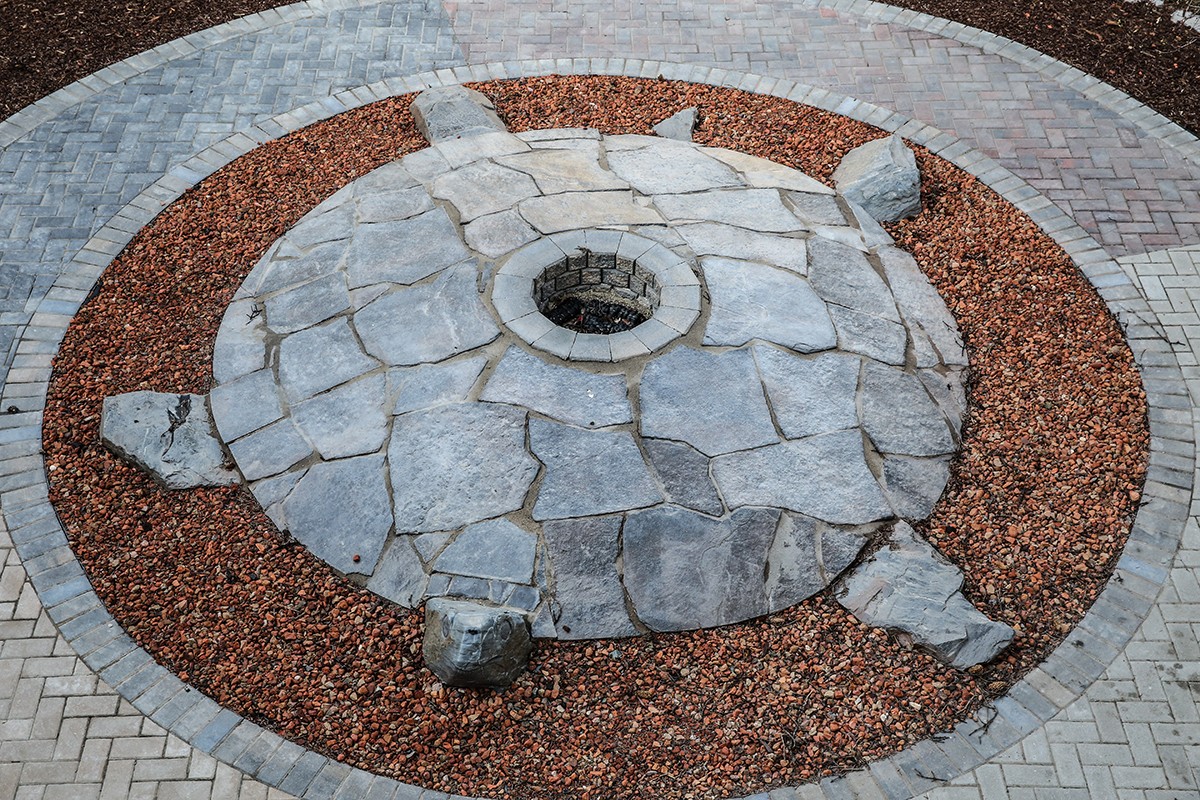 Op-ed: Is Manitoba on path to reconciliation?
May 6, 2016 —
The following is an excerpt from the latest U of M Press publication – Understanding the Manitoba Election 2016. Written by Derek Kornelsen, an assistant professor in the U of M's Centre for Aboriginal Health Research, this analysis also ran as an op-ed in the Winnipeg Free Press on May 6, 2016. 
It has been said those who cannot remember the past are condemned to repeat it. We are at the beginning of a new Progressive Conservative majority government in Manitoba. One of the most pressing issues for our province and our country is reconciliation with the indigenous nations that have shared this land with us.
According to Statistics Canada, First Nations, Métis, and Inuit people make up 17 per cent of the population living within Manitoba's borders. These indigenous populations are the fastest-growing demographic, are younger than non-indigenous populations and experience much poorer standards of living and health outcomes than non-indigenous people. Couple these facts with recent media attention to the alarming number of suicides in indigenous communities, the number of indigenous children that are removed from their families by Child and Family Services and Winnipeg's unflattering distinction as "the most racist city in Canada," and it is clear public policy related to indigenous people ought to be a high priority for Manitoba's government.
Any indigenous policy approach must be aimed at reconciliation and rooted in an understanding of colonialism, including the negative impacts of past colonial policies and the current ongoing colonial practices that undermine indigenous self-determination and well-being.
We already have a number of key guideposts in place to help as we undertake this transition: our Constitution explicitly protects "aboriginal and treaty rights," the federal government has publicly committed to enacting the calls to action of the Truth and Reconciliation Commission — including a commitment to the principles set out in the United Nations Declaration on the Rights of Indigenous Peoples — and, during the final days of the previous administration, Manitoba's legislature passed the Path to Reconciliation Act, which echoes the federal commitments to the TRC and the UN declaration.
This overarching policy context brings to the fore key issues such as "indigenous sovereignty," nationhood, and even citizenship, all of which urge us to face the fact, uncomfortable for some, that indigenous peoples are not like other Canadians and hold rights typical Canadian citizens do not.
It is not easy to assess a new government with no track record of governing. Official platforms and previous public statements must suffice. In this regard, it is not clear the new Pallister government demonstrates an understanding of the relevance of the current context.
The PCs' conspicuous silence on this is troubling. Indeed, the official party platform does not mention reconciliation at all. Further, the fact Pallister's party has given the Path to Reconciliation Act a cool reception, even blocking the vote temporarily, exacerbates this concern.
As we know, new governments are often eager to undo the work of their predecessors. If Manitoba is to maintain a provincial commitment to a meaningful approach to reconciliation, it may be up to Manitobans to maintain pressure on our new government to ensure the act remains in force.
Where the Conservatives' platform does mention indigenous peoples, there is a clear emphasis on "inclusion" and "economic development." Of course, no one would dispute that these are worthy aims. But if these are pursued out of context — that is, without the parameters set by the TRC and the UN declaration that recognize indigenous peoples' rights to choose their political affiliation and identity, to their traditional territories, and to govern themselves through their own institutions — we undermine reconciliation and reinforce damaging colonial practices that lead to marginalization and poverty to begin with.
We have a long history of past and ongoing promises of economic prosperity that result in the destruction of indigenous lands and communities. Similarly, the promise of inclusion has long been a colonial tool to assimilate indigenous peoples into the mainstream body politic, extinguishing indigenous legal, political, and cultural distinctiveness.
Indeed, the move to combine indigenous and municipality issues under one portfolio — "indigenous and municipal relations" — led by municipalities and economic-development expert Eileen Clarke, reflects no appreciation of this distinctiveness at all. If we fail to appreciate how colonialism functions and how indigenous people continue to resist it, the solutions simply become colonialism in different clothes.
The world is watching as we attempt to move forward. Although it is early, it is not clear that this new government knows of, or wishes to learn from, our colonial past and present. However, as this is our government, it is up to us to hold our elected officials' feet to the fire, as it were, to educate them when necessary, and to push for meaningful reconciliation. Insisting that we remain committed to the TRC calls to action and the UN declaration, as outlined in the Path to Reconciliation Act, is only a start.
You can read all of professor Kornelsen's article, "Brian Pallister's Progressive Conservatives and Indigenous Policy: Is Manitoba on the Path to Reconciliation?", on page 45 of Understanding the Manitoba Election 2016.
Research at the University of Manitoba is partially supported by funding from the Government of Canada Research Support Fund.