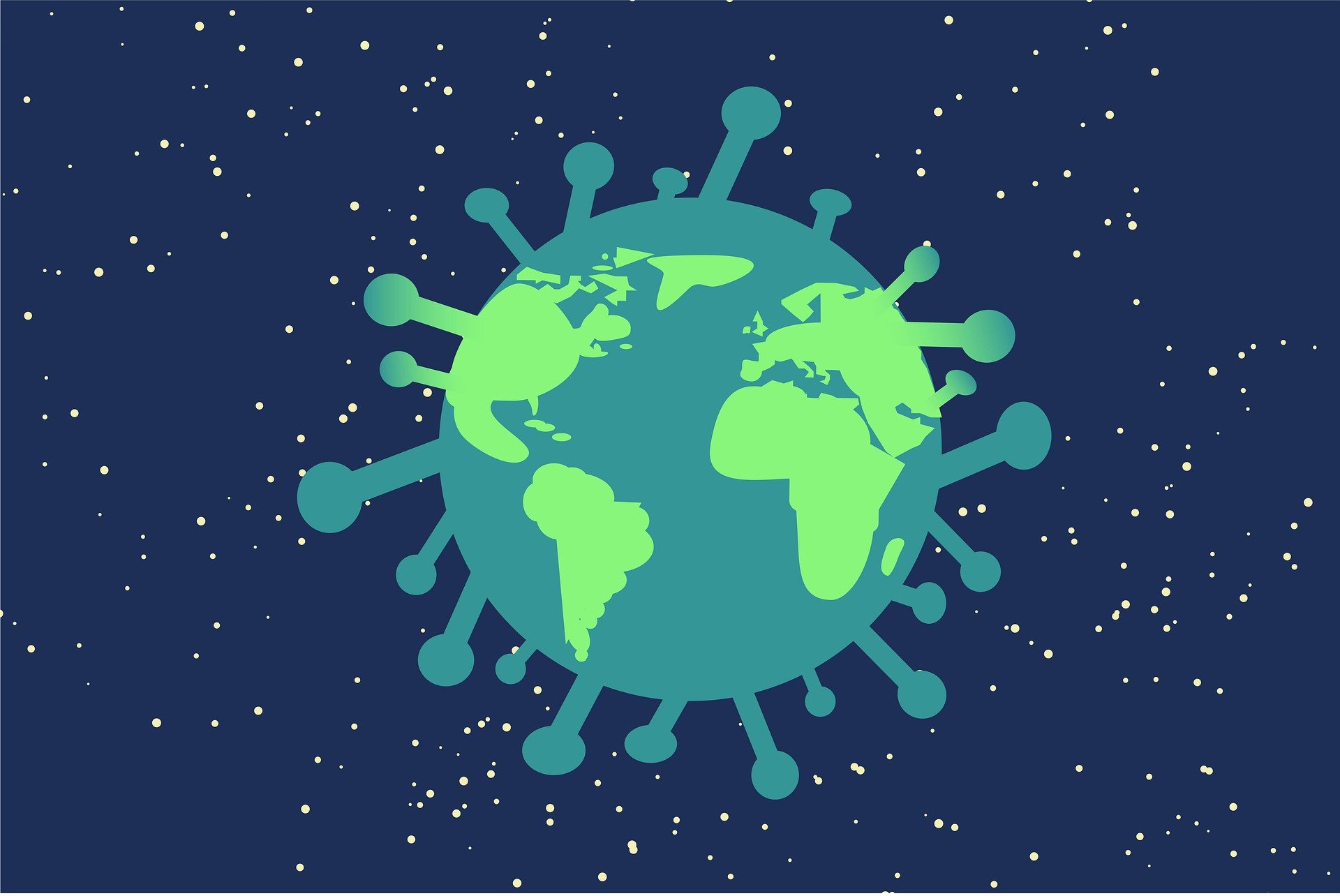 Op-ed: And then came COVID-19
November 2, 2020 —
The following is an op-ed by Dr. Kristin Reynolds, a clinical psychologist and assistant professor of psychology at the University of Manitoba. This article originally appeared in the Winnipeg Free Press on Oct. 31, 2020.
We are over seven months into the COVID-19 pandemic in Manitoba, with the first case announced on March 12, 2020. Cases of COVID-19 in the province are at an all-time high, our test-positivity rate is one of the highest in the country, and public health restrictions in Winnipeg are the most stringent we have seen since the province went into lockdown last spring.
As we move fully into the second wave of the COVID-19 pandemic in our province, like during all times of transition, it is important to take stock of where we came from, in order to inspire where we want and are able to go next.
Between March 28 and April 24, the Winnipeg Free Press sent out a call to readers: "Share Your COVID-19 Story" for a reader-generated column that would explore our state-of-emergency experiences. A total of 44 reflections were published in this column and were publicly available. Researchers from the University of Manitoba's departments of psychology and clinical health psychology (Kristin Reynolds, Essence Perera, Shayna Pierce, Renée El-Gabalawy, Natalie Mota and Leslie Roos) de-identified, compiled and analyzed the published reflections to explore commonly held storylines.
Our manuscript resulting from this work has been accepted for publication in Canadian Psychology. Reflections were written by a range of Manitobans, including health-care workers, teachers, child-care workers, business owners, grandparents, mothers, fathers, daughters, sisters, travelers, veterans, young adults and older adults.
The central storyline in our work, "And then came COVID-19," reflects the sudden and impactful cascade of disruptions to the lives of Manitobans following the emergence of COVID-19: disruptions to daily routines, relationships, education, work, finances, access to services, travel and future plans. These sudden, impactful changes to the fabric of Manitobans' lives were met with a range of emotions, such as sadness, emptiness, pain, loneliness, depression, anxiety, frustration and anger.
One writer noted, "Travel advisories, border closures, states of emergency, airline closures and the general risk of the virus have left me with nothing but a failed life plan, stress and anxiety." Identifying a different experience, another writer noted positive feelings in being able to slow down the pace of their life, work from home and enjoy small connective moments with family during their day-to-day routine of the "new normal."
Stemming from the central storyline of "And then came COVID-19," we followed four themes, reflecting writers' experiences of longing for normalcy (of days past), layers of uncertainty, lack of support and "hardy Winnipeggers: how are we coping?"
The writers reflected that many of the heavily-relied-upon supports and services for our community were no longer immediately accessible following the emergence of the pandemic in Manitoba. That led to frustration, added caregiving responsibilities and corresponding exhaustion, and feelings of abandonment. One writer noted, "The lack of support is taking a toll."
The importance of financial, educational, social, and physical and mental health-related supports was notable across writers' reflections, and it is clear that accessible information, supports and services, particularly for at-risk groups, are needed.
Four main ways of coping were evident across writers' reflections: finding ways to be creative in coming together (while physically apart); learning and sharing new skills and hobbies; looking on "the bright side" by focusing on things within our control; and expressing gratitude. As an example of gratitude, one writer noted, "I want to thank from the bottom of my heart the health-care workers, grocers, garbage collectors, and emergency services, among others.… Thank you so much for what you're doing every day, being the hands and feet of our community while we try to pull ourselves back to our feet."
So, Manitobans: let's take stock of the experiences that we have had since the emergence of the COVID-19 pandemic in Manitoba in March and reflect on where we want and where we are able to go in the next eight months. What do we want to do, and who can we be? How are we coping, and what have we stopped doing that was helpful to us as individuals and to our communities?
How can we advocate for government funding to support our front-line workers who are putting themselves at increased risk of exposure to COVID-19 during this uncertain time? How can we increase telephone-based and virtual supports provided by Manitobans available to all Manitobans?
Many Manitobans have experienced the impact of the sudden, uncontrollable emergence of COVID-19, and the virus remains an active, ongoing concern in our province. What's your second-wave COVID-19 resolution?