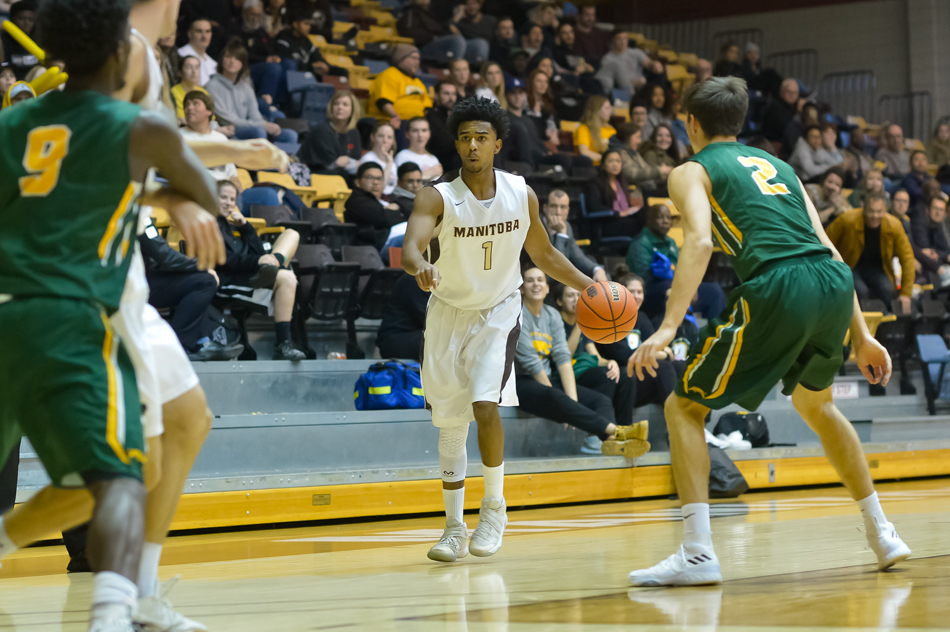 On the court
Bison basketball teams back at home this weekend
November 21, 2017 —
The University of Manitoba Bison men and women's basketball teams take on the Brandon Bobcats Nov. 24 at Investors Group Athletic Centre.
The 3 and 5 women play at 6 p.m., while the 5 and 4 men play at 8 p.m.
Friday's games are being held on National Jersey Day. Fans are encouraged to support the herd and dress in brown and gold.
Tickets are $10 for adults. If you're 17 and under, or a U of M student, admission is free.