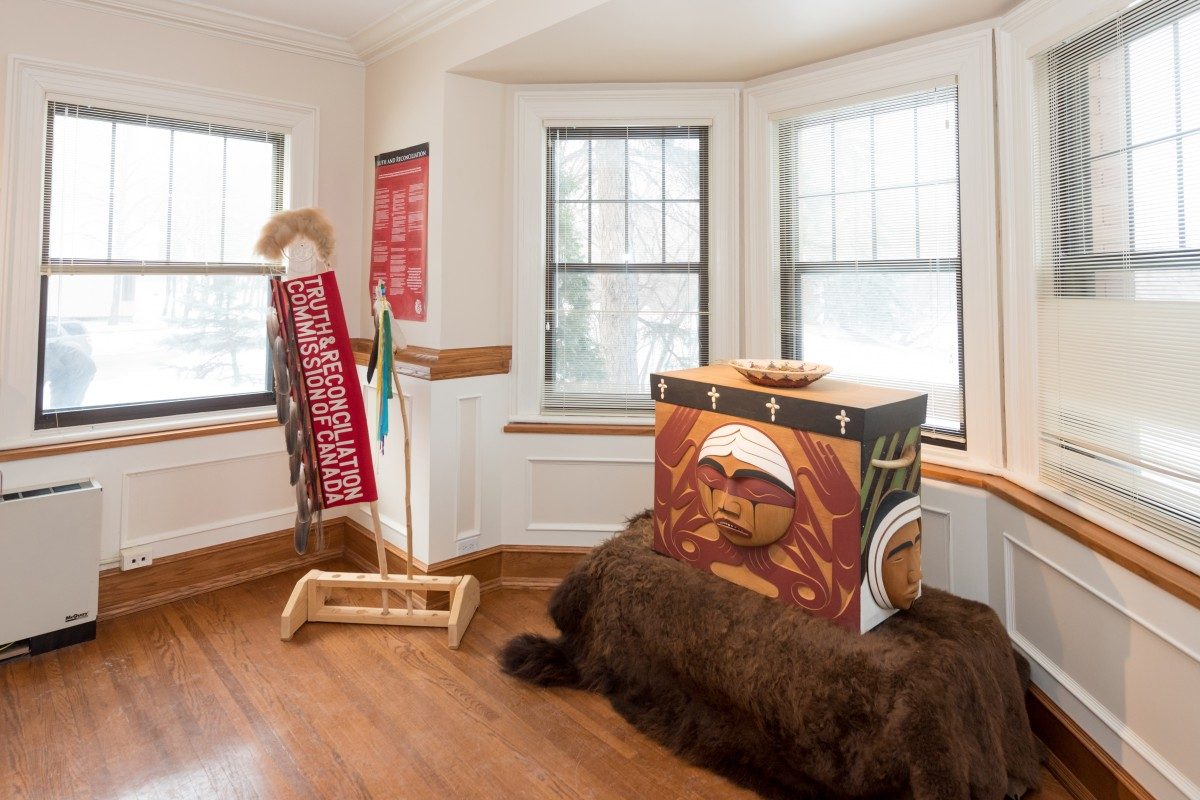 Officials from Mali seeking input and advice on Truth and Reconciliation
May 11, 2018 —
On Monday, May 14, 2018, officials from Mali will visit the National Centre for Truth and Reconciliation (NCTR) at the University of Manitoba for a week of meetings and workshops. Their goal is to seek advice and learn from Truth and Reconciliation Commission in Canada and how we, as a country, are advancing Reconciliation.
In January 2014, Mali created the Truth, Justice and Reconciliation Commission (TJRC) to address violence and unrest in the country. The TJRC received a broad mandate to examine not only the 2012 coup, but also violence in the north stretching back to 1960, when it became an independent nation ending its colonial relationship with France. Its aim is not simply Reconciliation – but an understanding of the root causes of violence and its perpetrators.
"The NCTR is honoured to assist the Mali Truth, Justice and Reconciliation Commission in the realization of its mandate and activities. Sharing the knowledge gained from the experiences within the Truth and Reconciliation Commission in Canada and the ongoing work of the NCTR is an important effort in fighting for the realization of global human rights," said Ry Moran, director of the NCTR. "We are keenly looking forward to sharing experiences with the other international Truth and Reconciliation Commissions."
The discussions and dialogue occurring at the NCTR this week are one of many efforts by Canada to assist Mali. The United Nations (UN) recently requested, and received support from Canada to, support the UN peacekeeping mission in Mali.
The visit to Winnipeg of the Malian Commissioners is an activity organized in the framework of Lawyers Without Borders Canada's project to reinforce the TJRC. The project is financed by Global Affairs Canada.
Discussions will include a meeting with Senator Murray Sinclair; meetings with Residential School Survivors; exploration of the lessons learned in creating and conducting the TRC and preserving the memory of collective and personal trauma.
"We can never forget we are part of a broader global community," said Moran. "Sadly, we continue to live in a world where mass human rights violations and violence remain all too common. We hope that in sharing some of the experiences gained by the NCTR and TRC here in Canada we can play a role in addressing some of these ongoing rights issues."