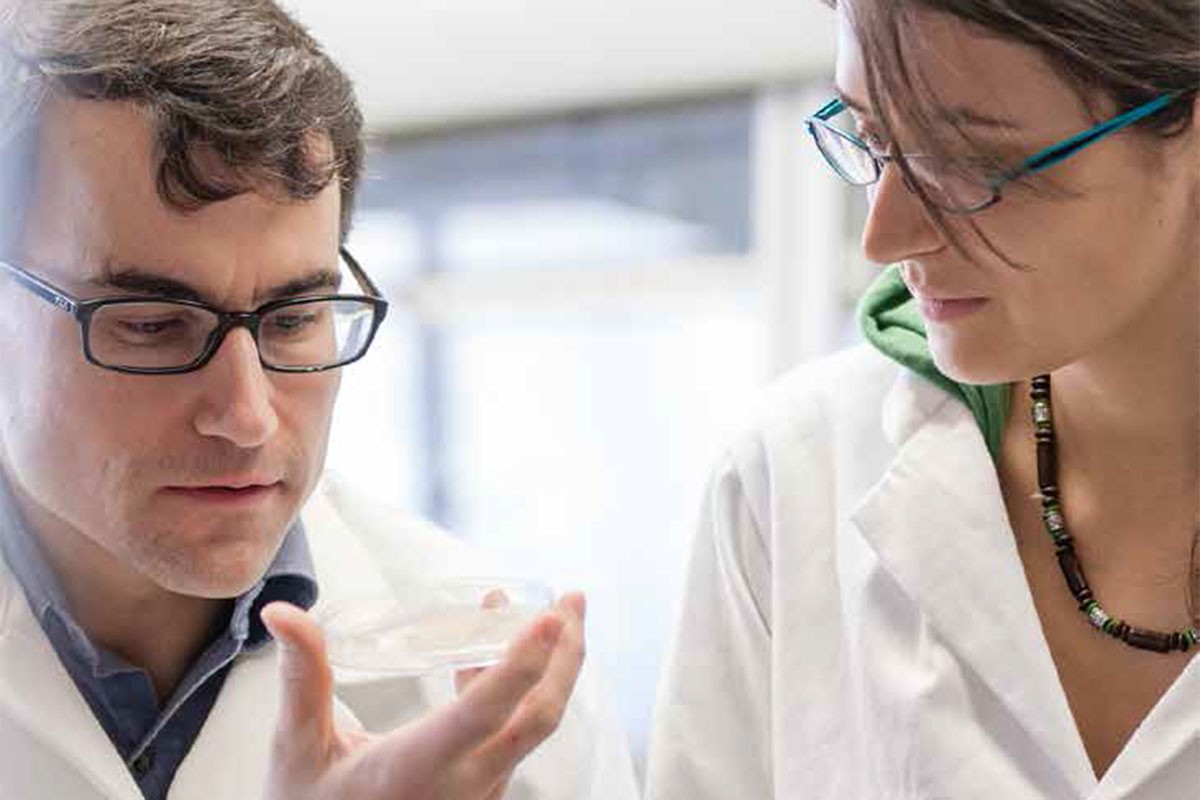 NSERC launches community engagement visits
May 31, 2016 —
The Natural Sciences and Engineering Research Council of Canada (NSERC) has started its latest round of community engagement visits, enabling students, researchers and other stakeholders to connect with the organization to learn more about developments in its strategic plan, NSERC 2020, and to get the latest details on program and policy updates.
The community engagement visits also offer a platform for community members to ask questions and seek information from some of NSERC's scholarships, grants and partnerships experts.
"NSERC's role is to make investments in people, discovery and innovation to increase Canada's scientific and technological capabilities for the benefit of all Canadians," says the organization. "NSERC invests in people by supporting postsecondary students and postdoctoral fellows in their advanced studies. We promote discovery by funding research conducted by postsecondary professors and foster innovation by encouraging Canadian companies to participate and invest in postsecondary research and training."
Some of the topics NSERC plans to discuss during this round of visits include:
Highlights from Federal Budget 2016
Updates on progress of the five goals of NSERC 2020
Program updates on strategic partnerships, discovery grants and scholarships
NSERC COMMUNITY ENGAGEMENT VISIT
Tuesday, June 7
9:00 a.m. to 12:00 p.m.
University of Manitoba – E3 – 270 E.I.T.C.
Participants are asked to RSVP through Connect with NSERC by Friday, June 3.