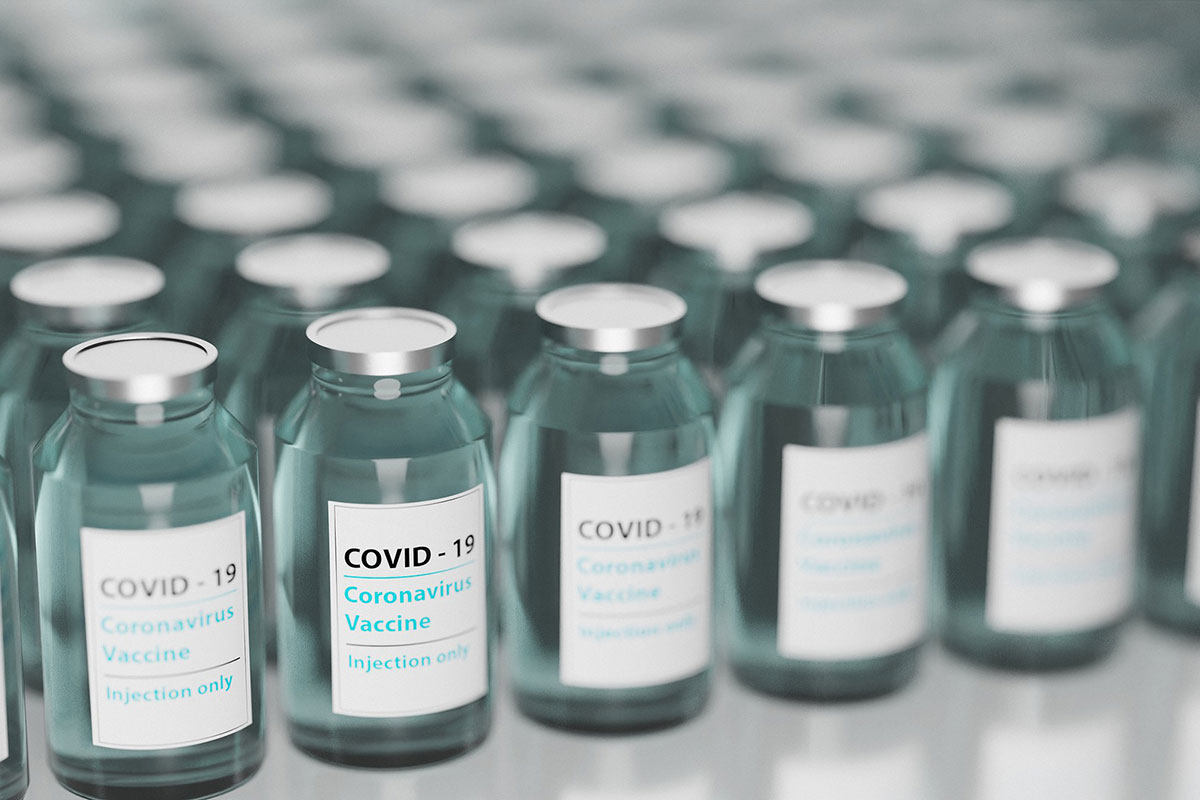 Urgent Nov. 14 deadline to upload your proof of vaccination
Message from the COVID-19 Recovery Steering Committee
November 12, 2021 —
If you are one of the almost 27,000 people who have already uploaded your proof of vaccination, we thank you.
If you are fully vaccinated and have not already done so, visit the vaccination registration site right away, to upload your proof of vaccination before this Sunday. This includes all staff who are working remotely, and students who are learning remotely.
Effective Nov. 15 and for the rest of the Fall Term, UM will be monitoring to ensure that employees and students have either submitted proof of vaccination or are attending UM's rapid testing site.
Anyone who has not uploaded proof of vaccination must participate in UM's rapid testing program and have a negative COVID-19 test result before participating in on-campus activities.
Thank you for your attention to this crucial health and safety matter.