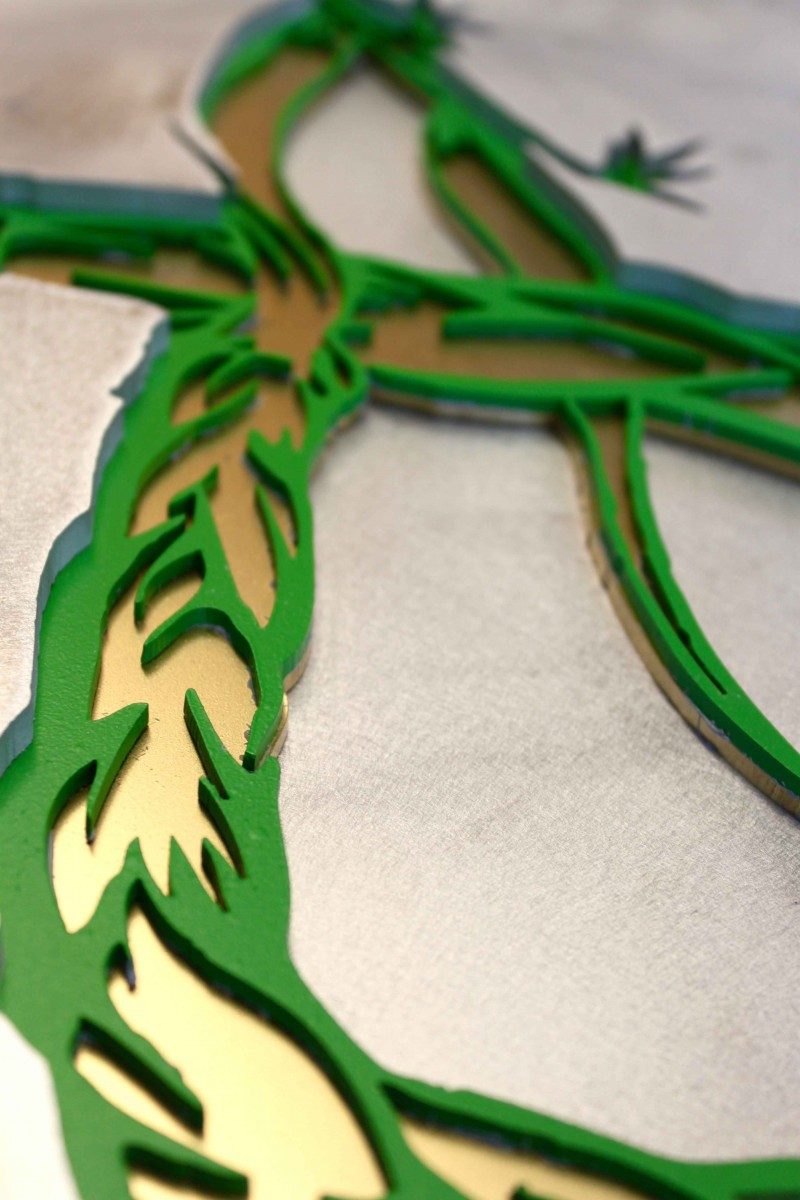 Nominations sought for five Indigenous Senators for UM Senate
January 18, 2022 —
Nominations are being sought for five (5) Indigenous Senators as voting members of the University of Manitoba Senate.
On April 7, 2021, the University of Manitoba Senate approved the addition of five Indigenous Senators to the membership of Senate over and above any Indigenous Senators already serving on Senate as representatives for their respective Faculty and School Councils. This addition is intended to add Indigenous participation in Senate governance and is not to preclude Indigenous Senators to continue to be elected by individual Faculty and School Councils as well.
(Please note that for the purposes of these elections, Indigenous means those individuals having historical continuity with pre-invasion and pre-colonial societies in Canada and their relatives across the border with the United States who regard themselves as part of the same nations–as adapted from the United Nations definition of Indigenous.)
For the first election only, the three nominees receiving the greatest number of votes will be elected for a 3-year term and the two nominees receiving the 4th and 5th number of votes respectively will be elected for a 2-year term. These terms will be from June 1, 2022 to May 31, 2025 and May 31, 2024 respectively. This one-time process is to ensure that there is continuity and succession planning across Senate and is in accordance with Section 27(2) of The University of Manitoba Act.
The Nomination Form must be signed by 5 voting members of a Faculty or School council and by the nominee to signify their acceptance of the nomination, and returned electronically to the Office of the University Secretary by 12:00 noon on Friday, February 4, 2022.
If you have any questions or concerns or would like further information, feel free to contact Laura Orsak-Williams, Governance Systems Coordinator at Laura [dot] Orsak [at] umanitoba [dot] ca