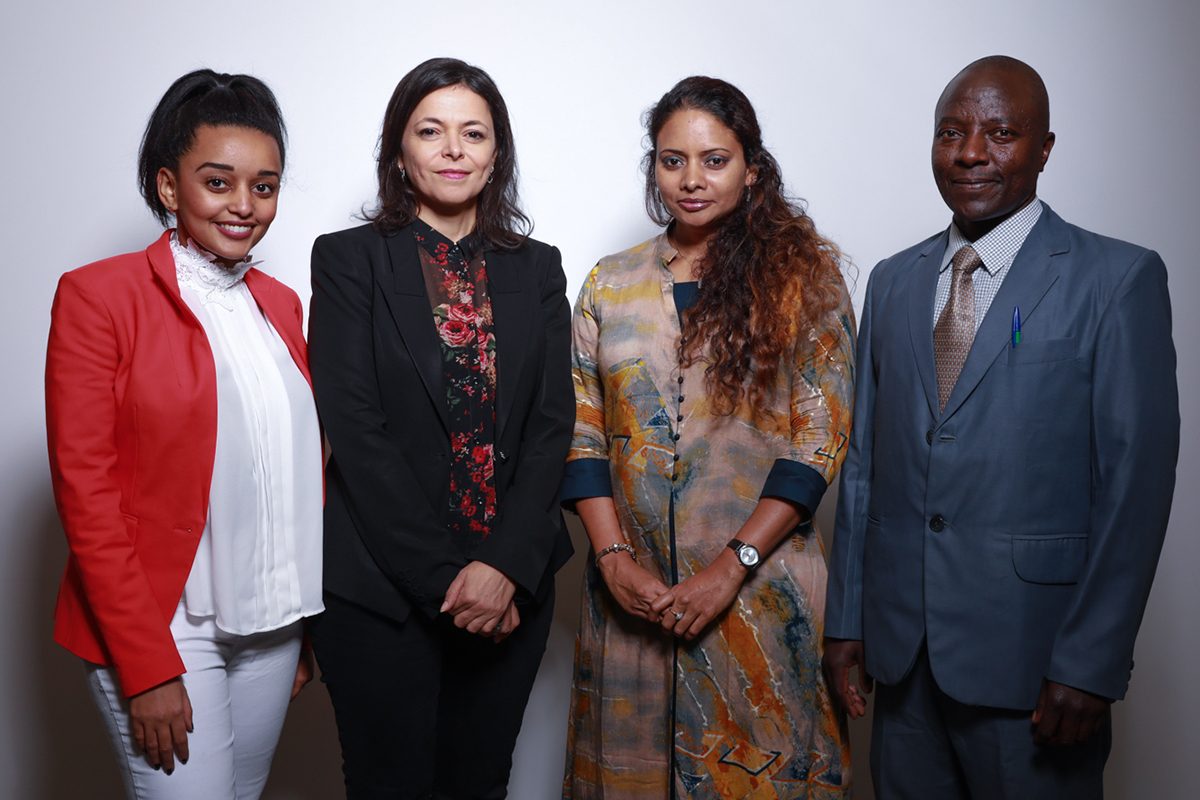 Nominations open for the Nahlah Ayed Prize for Student Leadership & Global Citizenship
November 6, 2018 —
Do you have a friend who inspires, motivates or challenges you to think globally and act locally? If so, we are asking students, faculty and support staff to nominate them for the Nahlah Ayed Prize for Student Leadership and Global Citizenship.
The International Centre offers this annual prize to encourage students at the University of Manitoba to participate in activities that celebrate diversity, curiosity, respect, mutual understanding, and will expand their horizons and develop global skill sets. A prize is awarded to one domestic and one international student each year, since 2010.
"It's not about winning or losing, as my work is my passion and I intend to do it without any notions of eternal glory," said 2018 recipient Anamika Anwesha. "The award serves as a perfect dose of motivation for my aspiration of becoming a peace-builder and a global citizen. As an immigrant woman and an international student in Canada, I felt a great sense of achievement receiving this award, as it highlights the contribution the incoming immigrants and students are making to build a better Canada and in turn a better world."
The prize is named for Nahlah Ayed [BSc(Hons)/92, MA/02, LLD(Honorary)/08] a CBC foreign correspondent, alumna and honorary degree recipient.
Ayed was a panelist at the Visionary Conversations discussion that took place on Nov. 1 at the university on the topic of global citizenship, entitled The Power of One.
The deadline to nominate a student for the Nahlah Ayed Prize is Dec. 14.
Research at the University of Manitoba is partially supported by funding from the Government of Canada Research Support Fund.