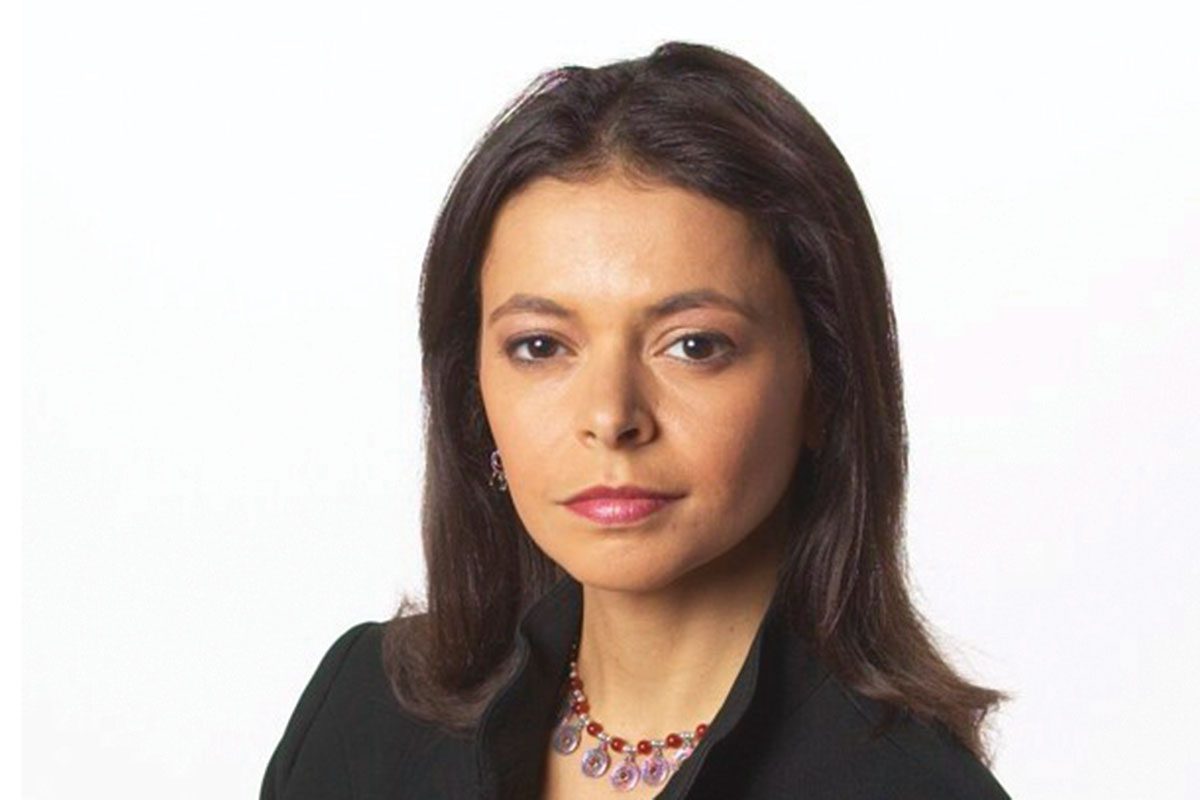 Nominations open for the Nahlah Ayed Prize for Student Leadership & Global Citizenship
November 16, 2016 —
The International Centre, through its World W.I.S.E. Resource Centre, is calling on students to nominate their inspirational peers for the 2016 Nahlah Ayed Prize for Student Leadership & Global Citizenship.
The Nahlah Ayed Prize was created to encourage students at the U of M to participate in horizon-expanding activities that celebrate diversity, curiosity, respect and mutual understanding in order to develop global skill sets.
Since 2010, the prize has been awarded to two students each year who demonstrate exceptional vision, passion, commitment and leadership skills, and whose action is building bridges between the local and the global.
All full-time U of M students are eligible for the Nahlah Ayed Prize, including international students. Winners receive a cash prize and a commemorative certificate. Alana Robert, founder and president of the Justice for Women student group, was awarded the prize in 2016. (Read an interview with her here.)
Nominations are welcomed from U of M faculty, full-time staff, and especially students, who have unique insight into their peers' meaningful endeavours.
Winners are chosen by a selection committee consisting of the Director of the International Centre, one domestic and one international student, one faculty member and one support staff member.
Deadline for submissions is Dec. 9, 2016.
Research at the University of Manitoba is partially supported by funding from the Government of Canada Research Support Fund.