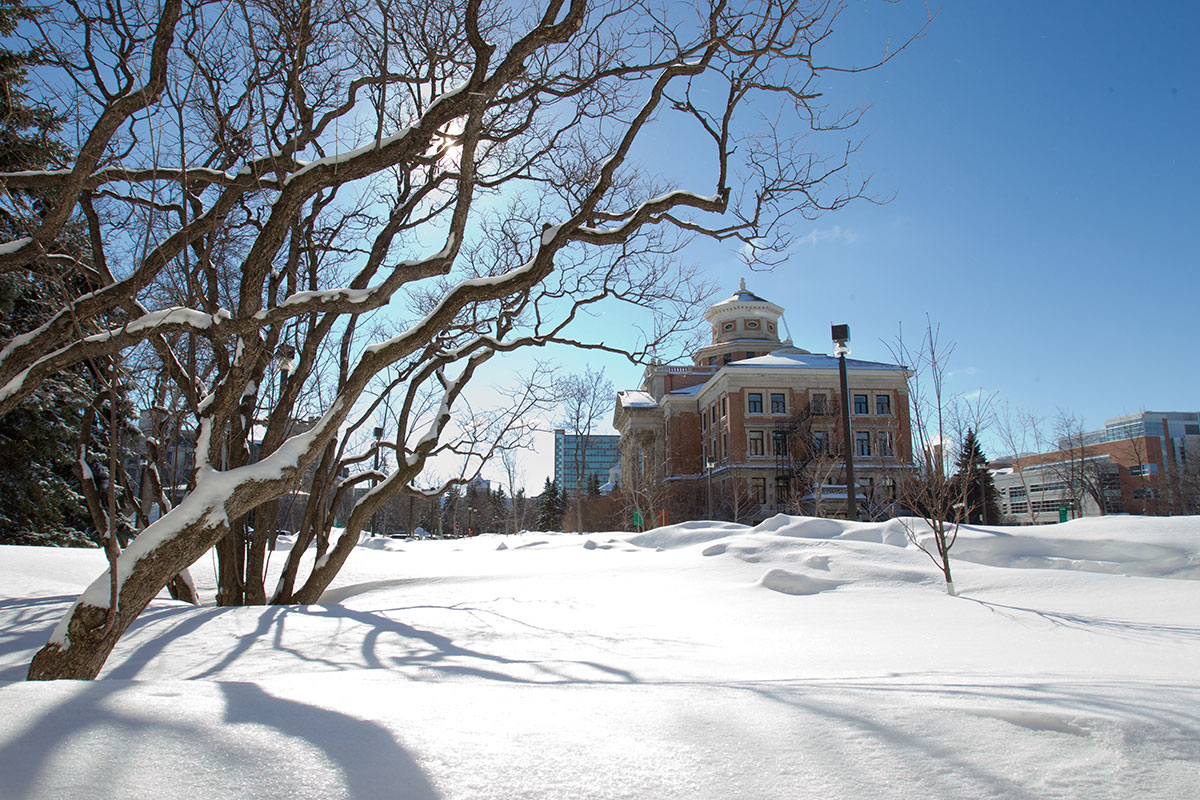 Nominations open for the UM Sustainability Awards
January 30, 2023 —
Do you have a friend, co-worker or professor who shows leadership, creativity and dedication to a sustainability and the UN Sustainable Development Goals on campus? If so, nominate them for a 2023 UM Sustainability Award.
The UM Sustainability Awards recognize and celebrate the collaborative efforts of students, staff and faculty to advance our campus commitment to excellence and leadership in sustainability.
The 5th Annual UM Sustainability Awards offer the opportunity to be recognized in the following categories:
Undergraduate Student Sustainability Award
Graduate Student Sustainability Award
Student Group Sustainability Award
Staff Sustainability Award
Faculty Sustainability Award
Collaborative Sustainability Award
Nominations will be reviewed, and the award recipients will be selected by the UM Sustainability Committee. The winners for the 2023 UM Sustainability Awards will be announced at Sustainability Night on March 8, 2023.
The deadline for nominations is February 26.
Check out past winners of the UM Sustainability Awards
https://news.umanitoba.ca/sustainability-award-winners-2022/