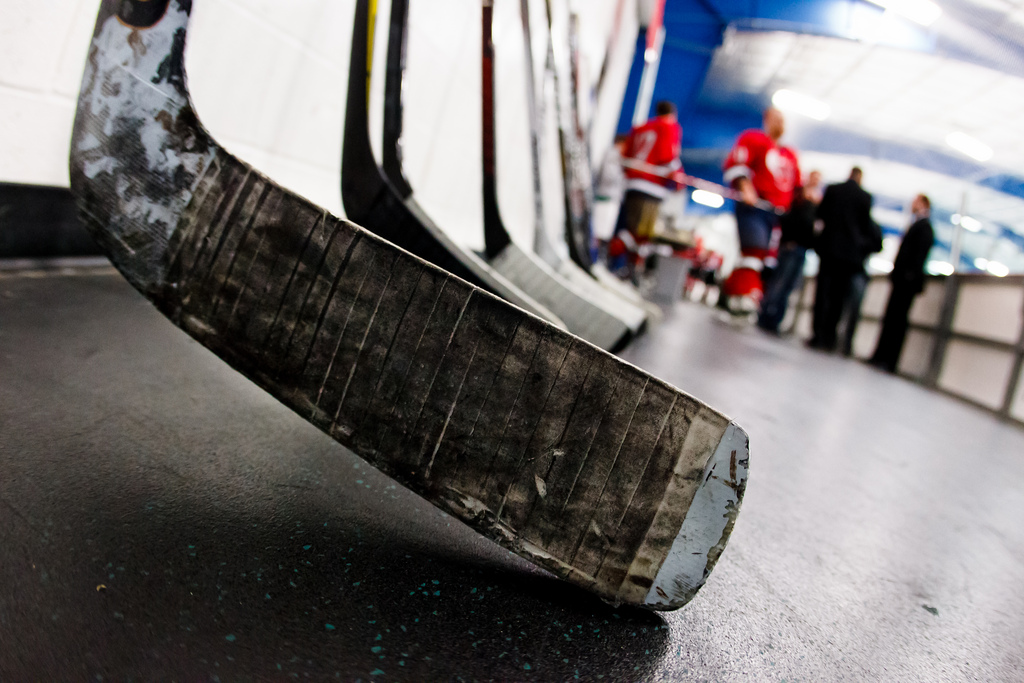 NHL stars on campus for Heritage Classic at Investors Group Field
October 17, 2016 —
On the Oct. 22/23 weekend, hockey fans will get the chance to see past and present NHL stars at special Heritage Classic games at Investors Group Field on the University of Manitoba campus.
Hockey legends from the Jets, including Dale Hawerchuk and Teemu Selanne, will face off against Oilers' icons, including Wayne Gretzky and Mark Messier, in the 2016 NHL Heritage Classic Alumni Game on Oct. 22.
On Oct. 23, the Winnipeg Jets and Edmonton Oilers will play an outdoor regular season game at Investors Group Field in the 2016 Tim Hortons NHL Heritage Classic.
Alongside the games, there will also be a Spectator Plaza set up and festivities open to ticket holders in the University of Manitoba, U Parking Lot (Student Parking).
Multiplatinum Canadian band Sum 41 headlines the Spectator Plaza entertainment on Oct. 23.
The Spectator Plaza will also feature bubble hockey three-on-three games.
More details on the variety of events and times can be found on the NHL's website.
Parking restrictions will also be in effect on campus. More details can be found here.