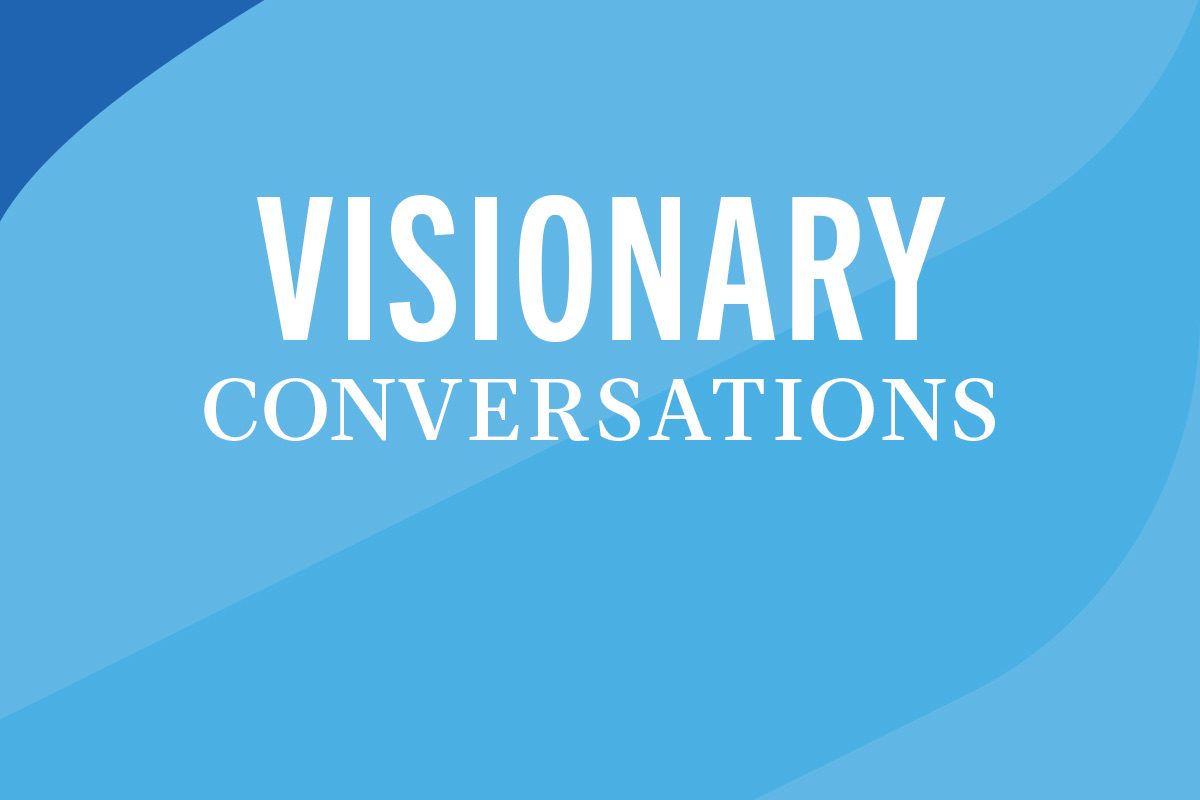 Three conversations we need to have – right now
New Visionary Conversations series to address pressing issues in our community, world
October 29, 2019 —
For 10 years, the University of Manitoba's Visionary Conversations have asked the big and sometimes tough questions that matter most to our lives – at home, across Canada, and around the world.
These engaging events have provoked discussion and debate among leading experts and the general public, and brought us all closer to understanding how we could live together in a better world.
Over the next nine months, that decade-long inspiration reaches its fulfilment. Three new Visionary Conversations, hosted by President and Vice-Chancellor David Barnard, will be presented this November, December and March of next year. They will address the ongoing climate crisis, decolonization and drug addiction.
"In 2019 to 2020, Visionary Conversations comes full circle as we explore what I believe are three of the most vital issues impacting our lives – on global, national and personal levels," says Dr. Barnard. "I invite you to join these conversations, share your voice and help define our paths as individuals and global citizens."
Registration is now open for the first Visionary Conversation in November:
Declaring a climate emergency: What happens now?
Scientists tell us climate change is real. It's here and we are largely unprepared. What specific action can governments and individuals take to help prepare us for an uncertain future?
Wednesday, November 6
R.B. Schultz Lecture Theatre, Fort Garry Campus
Doors Open // 6 PM
Panel Discussion // 7 PM
Reception // 8:30 – 9:30 PM
To learn more and to watch the event live stream, click here
Join the conversation online
In anticipation of what is sure to be an engaging and thought-provoking conversation, attendees are encouraged to share their thoughts in advance of the event. Tell us: What do you think are barriers to action on climate change? Let us know in the comments below, or send us an email.