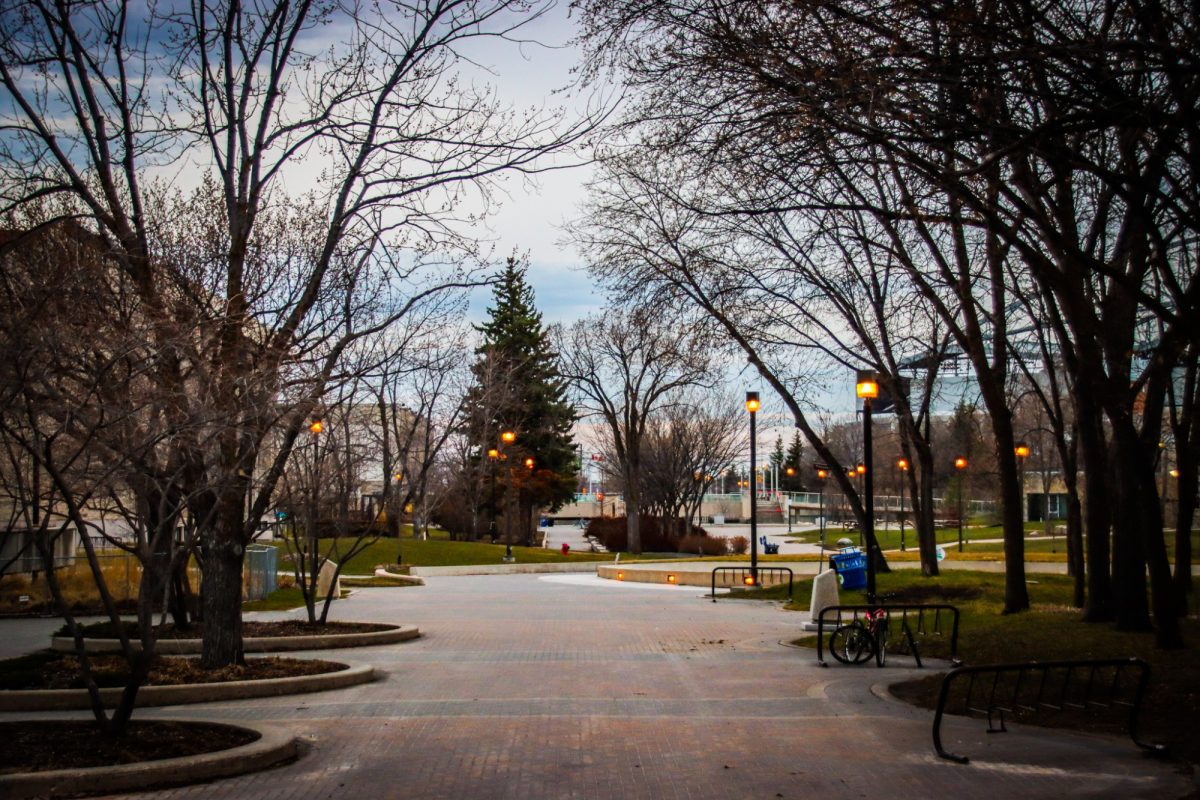 New sustainability course launches on UM Learn
'An Introduction to Sustainability at UM' available to all community members
October 5, 2021 —
All University of Manitoba students, staff and faculty can now access a new resource to learn about sustainability on our campuses. Just in time for Sustainability Month, the Office of Sustainability has released a short course on UM Learn available to all community members. If you have ever found yourself standing in front of a recycling bin on campus trying to decipher whether your coffee cup is recyclable or not (it's not), this course is for you!
An Introduction to Sustainability at UM consists of three modules:
Reduce your personal environmental impact
Discover new opportunities to integrate sustainability into your lifestyle
Explore opportunities to become involved in sustainability at UM and in future careers
Each module gives participants an introduction to topics such as climate action, waste and food choices, an overview of related resources and options available on UM campuses and opportunities for further involvement.
Take the course (SS_WRC_032020) and learn to:
Recognize UM's commitment to the three pillars of sustainability and how our actions impact global sustainability efforts
Identify how and where to dispose of common items on UM campuses
Understand the basics of climate change, UM's public commitments to act, where you can learn more and become involved
Access UM services and resources to choose sustainable modes of transportation
Understand why, how and where to choose lower-carbon and Fairtrade food and beverage options on campus
Take the course, enter to win!
Complete the course and final quiz, screenshot your results and email the Office of Sustainability to be entered to win one of three zero waste prize packs.
Register for the course today. Or, if you are already registered, take the course now.
Took the course?
Share your feedback with the Office of Sustainability by completing a short survey and help us continue to improve and expand the Introduction to Sustainability at UM course.