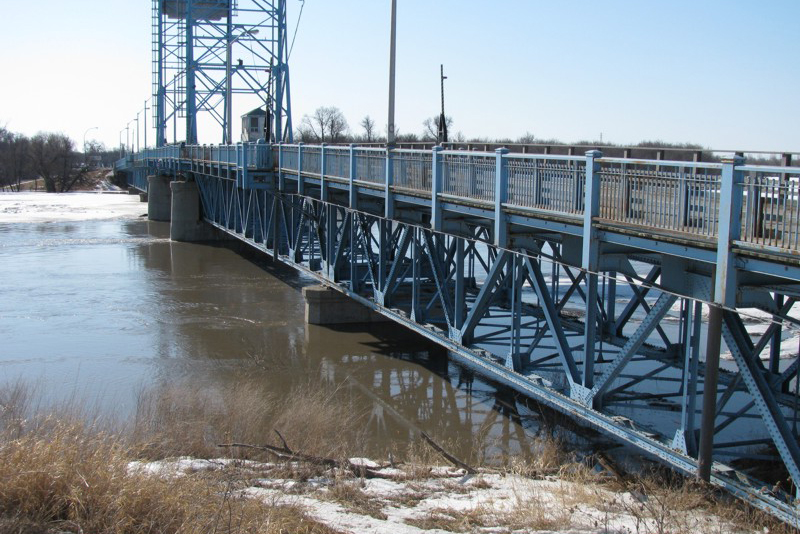 Province announces new rural family medicine residency program to be based in Interlake-Eastern regional health authority
December 12, 2018 —
A new family medicine residency program in the Interlake-Eastern Regional Health Authority (IERHA) will enable medical residents to learn more about rural medicine and encourage physician recruitment, Health, Seniors and Active Living Minister Cameron Friesen announced today.
"Other regions hosting family medicine residency programs have been able to successfully recruit doctors from the trainee program to remain and practise in rural communities once their studies are complete," said Friesen. "This formal residency program will allow medical residents to experience working in a rural community, helping them better understand the needs of rural patients and the variety of services they will be able to offer if they choose to practise in a rural community following their training."
Residency is the last stage in training for doctors following graduation from medical school. The family medicine residency program in the Rady Faculty of Health Sciences at the University of Manitoba Max Rady College of Medicine includes training in a number of practise areas including primary care, psychiatry, obstetrics, general surgery, internal medicine, emergency department care, pediatrics and seniors care. This training will allow physicians to better respond to the needs of Manitoba communities.
Similar residency programs already exist in Prairie Mountain Health and Southern Health-Santé Sud. Approximately three-quarters of all graduates from those rural residency programs stay in Manitoba to practice. More than half of all graduates are still practicing in rural Manitoba 10 years later, said Dr. José François, head of the Department of Family Medicine at Max Rady College of Medicine and medical director of the Winnipeg Regional Health Authority's family medicine program.
"This is a win for both the department of family medicine and the community," said François. "Having a site for the family medicine residency program located in Selkirk provides an additional opportunity for learners to experience the unique needs of a rural setting while better serving the residents of the Interlake."
The selection of medical residents for these training opportunities will be made through the Canadian Resident Matching Service (CaRMS) for positions beginning in July 2019.
Programming has been designed to help medical residents learn from the wide variety of communities in the region, from urban areas to remote settings. Residents selected for the IERHA program will work with community residents to address a wide range of health-care needs from prevention to chronic disease management, and across the full continuum of care from community health to hospital-based care to palliative care.
"We have worked with our communities as well as the University of Manitoba and the Manitoba Health Care Providers Network to make this program a reality," said Ron Van Denakker, chief executive officer, IERHA. "I want to thank the broader physician community in our region that has taken a strong leadership role in making this program a reality. We will continue to work with all our partners to ensure training is available locally."
The program will also emphasize understanding the health-care needs of Indigenous populations in the region and the social determinants that influence health, the minister noted. Residents will provide care in remote communities where access to specialty care is more limited. This will expose them to specific challenges of providing health care remotely and to the use of technology such as tele-medicine. For communities where recruiting physicians is a challenge, this training contributes to improving physicians' understanding of rural medicine and their desire to keep working in rural practices, he added.
Other training will include work on pre- and post-natal care, nutrition and sports medicine.
For more information on the family medicine residency program at the University of Manitoba, visit: http://umanitoba.ca/faculties/health_sciences/medicine/units/family_medicine/postgrad/index.html.
– 30 –
For more information:
Public information, contact Manitoba Government Inquiry: 1-866-626-4862 or 204-945-3744.
Media requests for general information, contact Communications Services Manitoba: 204-945-3765.
Media requests for ministerial comment, contact Communications and Stakeholder Relations: 204-945-4916.