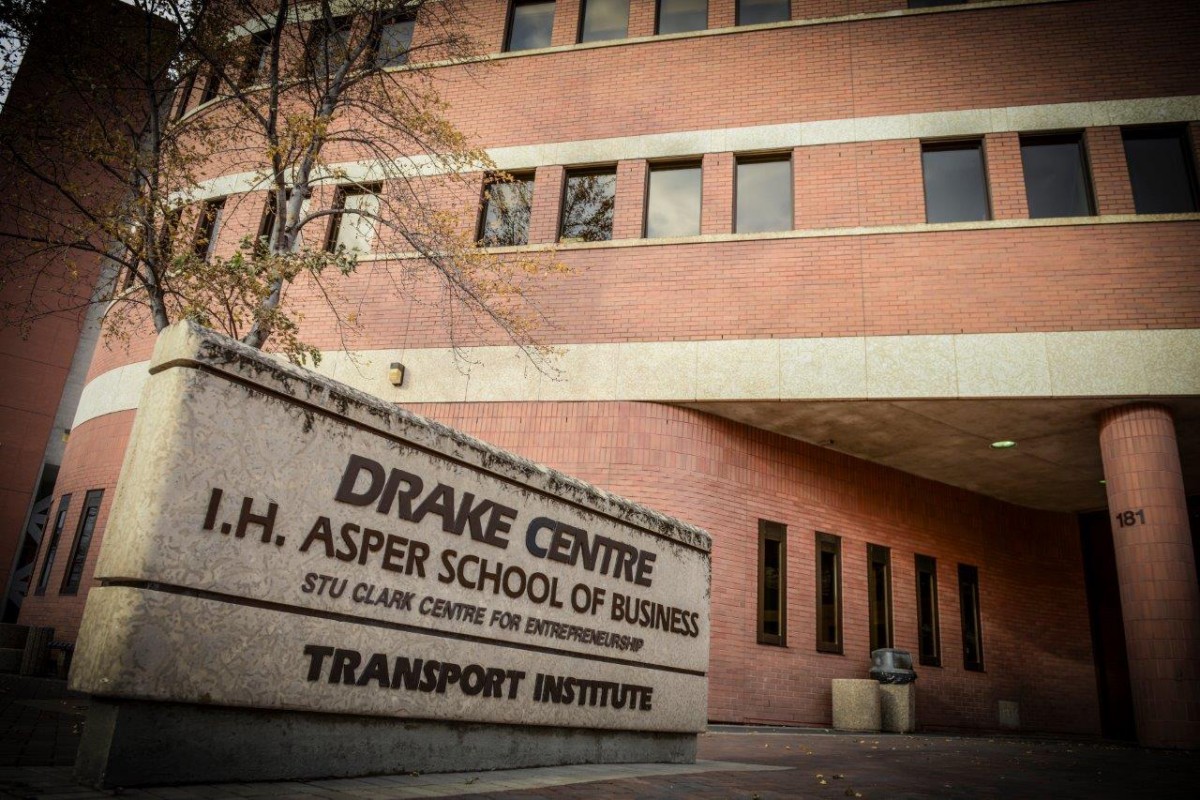 New research chair created by financial pioneer
Endowment is an "Investment in tomorrow's business leaders"
November 19, 2015 —
At a University of Manitoba alumni reception held in Toronto today, Bryce Douglas, former Deputy Chairman and Managing Director of RBC Dominion Securities, Inc., announced he and his wife Nicki have made a $2 million gift as part of the university's Front and Centre campaign.
"This gift is truly transformative," said David Barnard, President and Vice-Chancellor of the University of Manitoba. "This investment will commute the existing Bryce Douglas Professorship in Finance to an endowed research chair in finance, increasing the depth and breadth of the program in the Asper School of Business."
In 2002, the Douglas' established the Bryce Douglas Professorship in Finance, a position currently held by Gady Jacoby at the U of M. Douglas was a member of the Associates of the Asper School of Business and has been a staunch supporter of research in finance, one of the two largest majors in the Asper School of Business.
Bryce Douglas spoke at the Toronto reception, which was attended by more than 100 U of M alumni living in the area.
"I saw this as an opportunity to invest in tomorrow's business leaders," noted Douglas. "It is my hope that this chair will attract the best researchers to join the University of Manitoba's community of innovators, which will enhance the scope and quality of teaching in the Asper School's finance program, and provide students with more opportunities to excel in the corporate world."
Establishing new research chairs is a key priority of the Front and Centre campaign. These innovators build on the university's expertise and reputation, help attract the most talented grad students and work closely with post-doc fellows to pursue new discoveries of global importance.
The new chair in finance will lead the development of a Masters in Finance program at the University of Manitoba, bring in internationally renowned finance experts to engage with students, work closely with industry leaders, engage in collaborative research to increase students' employment prospects, and ensure programs remain practical and relevant to industry needs.
Research at the University of Manitoba is partially supported by funding from the Government of Canada Research Support Fund.