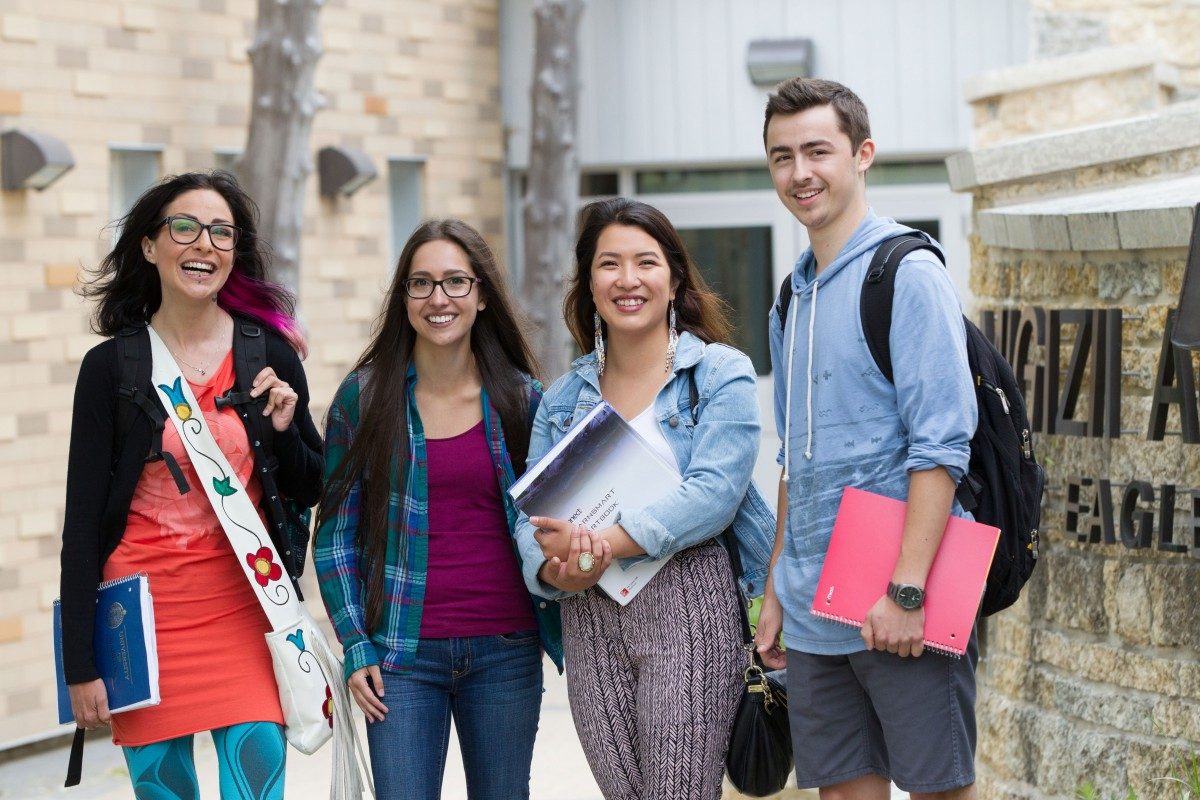 New Indigenous Student Newsletter to launch in January
December 14, 2016 —
A message to the University of Manitoba community from Christine Cyr, Director, Indigenous Student Centre:
Monday, Jan. 23, 2017 will see the launch of the brand new bi-weekly Indigenous Student Newsletter. This e-newsletter will be sent to all University of Manitoba Indigenous students who have indicated in Aurora Student that they wish to receive directed communications. There are 2,400 self-declared Indigenous students at the U of M, and until now, we have never been able to communicate so directly with them about opportunities and supports that are available to them.
The newsletter will be similar in format to U of M's Student Weekly, but is specific to Métis, First Nation and Inuit students. News items and announcements will be grouped into the following categories:
Top Indigenous Stories
Indigenous Student Awards
Academic, Social, & Cultural Opportunities
Job & Careers
Upcoming Events
To let Indigenous students know about opportunities in your area, please submit your information via Community Link.
Kinanaskomitin! Miigwech! Marsi!