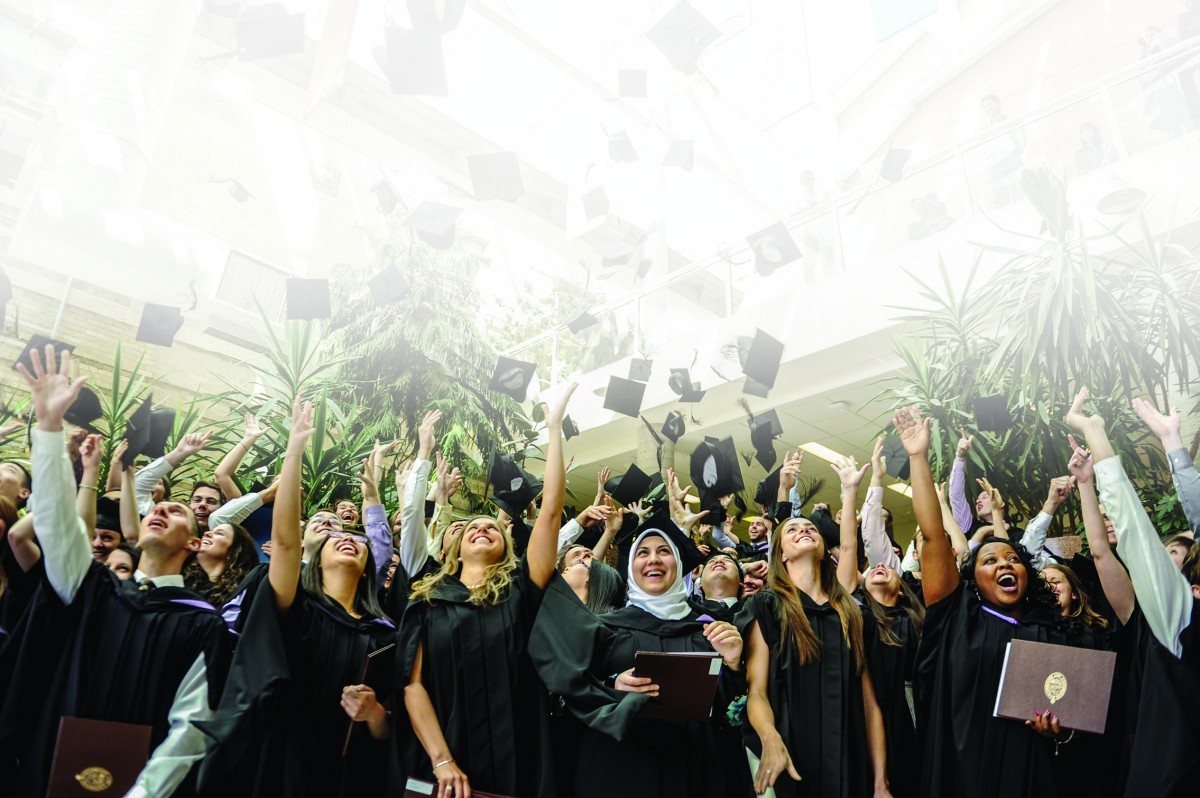 New Facts and Figures available
August 17, 2015 —
The University of Manitoba has released the latest edition of Facts and Figures, which can be read online.
Over the years this publication has celebrated the growth and successes of the university, offering a sample of the achievements and honours earned by our faculty, students and alumni.
Some Facts and Figures from 2015:
Ninety-eight students have been awarded the prestigious Rhodes Scholarship to date – more than any other university in Western Canada.
Thirteen U of M doctoral students have received a Vanier Canada Graduate Scholarship in the six years since the award was introduced.
The University of Manitoba ranks first in Canada for the percentage of high school students entering university with an average of 95 per cent or higher.
School of Art students consistently win the BMO Financial Group 1st Art! Regional Prize and have twice won the prestigious national competition.
Every year, the University of Manitoba welcomes more than 2,000 First Nations, Métis and Inuit students, including more than 150 graduate students, making up one of the largest Indigenous student populations in Canada.
The Engineering Access Program has graduated the most Indigenous engineers in Canada: 100 and counting.
The U of M has graduated nearly 26,000 doctors, nurses, pharmacists, dentists, dental hygienists and rehabilitation specialists, playing a key role in developing expertise and excellence in generations of health-care professionals.
The Bison men's football team has more alumni on the rosters of professional sports teams than any other CIS team.
In 2014 six alumni were named to the Order of Manitoba and one – Harvey Max Chochinov [MD/83, PhD/98] – was named to the Order of Canada, securing their place in the history of our province and country.
Read more Facts and Figures here.
Printed copies of the publication are available through the Marketing Communications Office.