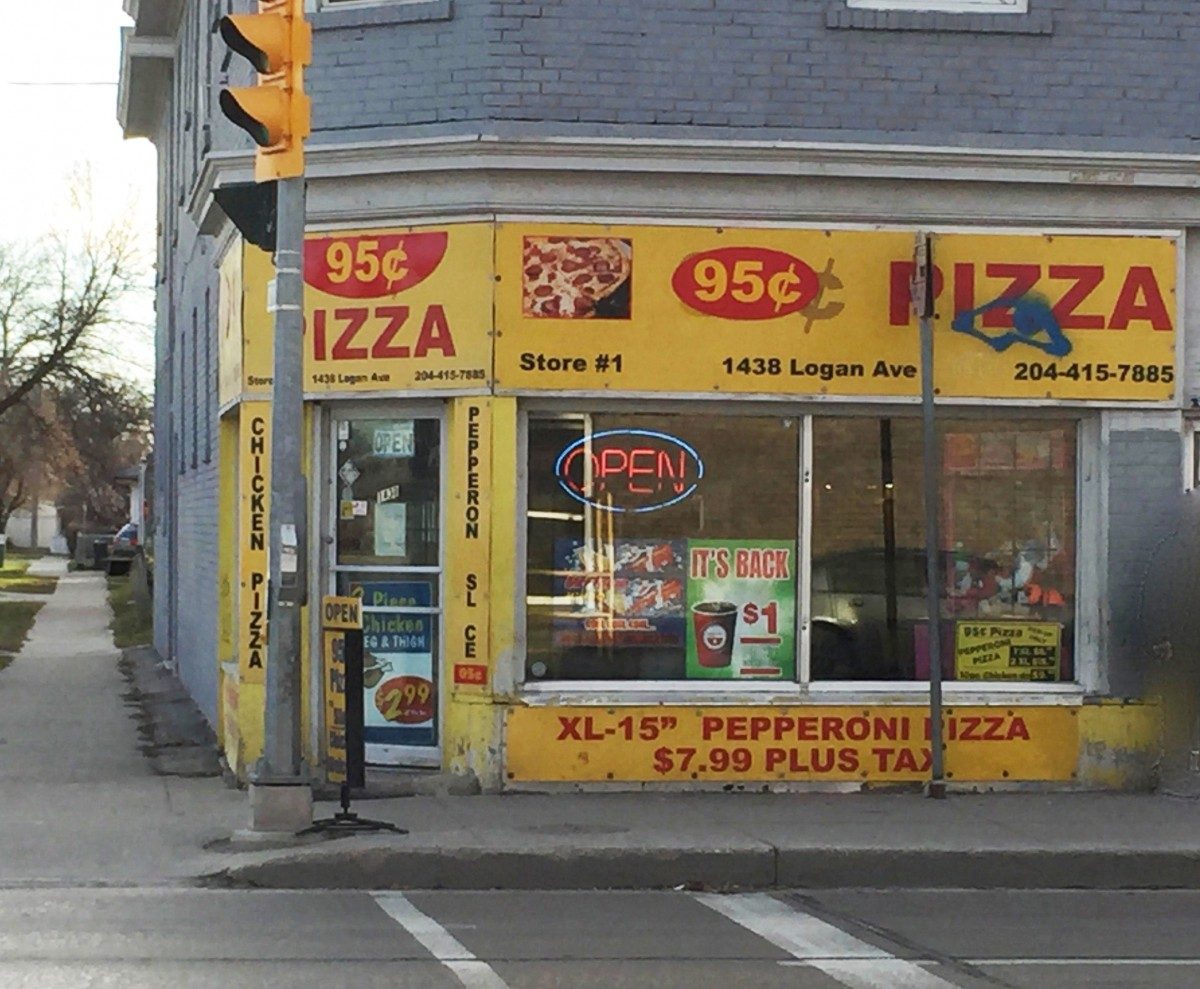 New discussion series guarantees to provide Food for Thought
January 19, 2018 —
The recently formed Food Systems Research Group launches their Food for Thought seminar and knowledge sharing series. We invite you to join us and be a part of the discussion.
Our first session will feature the talk "Urban Food Systems: Winnipeg Food Deserts and the Winnipeg Food Council" with Joyce Slater, Associate Professor, Food and Human Nutritional Sciences, Faculty of Agricultural and Food Sciences, on Wednesday, Jan. 31 at 3:00 pm with discussion to follow in Room 130 Agriculture Building.
About this talk
"Food deserts" have emerged over the past 20 years as spaces of concern for communities, public health authorities and researchers because of their potential negative impact on dietary quality and subsequent health outcomes. Food deserts are residential geographic spaces where low-income residents have limited access to retail food establishments with sufficient variety at affordable cost. A novel method for assessing food deserts will be presented, along with discussion of the value of food deserts as a metric in food security research. We will also discuss the new Winnipeg Food Council, whose mandate is to provide advice on agricultural and food related policy to the City of Winnipeg.
About the knowledge sharing series
Each month during the regular session we will hold a presentation and discussion session, so that as a research community we can learn from each other about the breadth and diversity of food systems research happening across our campus. The location of the session will vary depending on the host Faculty.
Upcoming sessions
Feb. 28, 2018 in 409 Tier Building – Derek Johnson, Professor, Anthropology, Faculty of Arts
April, 2018 – Mark Belmonte, Associate Professor, Biological Sciences, Faculty of Science
Come out to meet with others interested in our shared food system and to learn more about the new Food Systems Research Group.
The Food Systems Research Group is an umbrella group fostering the creation of multi/trans-disciplinary collaborative research to advance the UofM signature research theme of Safe, Healthy, Just and Sustainable Food Systems.