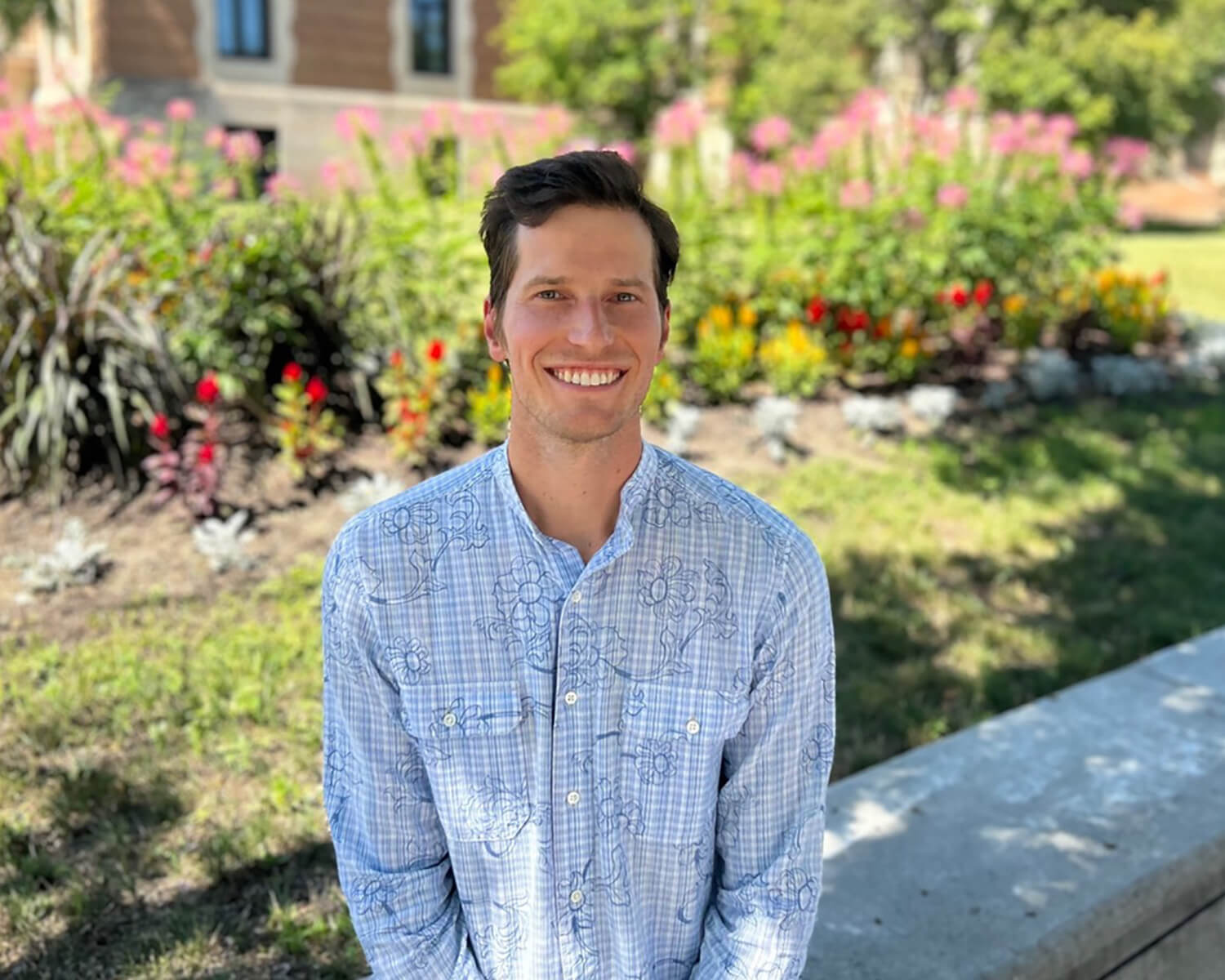 New biosystems engineering professor pursues carbon-neutral bioproducts
August 3, 2023 —
Dr. Warren Blunt joined the Department of Biosystems Engineering as Assistant Professor in Sustainability Engineering on July 1, 2023. During his undergraduate studies, a summer stint as a student research assistant fueled his interest – and his passion – in bioproducts and their impact on our environment. Warren has returned to his alma mater to explore bioproducts based on carbon dioxide with the goal of a carbon-neutral future.
Tell us about yourself.
I received my training in the Department of Biosystems Engineering here at the University of Manitoba. In that environment, I was provided excellent opportunities to learn, leverage that knowledge into real-world applications, and grow – both personally and professionally. I completed my BSc in 2011 with a minor in business, and then subsequently studied biofuels and bioplastics from waste during my MSc and PhD degrees – the latter was completed in 2019. I was also fortunate to have had the opportunity to travel, work, and publish alongside with international collaborators during this time. This challenged me in new ways but it was a fun and rewarding experience. From there, I joined National Research Council Canada as a Research Associate. Within the Aquatic and Crop Resource Development Research Centre, our team developed a variety of client-based and collaborative projects with Canadian small-medium enterprises, academics, other government departments, and international governments with the goal of developing and fostering a competitive Canadian bioeconomy.
Why did you get into this area of study?
I am a bit ashamed to answer this question honestly. The truth is, in 2009 I was looking for something else to do on campus as I took some extra summer classes to accelerate my degree. I was fortunate to have been the recipient of NSERC as an undergraduate student research assistant, and I suppose I never looked back from there. It's funny how sometimes seemingly small decisions can alter your life. To my credit though, I chose the research area that I did (biofuels), out genuine concern over our (my) petroleum addiction and desire to preserve our environment.
What are you seeking to explore with your research?
I want to start building toward a CO2-based biorefinery, with the goal of having carbon-neutral (bio)products that feed into a circular economy. My research program will explore using microbial metabolism to sequester and valorize carbon dioxide. The work I've done to date has used heterotrophic metabolism and require some form of organic carbon – which can be costly. Carbon dioxide on the other hand, is readily available as the ultimate waste product of many anthropogenic activities. The goal is to improve the life cycle performance of industrial bioproducts by pushing them toward a carbon-neutral future. The question is, how far?
Will you be teaching? What appeals to you about being a teacher?
I will be co-teaching a "Bioprocessing" graduate-level class in the Fall semester and teaching "Impact of Engineering on the Environment". I love that both deal with topics that I am passionate about, and I am humbled that I get to be somewhat of a voice of influence on why aspiring engineers need to care. Whether graduate or undergraduate level, I look forward to the mentorship opportunities and helping to equip or inspire these brilliant minds to go out there and make a difference. I want to strive to make sure that the experience of the students I teach and supervise is at least as good, or better, than my own.
What you like to do in your spare time?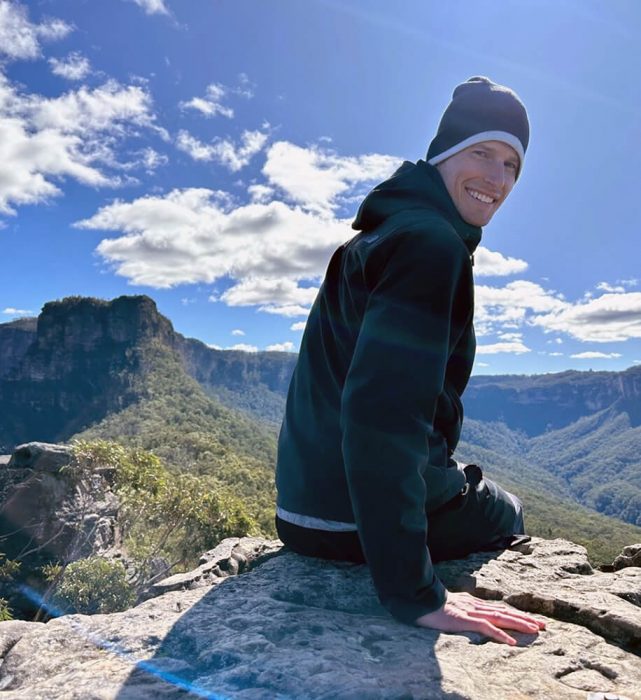 With my spare time, I really enjoy reading and making summaries of the scientific literature…kidding!
I grew up outside of Winnipeg so my heart has always been with agriculture. This has been translated into a love of gardening and building community by sharing food that is grown locally and (hopefully) sustainably with those around me. I still dream scaling that up one day.
I also enjoy being outdoors generally – cycling, skiing, hiking, and the farther the better. I always say, it's not an adventure until you wonder if you'll be making it home that night.