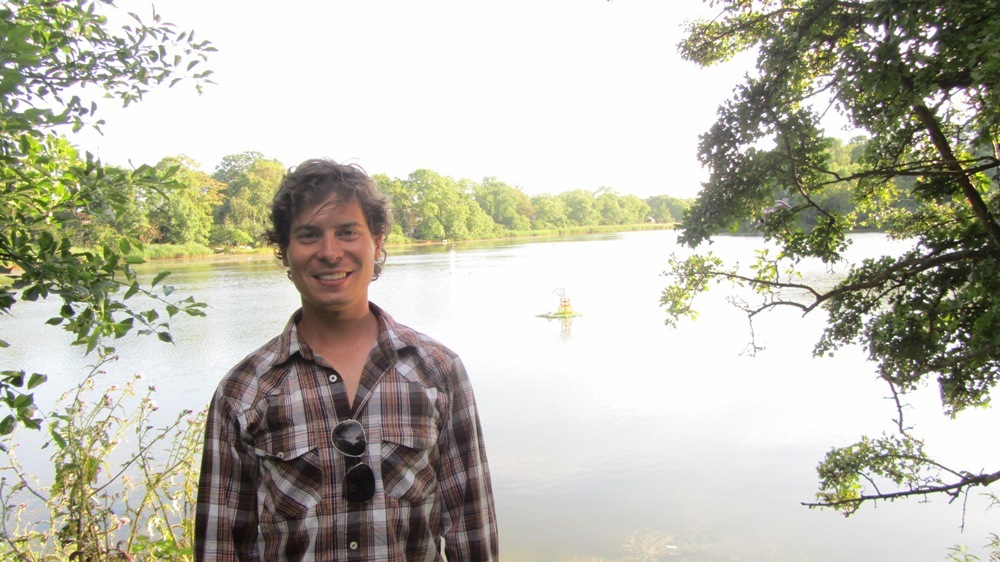 Never too early to make an impact
November 8, 2013 —
Although it can seem daunting for younger donors to feel that their contribution can make a difference, that shouldn't stop them from starting.
When Kevin Morris [B.A. (Adv)/10] decided to establish a bursary for Global Political Economy students at the U of M, he wanted to ensure that he would get the most value for his efforts. To do so, he made the decision to start donating sooner, rather than later.
"I looked at the economics of establishing a bursary," Morris, 26, says. "If you start donating early, by the time you're older you don't have to donate as much but you still make a strong impact."
As a recent grad, Morris says that one of the motivating factors that inspired him to establish this bursary was to help future students and expose them to the same education that he experienced.
"I hope it allows students without means to get the education that not everyone can afford," he says.
The Global Political Economy program focuses on creating a deeper understanding of international political, economic, social and environmental issues.
Morris says that the program gave him a greater understanding of the recent economic crisis that has made its impact felt around the world.
"My undergraduate courses were very influential," Morris says. "We were learning about the financial crisis as it was unfolding. The curriculum allowed us to diagnose the economy rather than react to it."
As a graduate of the program, Morris also credits his professors for keeping the subject matter engaging for students.
"All of my courses were taught by professors who were very passionate and were intensely interested in their subject," Morris says.
Morris is currently pursuing his master of science in management at the U of M while working as an R & D analyst at Assiniboine Credit Union.