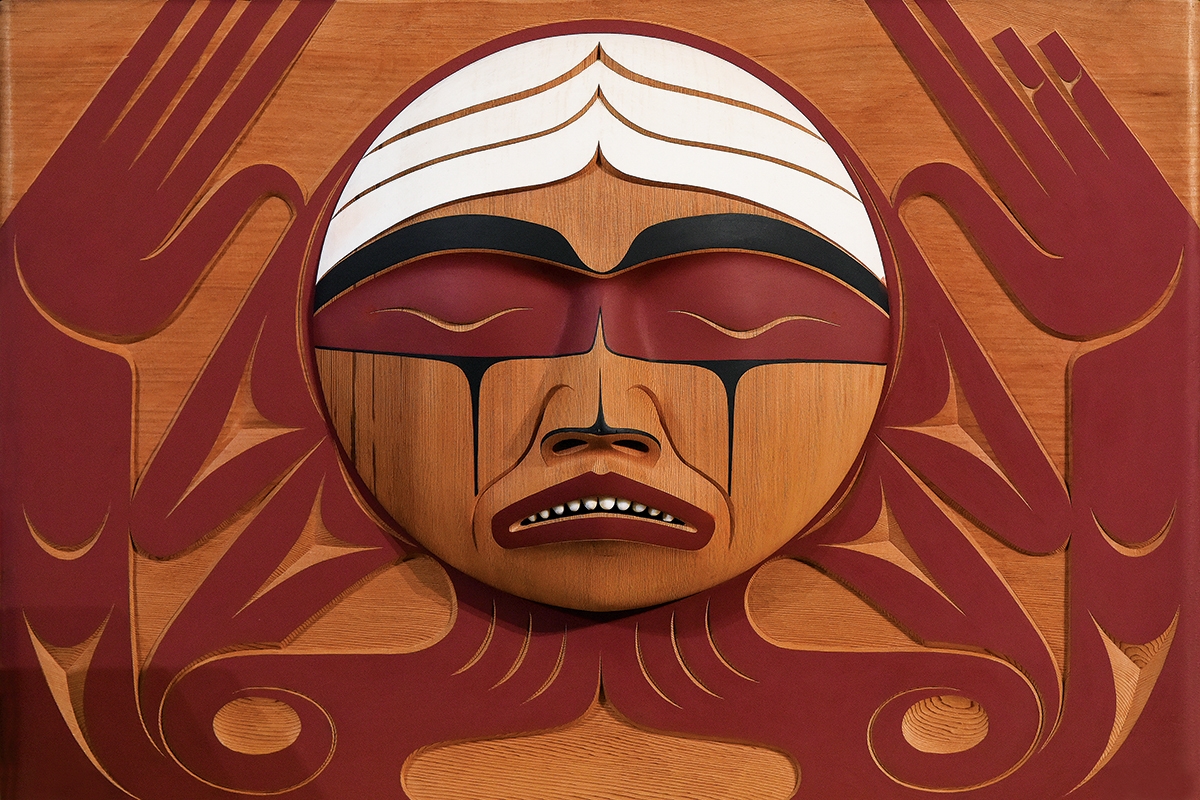 NCTR and SSHRC partner to launch new funding for Indigenous-led research
Reconciliation Network will deliver national research funding in response to Call to Action 65
November 23, 2022 —
Following a partnership agreement announced on February 1 of this year, the Social Sciences and Humanities Research Council (SSHRC) will invest $6 million to support Indigenous-led research across Canada. This collaboration with the National Centre for Truth and Reconcilliation (NCTR) responds to Call to Action 65, by establishing the Reconciliation Network to advance collective understanding of reconciliation.
"While we still have a very long way to go, the investment from SSHRC for this national research program allows the NCTR to engage with survivors and community to preserve more of our truth as the centre of excellence in this subject area," explains Eugene Arcand of the NCTR Survivors Circle. "This mutually beneficial relationship will ensure that this work is survivor/Indigenous-led, centered in community, and respects intellectual property rights of the survivors."
The teams funded through the Reconciliation Network will participate in coordination activities managed by the NCTR in its role as coordination hub for the network. Each grant supported by the Reconcilliation Network is valued at a maximum of $1 million for a duration of five years.
"As the host for the National Centre on Truth and Reconciliation, UM has an important role to play in Reconciliation in Canada," says Mario Pinto, UM vice-president (research and international). "This investment is an important milestone in implementing the Calls to Action of the Truth and Reconciliation Commission. By investing in Indigenous researchers who teach at universities, these funds also support the ability of students to play an active role in advancing Truth and Reconciliation."
Teams led by First Nations, Métis Nation or Inuit researchers are invited to submit proposals for new or existing formal partnerships. Proposals must contribute to our collective understanding of truth and reconciliation through the study of topics such as residential schools' history or the ongoing legacy of Canada's policies of assimilation. NCTR and SSHRC hope that research will address areas including child welfare, education, language and culture, health, and justice.
"We welcome this commitment from the Government of Canada," says Brenda Gunn, Academic and Research Director, NCTR, "I strongly believe that this multi-year funding will support great work being done by First Nations, Métis Nation or Inuit researchers,"
More details on this initiative can be found on the RN CTA 65 funding opportunity page.