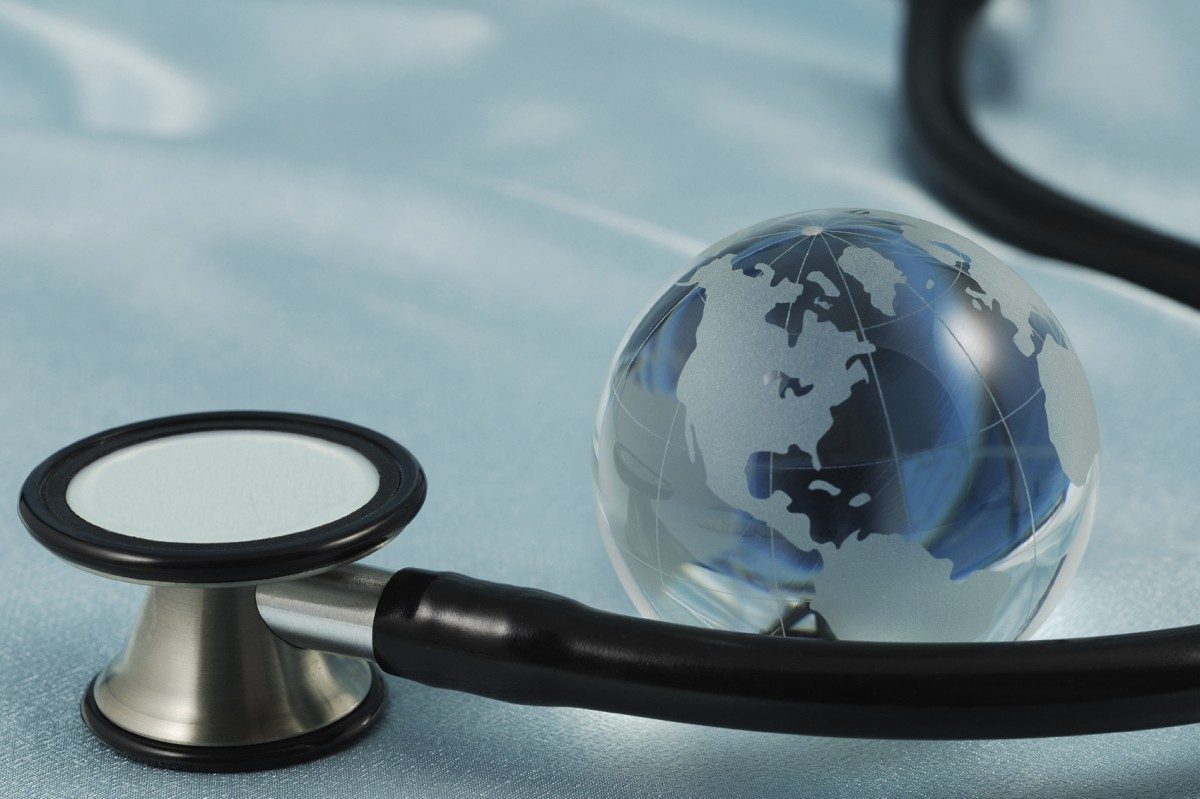 Nature is having its own way, says UM virology expert
March 31, 2020 —
In a story published in the Winnipeg Sun, UM medical microbiologist and virology expert Dr. Kevin Coombs says that what we are seeing play out in the world today is nature is taking its course.
Dr. Coombs says the number of people infected by the virus is far greater than numbers published by medical authorities, which might be a good thing when it comes to large-scale immunity and the prevention of a second wave of COVID-19.
"It's extremely unlikely that what Johns Hopkins and other places are calling numbers of confirmed COVID-19 cases is really the number," he explained. "The true number of people infected is much greater. I think there are a huge number of people who have already been exposed to it."
Coombs explained that despite our best efforts, COVID-19 is going to make its way through the entire population — and maybe already has, in his view.