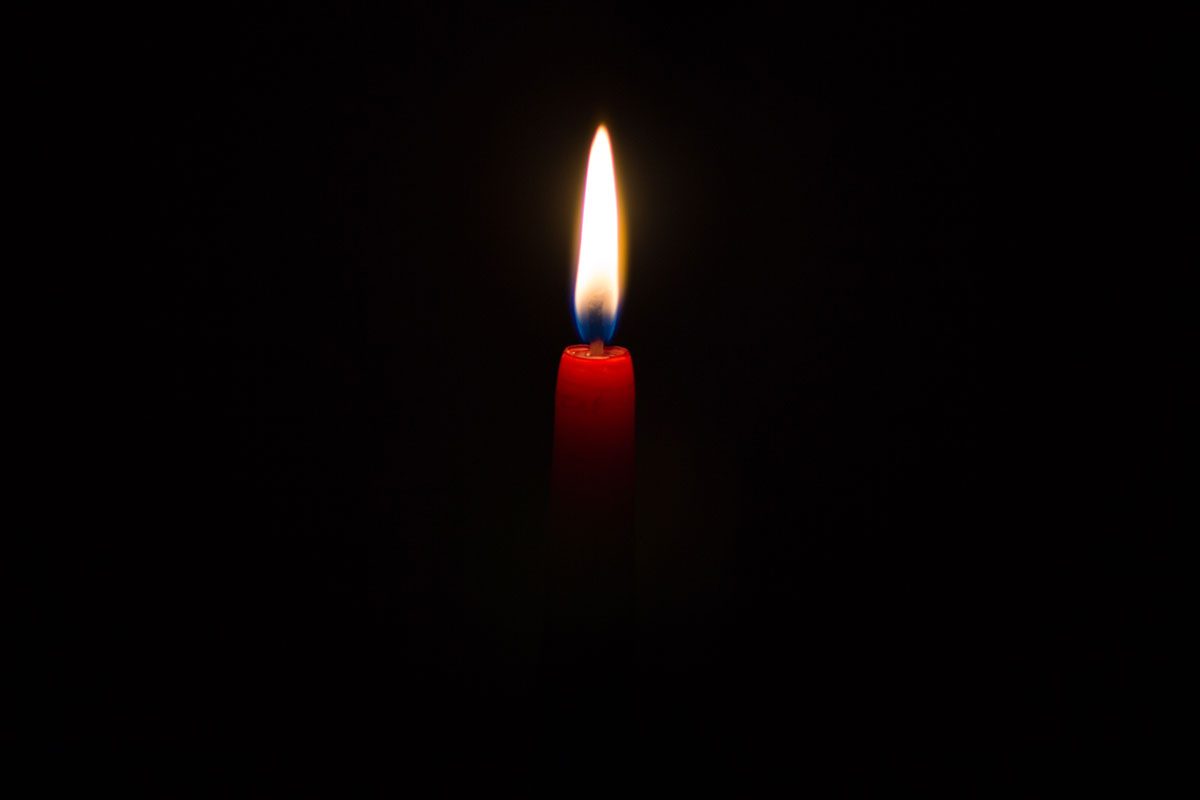 National Day of Remembrance and Action on Violence Against Women
December 5, 2017 —
On Dec. 6, a memorial will take place in the St. John's College Chapel at the University of Manitoba in recognition of the National Day of Remembrance and Action on Violence Against Women.
Hosted by the departments of Health and Wellness, Spiritual Care and St. John's College, the event will commemorate and honour the 14 women who lost their lives in the 1989 École Polytechnique massacre and all those who have died as a result of gender-based violence.
"This is an opportunity for the entire university community to engage in remembrance and commemoration as a way to show solidarity with those who have experienced gender-based violence, particularly women, and recommit ourselves to the essential work of countering gender-based aggression explicitly and implicitly," says Edgar French, spiritual care coordinator at the U of M.
In addition to a brief program featuring remarks from members of the U of M community, attendees will be invited to share and consider actions to address all forms of gender-based violence. Everyone is welcome to attend this free event.
Event Details
When: Wednesday, Dec. 6, 2017 at 12 p.m.
Where: St. John's College Chapel, 92 Dysart Road, University of Manitoba
Special Guests: Elder Marlene Kayseas, Indigenous Student Centre Elder-in-Residence
Marcia Friesen, Associate Professor & Dean (Design Education)
Haya Izhar, Faculty of Science Students' Association Women's Rep
The Parliament of Canada established the National Day of Remembrance and Action on Violence Against Women in Canada in 1991 to mark the anniversary of the murders at École Polytechnique de Montréal. It is part of 16 Days of Activism Against Gender-Based Violence, which begins on the International Day for the Elimination of Violence Against Women on Nov. 25 and ends on International Human Rights Day on Dec. 10.