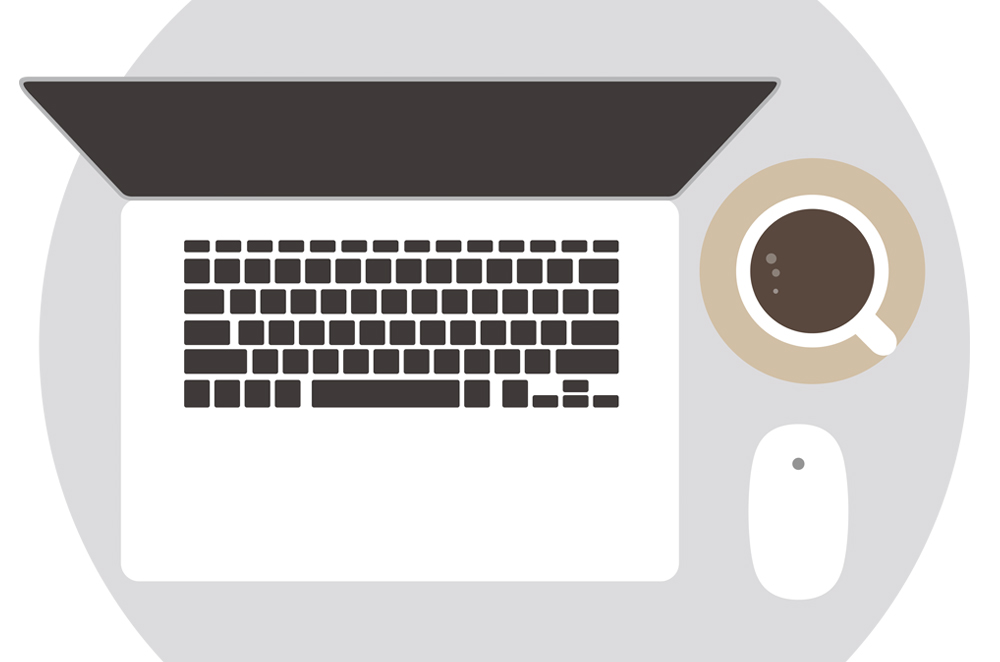 Name that app
$100 Starbucks gift card to be awarded to the winner
January 11, 2017 —
The Information Services and Technology department would like to buy your coffee for a month. Whether you're a student, staff member, faculty, current or retired – all you have to do is come up with a name. It can be clever, but more importantly IST has to like it (best).
Iridium is the current password management and digital identity system. Everyone with an UMNetID uses it to change passwords, reset forgotten ones and request additional accounts for Jump, Aurora, Libraries and so on. Support for this Oracle system will end this year and IST is currently undergoing a process to replace it.
"Iridium has been the backbone of the U of M's identity support community for a number of years now, working behind the scenes to ensure that UMNetIDs of staff, students, retirees and other U of M sponsored personnel are created and managed properly," says Marty Lepage, the project manager for the system. "This project gives us an opportunity to establish a solid foundation based on the best practices of a modern identity and access management (IAM) system."
This new system will enhance the user experience, improve efficiency, and reduce risk. It will also ensure further compliance with privacy legislation and better manage security threats.
The new system will need a name and that's where the contest comes in
All members of the U of M community are invited to submit their suggestion for the name of the new system until 4:30 p.m. on Jan 20. Each person can propose up to three entries and the winning entry will receive a $100 Starbucks gift card, along with a secure USB key and eternal bragging rights.
"Having a contest to name the solution provides a vehicle to introduce the project to the university community and engage them in the process," says Andy Parker a solution architect with IST. "It also provides the greatest opportunity to uncover a name that will be best suited to the solution in the context of the university community as a whole."
Please send your suggestions to IAMContest [at] umanitoba [dot] ca with "Name that App" in the subject line of the email.
For more information about the project, email Marty Lepage at Marty [dot] Lepage [at] umanitoba [dot] ca