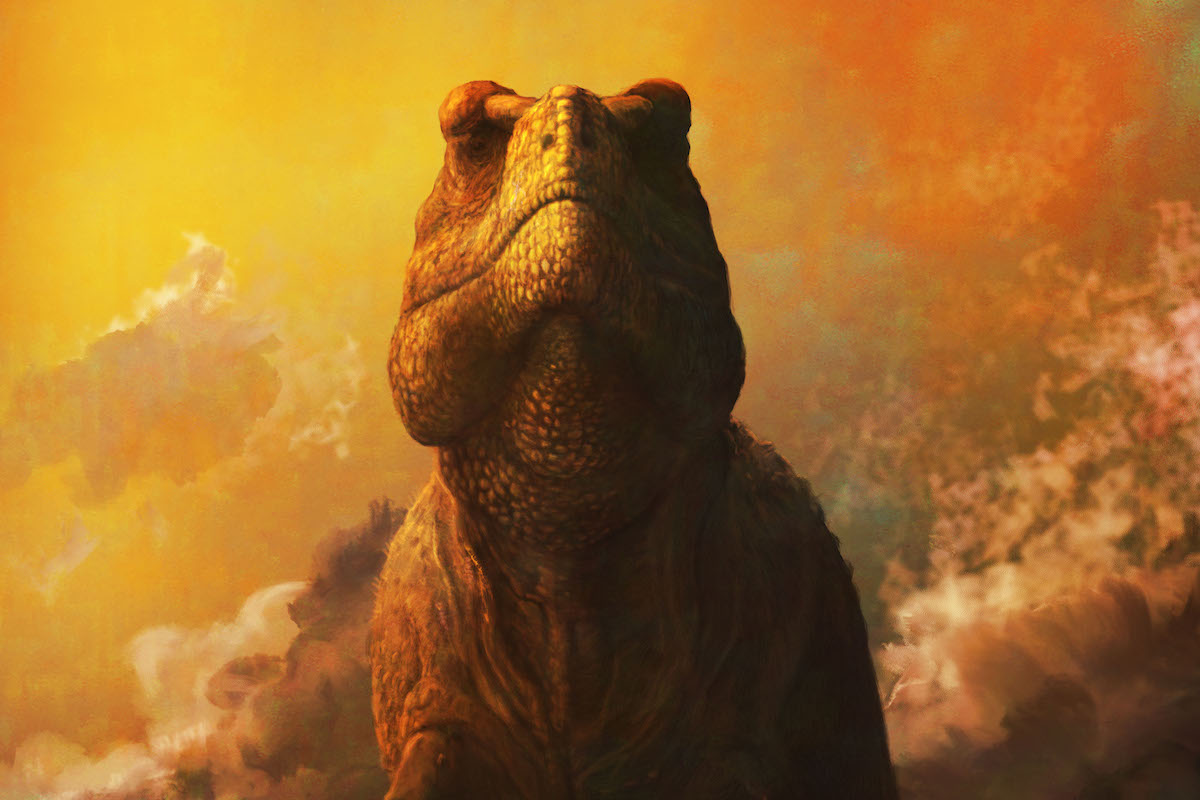 Multiple outlets: Predatory dinosaurs such as T. rex sported lizard-like lips
March 31, 2023 —
As reported in the Globe and Mail, Wall Street Journal, New York Times, CBC, National Geographic, CNN, CBS and NBC and more:
A new study suggests that predatory dinosaurs, such as Tyrannosaurus rex, did not have permanently exposed teeth as depicted in films such as Jurassic Park, but instead had scaly, lizard-like lips covering and sealing their mouths.
"As any dentist will tell you, saliva is important for maintaining the health of your teeth. Teeth that are not covered by lips risk drying out and can be subject to more damage during feeding or fighting, as we see in crocodiles, but not in dinosaurs," said co-author Kirstin Brink, Assistant Professor of Palaeontology at the University of Manitoba.
She added: "Dinosaur teeth have very thin enamel and mammal teeth have thick enamel (with some exceptions). Crocodile enamel is a bit thicker than dinosaur enamel, but not as thick as mammalian enamel. There are some mammal groups that do have exposed enamel, but their enamel is modified to withstand exposure."
The researchers point out that their study doesn't say that no extinct animals had exposed teeth — some, like sabre-toothed carnivorous mammals, or marine reptiles and flying reptiles with extremely long, interlocking teeth, almost certainly did.