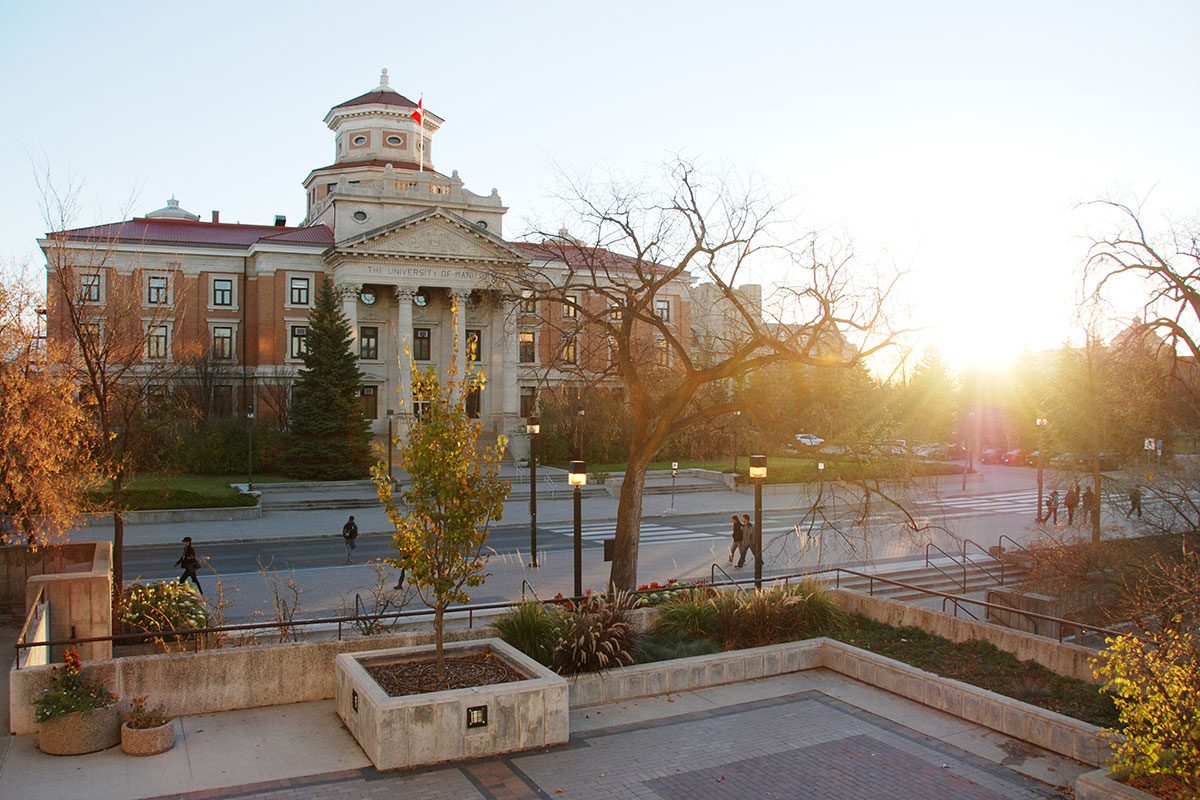 Moving forward together
U of M and UMFA reach four-year deal
September 9, 2017 —
The following is a message from Dr. David Barnard, President and Vice-Chancellor
Yesterday the University of Manitoba Faculty Association (UMFA) ratified a four-year collective agreement, which will remain in place until March 31, 2021. This is wonderful news for our entire community, bringing with it stability for both students and faculty. I congratulate the bargaining teams for their commitment to finalizing this agreement in advance of the coming academic year.
Together we will move forward with a renewed focus on our core functions of teaching and learning, discovery and innovation. Together we will advance the principles outlined in our strategic plan, including our shared commitment to inspire minds through innovative and quality teaching.
For 140 years, our university has been at the centre of discovery, attracting bright minds, powering an engine of innovation, and fostering the province's next generation of leaders. We are proud of these contributions, knowing that we made them as a community, working together.
Sincerely,
Dr. David Barnard, President and Vice-Chancellor, University of Manitoba