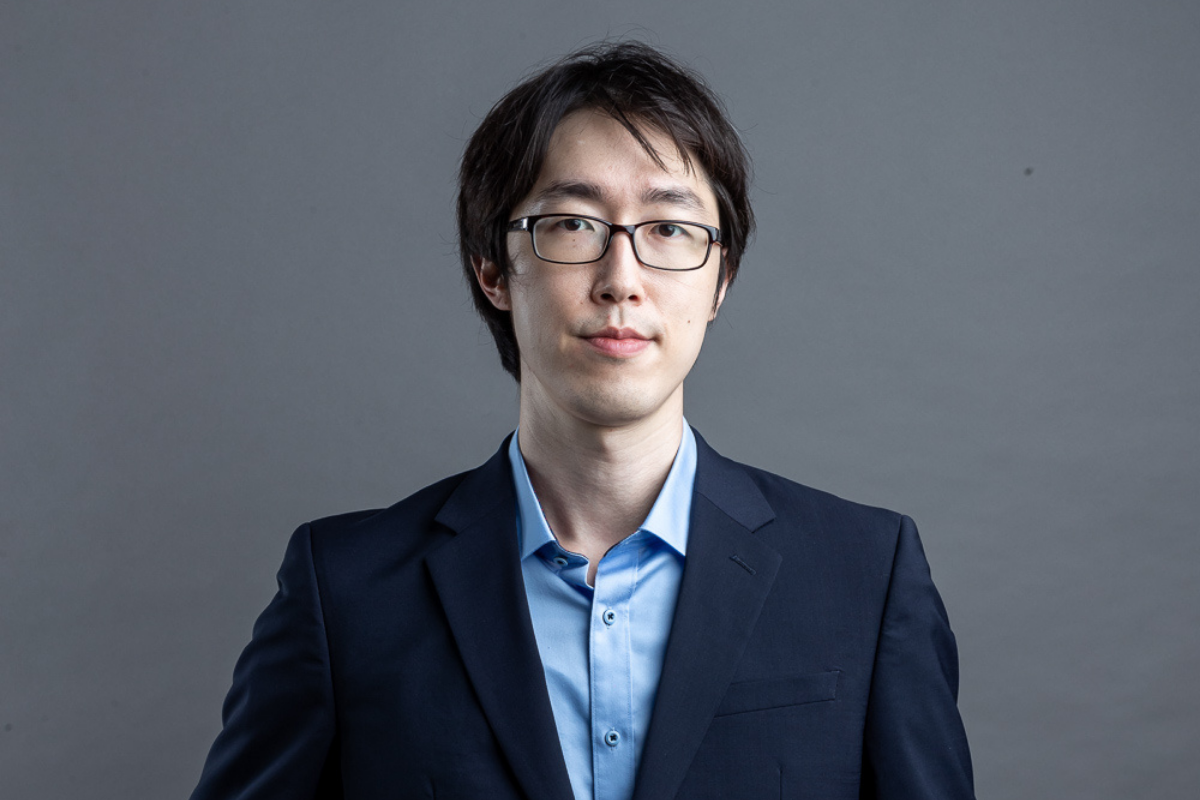 Morantz Professorship in Business Ethics announced
Morantz family gift attracts esteemed international researcher to the Asper School of Business
June 10, 2021 —
Dr. Jae Yun Kim has been named as the Richard Morantz and Sheree Walder Morantz Professor of Business Ethics at the Asper School of Business. The Morantz Professorship in Business Ethics is the result of a $5 million gift to the University of Manitoba from Richard Morantz [BComm(Hons)/81], owner of Globe Capital Management, and Sheree Walder Morantz [BA/80, LLB/84], a partner and senior family law counsel with Myers LLP.
This chair was established by Morantz and Walder Morantz to address the ethical issues that abound in the contemporary workplace.
"Richard and Sheree's gift has enabled the Asper School to attract a world-class scholar to our community. Dr. Kim will help provide students a strong foundation in ethical business practices, which is vital to support conscientious and inclusive thinking in our growing global business environment," says Gady Jacoby, Dean and CPA Manitoba Chair in Business Leadership. "We are grateful for this support and are excited about the opportunities this transformational donation will bring to Asper, to the University of Manitoba, and to the community as a whole."
Jae Yun Kim joins Asper from the School of Business at China's Southern University of Science and Technology, where he was an Assistant Professor. He received a PhD in Management and Organizations from Duke University's Fuqua School of Business and a BA from the University of Wisconsin.
Dr. Kim has published in the Journal of Personality and Social Psychology and the Harvard Business Review. His primary research examines how popular ideas about self-improvement shape people's understandings of organizational and social issues, including responsibility for inequality, poor worker treatment, and unfair career outcomes.
"As part of the Richard Morantz and Sheree Walder Morantz Professorship in Business Ethics, I am eager to make a positive contribution to the Asper School of Business and the broader community," says professor Kim. "I hope that my research on justice and ethics makes meaningful contributions to the school's ongoing efforts to increase equity and diversity within the institution, and to build a more inclusive community.
"I see my role as an educator is also important in equipping students with the knowledge vital to seeking and developing effective solutions tailored to a variety of organizational and social problems. It is my hope that my teaching encourages students to actively participate in our collective efforts to build a more open and diverse community."
In addition to teaching, the professorship will foster original research focused on business ethics and decisions faced in today's workplace, creating active dialogue and furthering the integration of ethics into managerial activity, and the business community at large.
"We are thrilled to welcome Dr. Kim to the Asper School of Business," says Dean Jacoby. "The calibre of Dr. Kim's academic expertise in the field of business ethics will support our dedication to developing ethical business leaders who are prepared to embrace diversity and advance innovation. At the same time, this hiring will elevate our School's international research reputation."