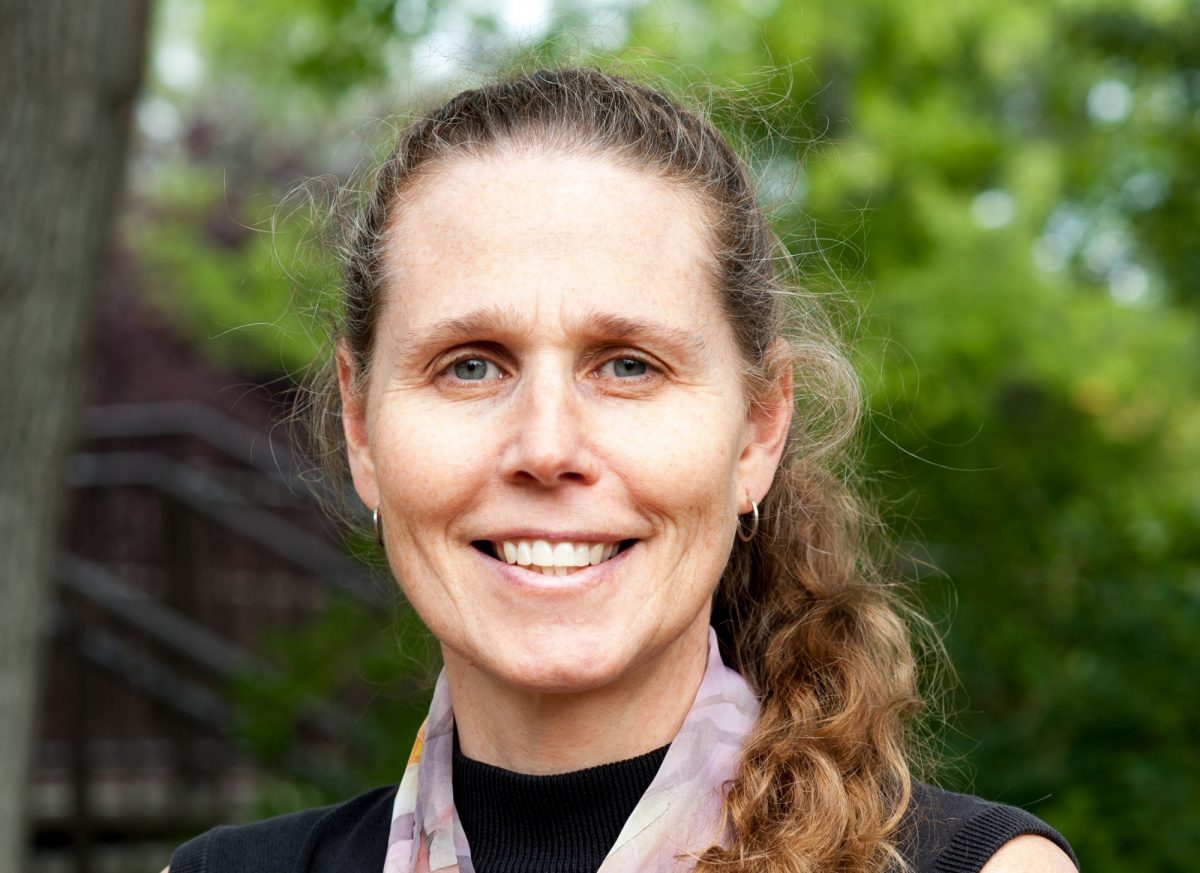 Michelle Porter earns UM award for community outreach
May 20, 2021 —
Faculty of Kinesiology and Recreation Management professor Michelle Porter has been selected as a co-recipient for a prestigious University of Manitoba award for her meritorious service in community outreach activities.
The Dr. and Mrs. Ralph Campbell Award is annually bestowed upon an individual(s) who has enlarged and enriched the contacts between the University and all segments of the community.
A leading advocate for the rights and well-being of older adults, Porter has established herself internationally as an authority on the science of aging.
"Her dedication and tireless pursuit of connecting her research in this area—and her ability to forge meaningful engagement between the University and multiple communities—demonstrates how she meets, and exceeds, the spirit of this honour," said Douglas Brown, dean, Faculty of Kinesiology and Recreation Management.
As a faculty member and as director of the Centre on Aging, Porter's reach into the community is both wide and deep. As director of the Centre, she has built a critical mass of university researchers and community leaders who are transforming how society thinks about aging, and developing tools to advance age inclusivity.
Of note, Porter was instrumental in ensuring that the University of Manitoba became the first Canadian university to join the Global Network for Age-Friendly University.
Throughout her tenure, Porter has been a catalyst on initiatives to engage provincial stakeholders and community leaders on the importance of creating a more age-integrated society. Her commitment to this pursuit perhaps has never been more apparent than throughout the COVID-19 pandemic. Examples include creating COVID-19 resources for the province's older adults, to being relied upon as a trusted expert by media to help educate the public about the state of long-term care facilities and the transportation needs of older adults during the global health crisis.