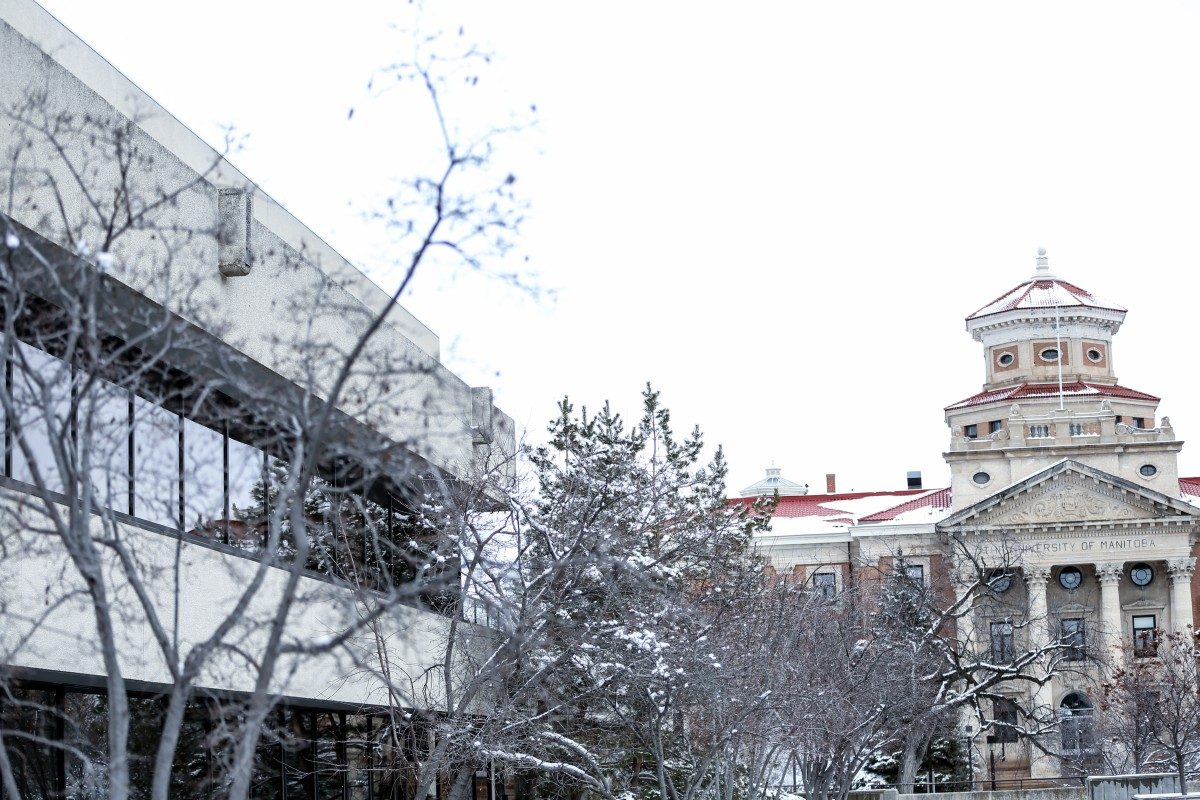 Message from Student Support on campus safety and services
February 14, 2017 —
A message from Donald Stewart, executive director of Student Support:
Dear students,
As the entire university community extends condolences to the family of Mr. Irvine Fraser and his Winnipeg Transit colleagues, we understand you may have concerns about your safety on campus.
Please be assured that our campus is a safe place – the Winnipeg Police Service has reassured us that with the arrest made there is no ongoing security concern and the suspect has no evident association with the University of Manitoba.
Nevertheless, we understand that events such as this morning's may affect your sense of safety, especially for those of you who may be on campus working or studying in the evening or in isolated locations.
Whether you are studying, heading to class, or socializing on campus, your safety is our utmost concern. Numerous proactive initiatives have been put into place to ensure your safety, including 24/7 security officers on regular patrol, an increased number of security cameras in some buildings, the Safewalk Program, and Code Blue and Emergency Red Phones. Please visit the Security Services website for more information on safety initiatives on all our campuses.
Even with these measures in place, as always, we encourage you to be aware of your surroundings, try to minimize time alone on campus, let others know where you are through periodic check-ins, make sure you have access to a phone, and be aware of locations of the Code Blue stations and Emergency Red Phones.
It is normal to feel some unease as you process this tragic incident. If you are experiencing a sense of unease that is interfering with your ability to carry out normal activities, you can access our Student Counselling Centre for support on both Fort Garry and Bannatyne campuses. If you are in need of immediate support, you can access in-person urgent triage services at 474 UMSU University Centre.