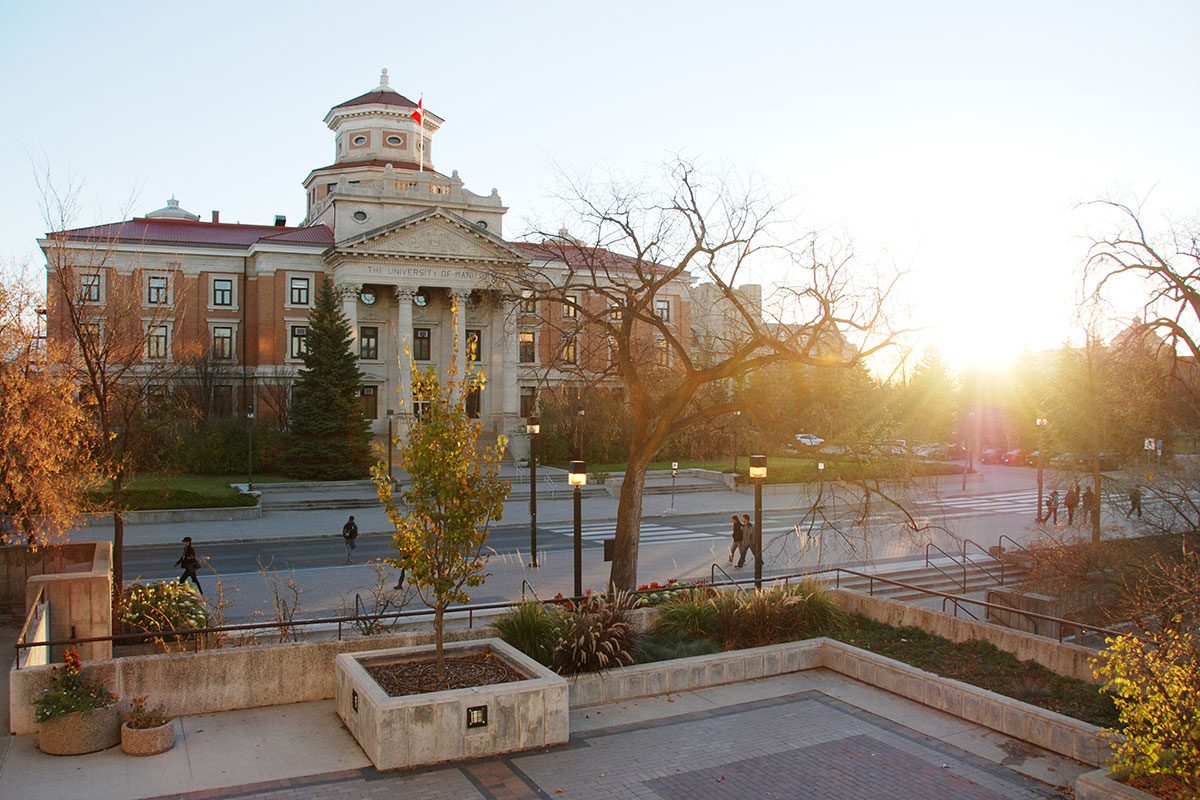 Message from President Barnard
April 14, 2020 —
A message from UM President and Vice-Chancellor David Barnard:
During the last few weeks, the university has – indeed, the world has – experienced unprecedented change in the way we do our work as we faced the challenge of trying to slow the spread of COVID-19 while remaining operational.
On April 14, as reported in the media, the Government of Manitoba met virtually with university leaders and other public sector employers to discuss the severity of the economic challenges facing our province as a result of the global pandemic. In response to this crisis, the government is asking us all to "row together" to ensure public resources can be allocated to support essential services to the greatest extent possible.
UM is committed to support these efforts while remaining committed to our mission, vision and values. We will work with the provincial government and our union partners to do our part. By next week, we will bring forward options intended to maintain the essential work of ensuring student success and maintaining critical research activities, especially research related to COVID-19, while responding to government's request for us reduce our expenditures in a way that we have not had to consider since I became President in 2008.
These are uncertain times for all of us and we are working to provide as much clarity as quickly as possible. I appreciate your continued patience and hard work. As our province's largest and only research-intensive university, UM has always been and will continue to be central to its economic and social success. We are committed to supporting efforts to address the immediate need for resource reallocation, but also look to our critical role to bring Manitoba and its people into a prosperous future.