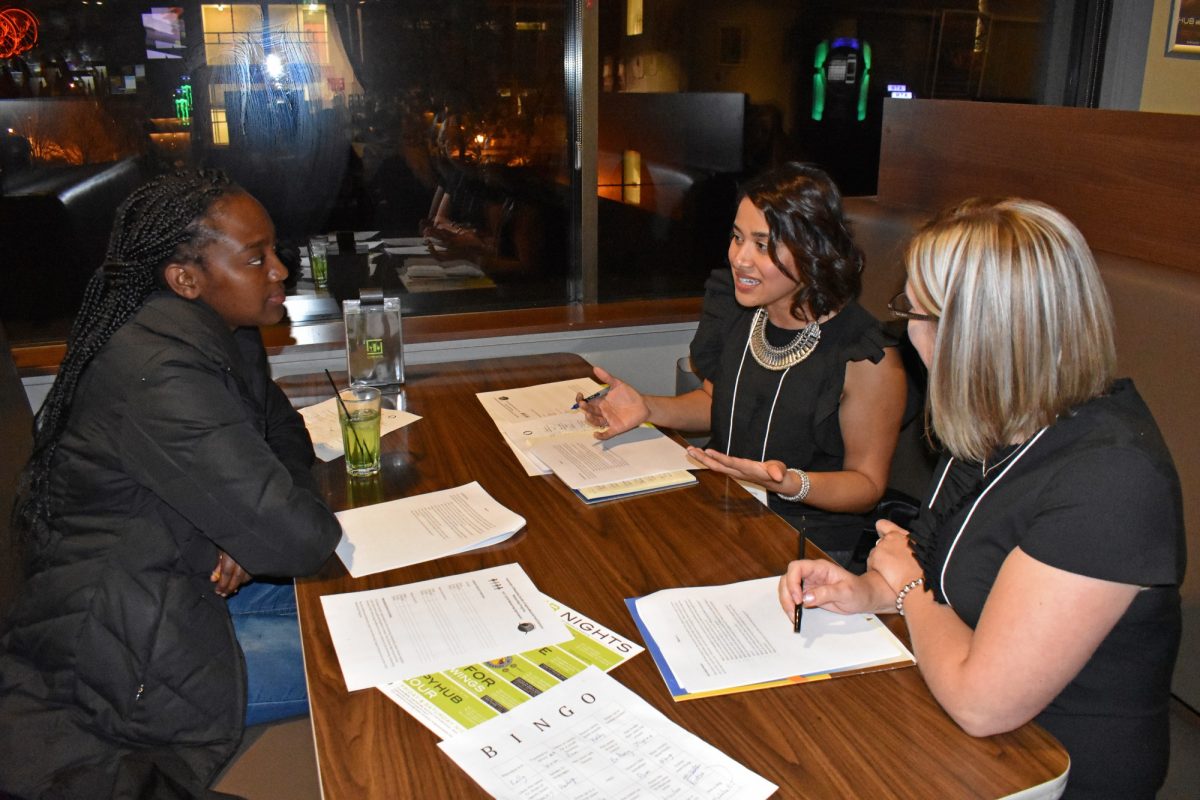 Mentoring program partners industry professionals with next generation
November 17, 2021 —
The University of Manitoba Faculty of Agricultural and Food Sciences is once again hosting the Agriculture Mentorship Program for Women in Agricultural Studies. This free program partners university students identifying as a women or non-binary with akin professionals in the industry and academia.
We are looking for female professionals of various backgrounds and experiences to become mentors and contribute to the career development of the next generation entering the agricultural industry. Former mentors include producers, professors, development specialists, agronomists and account managers. Group partnerships will be formed, made up of two student mentees and two mentors.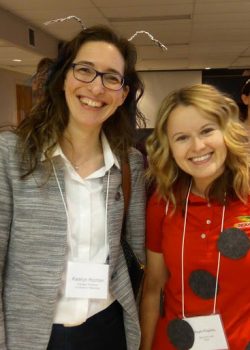 As a mentor, you will commit to building a relationship with your co-mentor and student mentees by meeting virtually at least once monthly. Additional, optional online programming will be provided to the larger program group. A monthly newsletter will help you engage with your group and aid in meaningful interactions.
This year's program will run from December 2021 to March 2022. Space is limited to 20 mentors and 10 student mentees. Mentor applications can be submitted to https://forms.gle/NvgcCknTGxy6Q4ASA. Contact siobhan [dot] maas [at] umanitoba [dot] ca with any questions. Deadline to apply has been extended to Monday, November 29.
In its fifth season, the Agriculture Mentorship Program is an initiative sponsored by the Faculty of Agricultural and Food Sciences of the University of Manitoba and the AgriDiversity grant through the Canadian Agricultural Partnership.