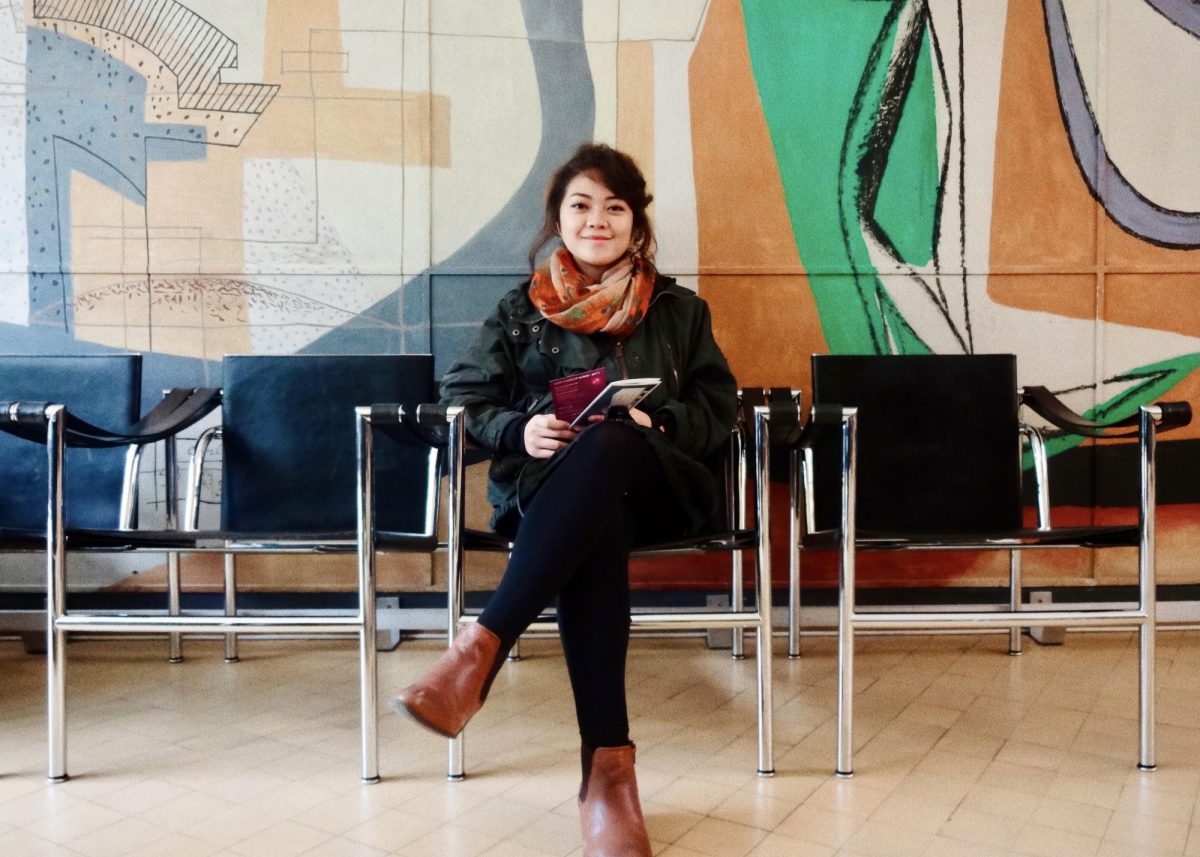 Meet Wilrose Pingol, 2020-2021 Mel P. Michener Architectural Fellowship recipient
June 8, 2021 —
In honour of Mr. Mel P. Michener and his life-long contributions to the firm, LM Architectural Group established an endowment fund at the University of Manitoba. Mr. Michener and his wife have also made a substantial contribution to this fund, as has the Manitoba Scholarship and Bursary Initiative.
This fellowship if offered annually to a student who is enrolled full-time in the Master of Architecture and has began to conduct research toward a Master thesis. The student recipient must also demonstrates the skills necessary to become a leader in the profession of architecture.
The 2020-2021 recipient was Wilrose Pingol and we asked her the following questions:
What are you most proud of in regards to your educational achievements?
Simply put, I am proud of the challenges I overcame, ideas I developed, and the risks taken to explore new processes for all the projects completed in the past few years. I am especially proud of a couple of chair prototypes that were developed remotely last summer for a product design course that transpired from the pandemic. The chairs were designed to be modular with individual parts that join to create a whole, expressing the importance for human connection.
What professors have most impacted your learning in the Faculty of Architecture?
Although my time at UM has been shorter than most (I received an undergrad outside of Manitoba), I was fortunate enough to have been taught by Neil Minuk, Herbert Enns, and Lisa Landrum (Thesis Advisor). All three have echoed the idea of fluidity between scales. That the beliefs and values of design are not independent to any one or specific scale but can be manifested across a multitude of dimensions.
What is the one thing people don't know about you that they would be surprised to learn?
I am the youngest child from a family of eight, with five older brothers.
Who or what inspires you?
The faculty is rich with highly creative individuals all of whom I draw inspiration from. On the day-to-day, I take pleasure in observing what is around me, drawing inspiration from nature, interactions with friends and strangers, and animating the ordinary.
How did your time at the UM influence your current path?
My time spent here at UM led me to questioning and rediscovering my personal heritage and learning to celebrate them. Growing up as a Filipino immigrant in Canada brought about a set of issues with identity, navigating between two cultures and customs. While developing my own opinions and beliefs regarding architecture and design, I realize that the characteristics of the environments I strive to create are rooted deeply into my cultural values of connection and community. These past few years has led me on a journey of self-identity and authenticity.
How has receiving this award helped with your educational achievements?
This award became a source of motivation through the final weeks of my thesis year and provided a great sense of hope for the future beyond my academic career.
What is one piece of advice you would give to students in the Faculty of Architecture?
As cliché as it sounds – celebrate your quirks, and stay true to who you are. Be curious and unafraid to explore different things. Oh, and stock up on hours of sleep!
What words would you like to share with the donor of this award?
Mel P. Michener led an incredibly inspiring life with so much vision and hope to shape a city for the people. I am deeply humbled and honoured to have been granted an award under his name. I would like to give my sincerest thanks to LM Architectural Group not only for the financial aid but for affirming the efforts made and motivating me as I move toward my architectural career.