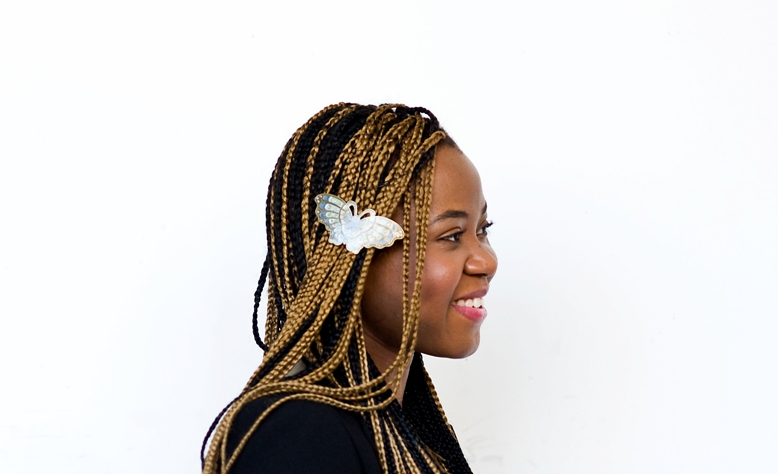 Meet Funmi Fayokun
March 18, 2014 —
There are more than 29,000 students at the U of M, each of them unique.
Meet Funmi Fayokun, 20, a second-year social work student.
Where are you headed?
To Tier to finish up a research project for psychology about bullying in school.
Why bullying?
I grew up in the States—in Atlanta, Georgia—and moved here five years ago. I was bullied because I was African and I still had some accent.
What have you learned so far?
I've figured out issues of why students behave the way they behave to others.
What do you do for fun?
I like to watch movies, write poetry, listen to music. Right now, my favorite would be Beyoncé. She's one of my inspirations.