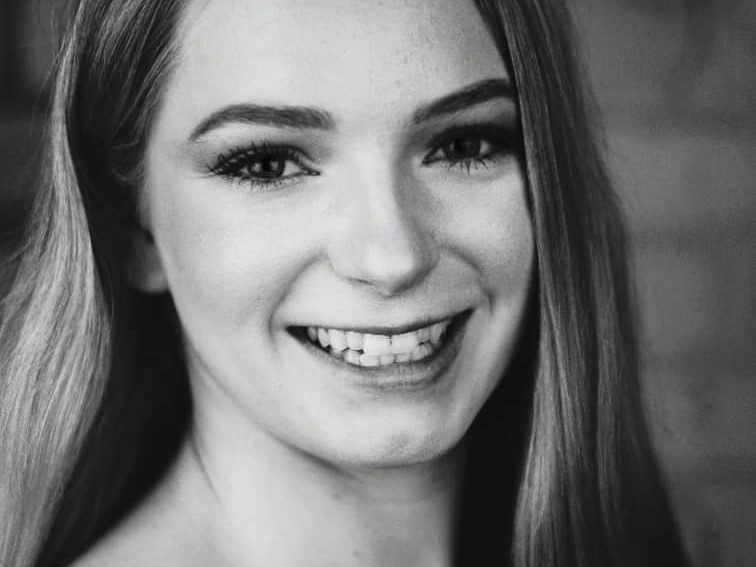 Meet Emily Will, 2021-2022 Cibinel Design Award winner
February 11, 2022 —
The Cibinel Design Award was established by George Cibinel in 2009 and is granted annually to a student in the Master of Architecture program who demonstrates a passion for design, professional promise, and clarity of purpose.
The 2021-2022 recipient, Emily Will, is currently in her second year of the Master of Architecture program. We asked her to respond to the following questions:
What are you most proud of in regards to your educational achievements?
I am most proud of finding my voice in architectural design and being persistent with my vision and beliefs, as well as participating in the Warming Huts project in 2019 and the Cool Gardens competition in 2021.
How did your time at the UM influence your current path?
By providing me with the tools to be confident and articulate with my vision of the built environment.
What professor, instructor, mentor, Elder, or teaching experience has had the most impact on your learning at UM?
Many people have impacted my experiences at UM, specifically all of my studio professors; My first professor at the Faculty of Architecture, Eduardo Aquino, taught me to think outside the box and push the parameters of my imagination. Ed Epp taught me to be analytical and relentless with the design process. Herb Enns taught me to trust my voice. He gave me the confidence to be myself by creating a positive, nurturing environment. Terri Fuglem is teaching me to have fun, play, and push the limits of design.
What is the one thing people don't know about you (or your educational journey) that they would be surprised to learn?
That I love to swim; I was a competitive synchronized swimmer for many years of my life. This led to the opportunity to teach at an incredible women-owned and operated swimming school called H2O Academy. Here I found my passion for teaching and now want to one day teach as a sessional professor with the U of M while practicing as an architect.
Did this award help with your educational achievements? If yes, how?
Having a body of work be recognized is an incredible confidence boost! It has motivated me to continue with even more passion and enthusiasm.
What is one piece of advice you would give to students thinking about joining the Faculty of Architecture?
Several pieces of advice that have served me well are: Have a point of view, don't be afraid to express your ideas, work hard, keep an open mind and remember to enjoy the process.
Who or what inspires you?
My fellow students and faculty inspire me. The passion everyone has in this faculty is palpable. This passion encourages me to continue with my architectural journey, push boundaries, and challenge norms.
Final words?
My experience in the Faculty of Architecture has been life-changing, I see the world with a clarity I couldn't imagine, for that, I am grateful. I also want to express my sincere gratitude to the donors for providing this very generous award. It has significantly reduced the cost of pursuing my dream.
You can view highlights of Emily's design thesis work by visiting her webpage.