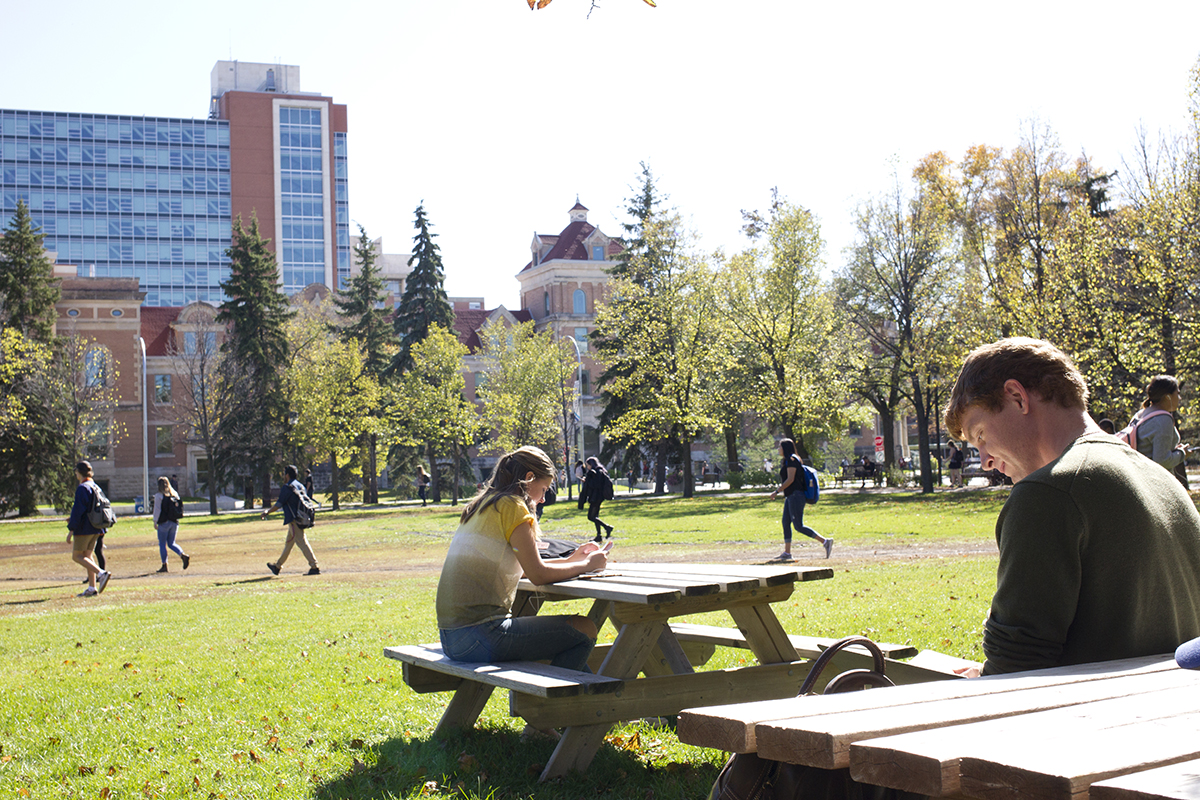 Manitoba loan transition and impacts to borrowers
June 29, 2023 —
The following is a message from sent on behalf of Yves Vandal, Director, Manitoba Student Aid:
The recent integration of Manitoba Student Aid (MSA) program with the Canada Student Financial Assistance Program (CSFAP) will result in a number of changes for borrowers and students who are repaying their loans:
Starting July 1, 2023, Manitoba student loans will be managed by the National Student Loans Service Centre (NSLSC). As a result, the following changes will be in effect:
MSA will stop accepting payments for Manitoba student loans starting July 1, 2023. Loan payments must be sent to the NSLSC instead.
If borrowers currently have pre-authorized debit payments set up with MSA, they will need to provide these details to the NSLSC when signing the new Master Student Financial Aid Agreement (MSFAA) so that the NSLSC may set up recurring payments for their loan.
Please note that MSA will continue to handle assessments of new student loan applications, reassessments of loans and appeals for funding as that part of the MSA program is not changing.
For information on payment methods accepted by the NSLSC, please visit the NSLSC Payment Method Options site.
For more details about the Canada-Manitoba Integration Project, please visit Manitoba Student Aid.