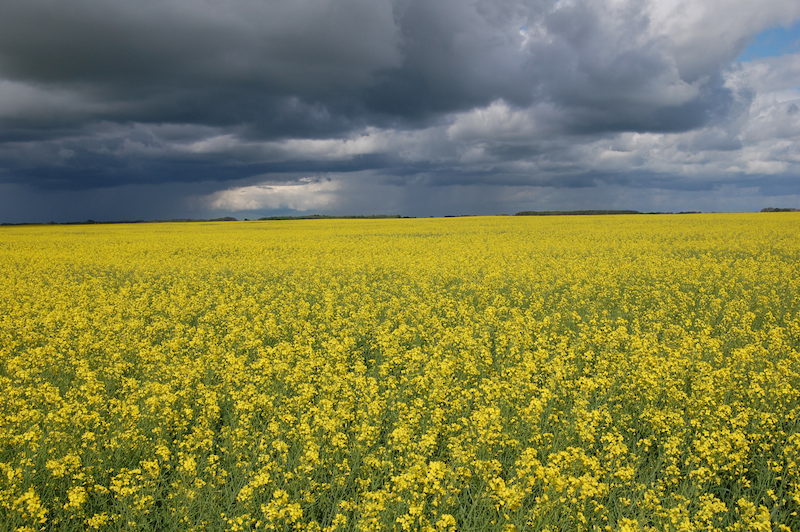 Manitoba Co-operator: Survey to flesh out Canadian canola storage
June 16, 2023 —
As reported in the Manitoba Co-operator (June 12, 2023):
Researchers from the University of Manitoba want to hear all about canola storage on your farm.
A survey, also posted through the Canola Council of Canada's Canola Watch, aims to provide better data on how farmers store the oilseed, how they dry it, the storage and drying issues they face and how they try to solve those problems.
Why it matters: The data is expected to give researchers a better picture of what's happening on farms, which can inform future research and policy.
It's data that Fuji Jian, the professor behind the survey, says is now lacking.
Survey questions include amount of canola harvested, its moisture level, harvest timing, bin size, fan configurations, fuel used and degree of spoilage.
Are you a canola farmer? Participate in the survey. Deadline is August 10, 2023.