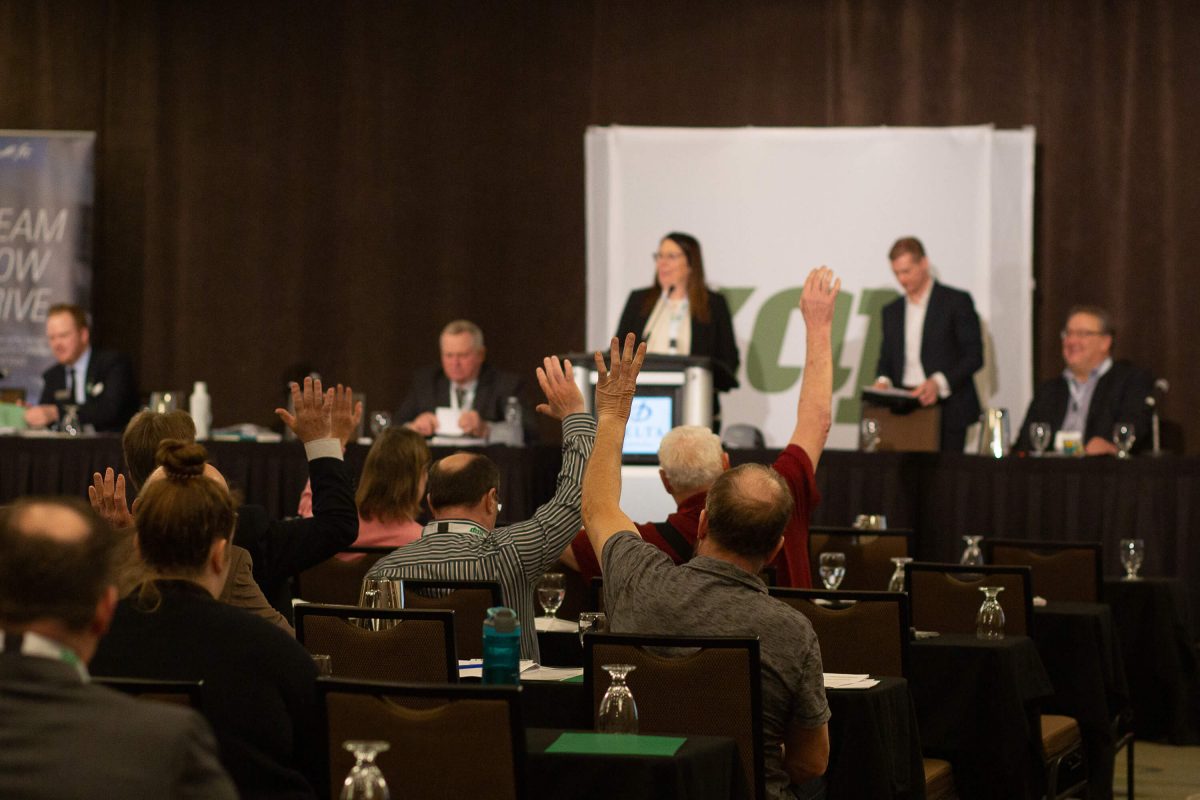 Manitoba Co-operator: Students bring KAP resolution on kochia
February 20, 2023 —
As the Manitoba Co-operator (February 7) reports: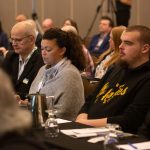 A group of agriculture students say farmers should be incentivized to combat herbicide-resistant kochia by growing perennial forages.
The weed is spreading faster than ever in Manitoba, and something must be done "before we have to return to historic practices of hand-picking weeds," University of Manitoba student Richard Davy told Keystone Agricultural Producers members on Jan. 24.
Davy and classmates from the University of Manitoba's agriculture diploma program attended KAP's annual general meeting, where they proposed a resolution to the membership.
Instructor Reg Dyck has groups of students propose and debate resolutions during their "Issues in Agriculture and Food" class. The students choose one resolution to bring to KAP.
The resolution asked KAP to lobby the federal and provincial governments to develop an incentive program in which farmers affected by herbicide resistant kochia could receive up to $50 per acre per year to grow a four-year rotation of alfalfa or other perennial forage on the affected land.