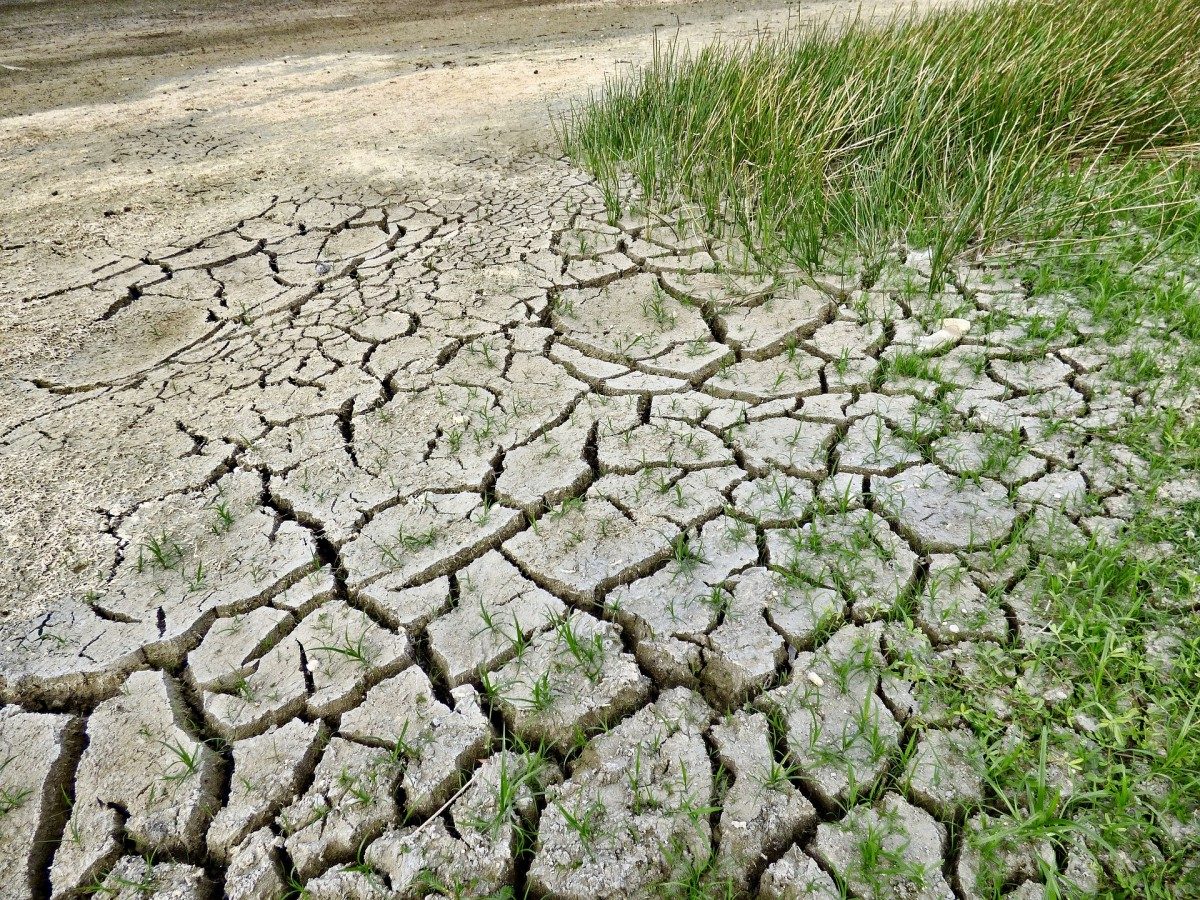 Manitoba Co-operator: Rainfall 101: a refresher on how it makes or breaks your crop
June 23, 2023 —
As reported in the Manitoba Co-operator (June 21, 2023):
In the Prairies, spring meltwater may give emerging crops a good start, but the finish is up to the rain.
"If you had your clay soils filled to their maximum water-holding capacity and then it doesn't rain on them for the rest of the crop season, you're going to have a crop failure," said Paul Bullock, a retired soil scientist from the University of Manitoba. "Your crops are not going to be good at all. They will run out of water at some point."
Why it matters
With a long stretch of heat already felt in the 2023 growing season, producers would have been grateful for any rain they got in early June.
Water is "the key ingredient when it comes to photosynthesis," said Bullock. "You need carbon dioxide in the atmosphere along with soil water, and when you get those two together, the plants can make organic molecules. It's at the base of the food chain."
To phrase it as your science teacher probably did, photosynthesis breaks water and carbon dioxide into component parts. The plant then recombines those atoms into sugars, oxygen to be released and amino acids from using soil nutrients taken in by roots. These are the building materials needed to make tissue.