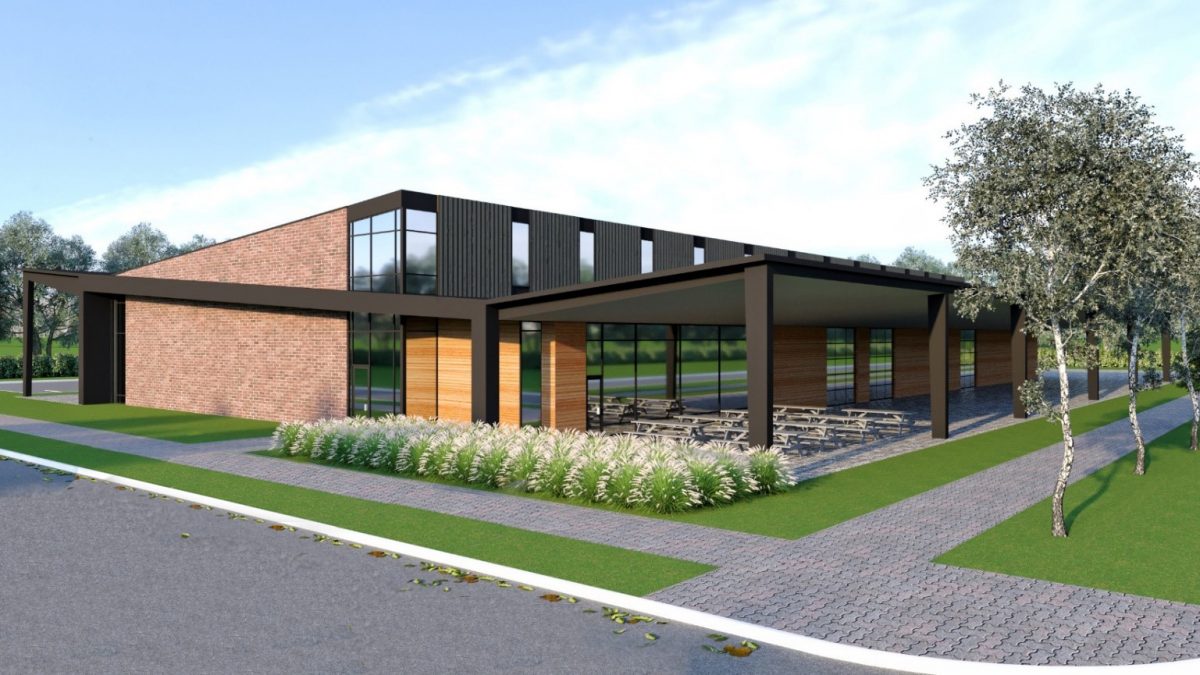 Manitoba Canola Growers support UM in advancing Canadian agriculture through new research facility
October 5, 2021 —
The Manitoba Canola Growers Association (MCGA) have committed $500,000 to support the construction of the Prairie Crops & Soils Research Facility (PCSRF) at the University of Manitoba (UM) that will extend the capacity for crop research and strengthen the development of tomorrow's agricultural specialists and farmers.
"We truly appreciate MCGA's investment in the PCSRF, a facility that will greatly enhance our research and education programs in sustainable crop production," said Dr. Martin Scanlon, Dean, Faculty of Agricultural and Food Sciences, UM. "We look forward to working with Manitoba's canola growers in advancing agronomic practices, cultivar development and digital agriculture, while preparing our students to become future leaders for the sector."
The Prairie Crops & Soils Research Facility is a 20,000-square-foot facility that will accelerate research to benefits crop farmers in Western Canada and drive innovations to keep Canada's Agri- food sector internationally competitive.
"MCGA has long recognized UM as a key resource for quality education and agricultural research. As the birthplace of canola, it holds special significance to the canola industry" said Delaney Ross Burtnack, Executive Director, Manitoba Canola Growers Association "MCGA is proud to collaborate with other agricultural organizations in supporting UM as they advance to the next level of agricultural research with the innovative new Prairie Crops & Soils Research Facility."
Collaboration is key, and the PCSRF will make it easier for teams of agronomists, crop and soil scientists, entomologists, livestock specialists, and plant breeders to work jointly on field research programs that address farmers' key needs.
"Manitoba farmers benefit from Manitoba focused research and this facility will ensure Manitoba is on the leading edge of discovering and bringing these advancements to our farms." says Clayton Harder, Chair of MCGA. "We look forward to continuing our collaboration with UM on behalf of Manitoba's canola farmers."
MCGA values the partnership with UM and are currently funding 12 projects through the Canola Agronomic Research Partnership, Canola AgriScience Cluster and Manitoba Extreme Moisture Program. This funding also supports the training of graduate and undergraduates working on these projects.