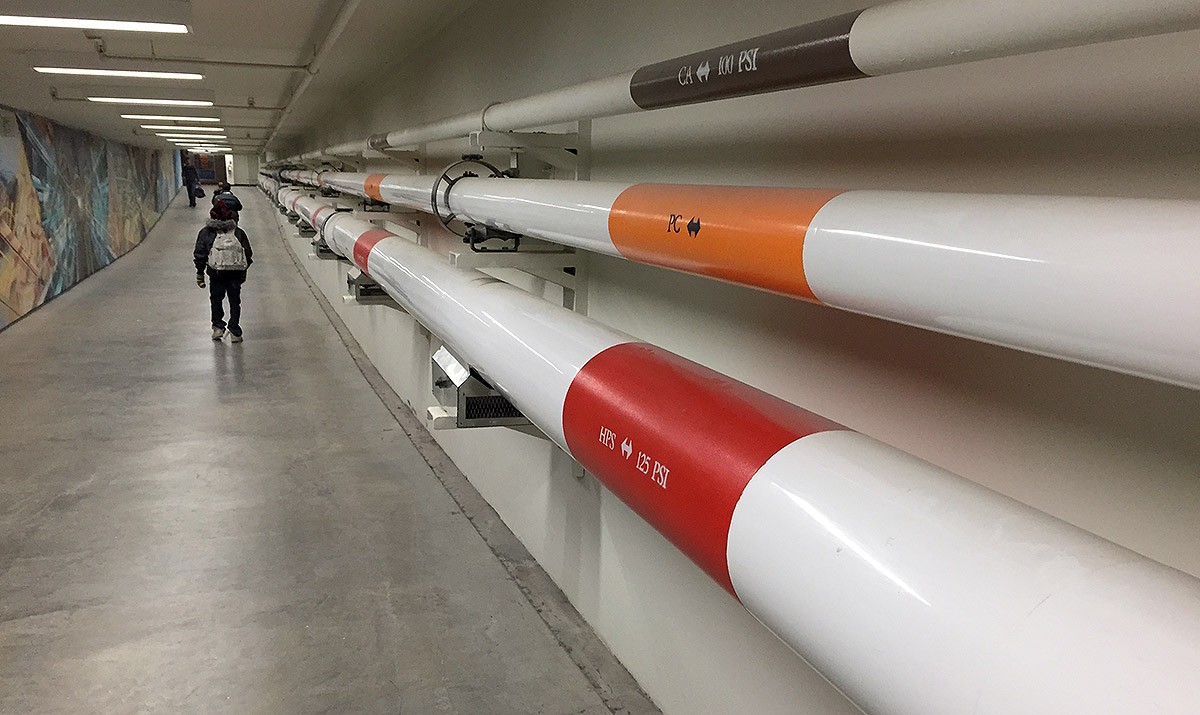 Low steam pressure on Fort Garry campus
April 27, 2022 —
If you are on Fort Garry campus today, April 27, please be aware that there may be isolated issues related to equipment that is powered by steam, including autoclaves and sterilizers. Heating systems and hot water production may also be affected. Electrical power is not affected.
Operations & Maintenance has identified the problem and is working to fix it. It may take up to 12 hours for systems to return to normal levels of operation.
We appreciate your patience with this matter. If there are any concerns, please contact the Operations & Maintenance Customer Service Desk at 204-474-6281 or ppwod [at] umanitoba [dot] ca.