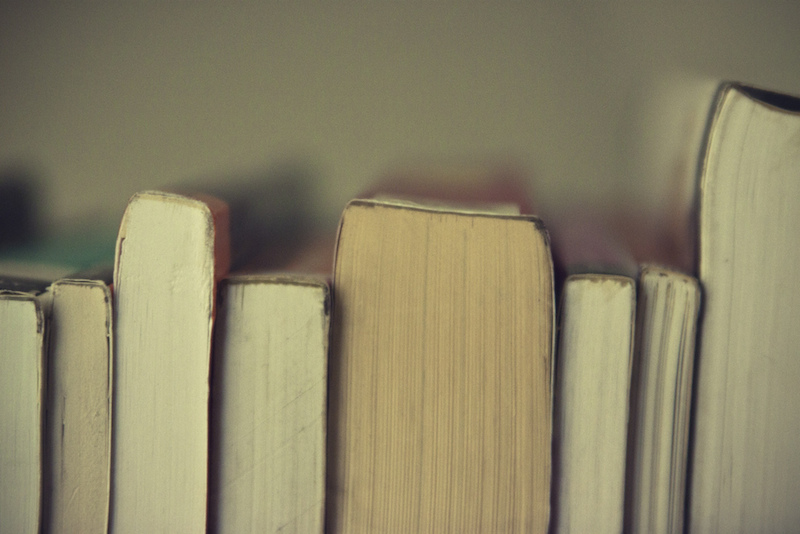 Looking after each other, SSHRC grants empowering communities through research
November 15, 2017 —
Twenty-three University of Manitoba researchers and 38 graduate students are among the recipients of the latest $265-million funding announcement from the Government of Canada.
On Nov. 15, the Social Sciences and Humanities Research Council (SSHRC) announced support for social science and humanities related research projects that build knowledge and foster collaboration in a wide range of disciplines. The funding is being awarded through the Partnership Grants, Partnership Development Grants, Insight Grants, Insight Development Grants and Talent scholarship and fellowship programs.
"Congratulations to all our scholars recognized today for their tireless work alongside community partners and colleagues across our country. I congratulate them and thank them for their dedication to improving our understanding and function of social systems," says Digvir Jayas, vice-president (research and international) and Distinguished Professor at the University of Manitoba.
The largest of the U of M projects, both of which received $2.5 million, are headed by professors Brenda Elias in Community Health Sciences, and Shirley Thompson in the Natural Resources Institute.
Elias's project, "Looking after each other: A dignity promotion project partnership for those living with FASD," will work with Manitoba communities to create cross-sector knowledge and understanding of dignity–promoting approaches for children, adults, families and communities impacted by FASD (Fetal Alcohol Spectrum Disorder). Her objectives: 1) To map the systemic, discursive pathways needed to promote the dignity of those impacted by FASD; 2) To uncover the ways in which trauma-informed approaches can promote that dignity; 3) To reveal the ways in which different cultural beliefs can promote that dignity; 4) To explore how child-family-centred services can promote that dignity; and 5) To understand how community inclusive/mobilization approaches can overcome stigma and promote dignity.
"By co-developing innovative social intervention and mobilization tools, we expect to shift public perspectives away from stigmatizing viewpoints to perspectives and actions that support the dignity of those with FASD," Elias says.
Bringing schools to the people
Thompson's project, "Northern Teaching Lodges: Learning Partnership for Community Development and Mino Bimaadizwin in First Nation Communities," will bring postsecondary education into communities that lack post-secondary programming access due insufficient transportation networks connecting them with other communities. (Of 34 fly-in communities in northern Manitoba only one has a regional post-secondary education centre. The remainder have no access, or extremely limited access, to post-secondary education as the costs are prohibitive to fly more than a few students per year out to obtain their education.)
Thompson's research partnership will provide community-based post-secondary education to an estimated 186 local First Nation students to attend entry-level certificate programs, including innovating programming on sustainable housing design, Indigenous food systems and adult education. Rather than educate entirely from a classroom, students will learn how to address the systemic problems in their communities through supported projects-based learning. For example, students will build more than a dozen sustainable houses in Island Lake over the six years. This community-led approach will have education programs that build capacity in the most pressing areas — housing, and Indigenous food systems.
"All innovation is inherently social, which means the social sciences and humanities are especially important in this time of rapid change. SSHRC-funded scholars and researchers can provide guidance on important changes that are affecting society. Developing a vibrant and long-term culture of innovation in Canada is essential to building a bold and bright future for all Canadians," says Ted Hewitt, President, Social Sciences and Humanities Research Council.
A full list of U of M's most recent SSHRC Grants and SSHRC Scholarship recipients can be found here.